… and Gerwomans
I'm hearing you'll have a lot of regional elections still coming up in 2021. So Orcablog as an educational instrument has following recommendation for you: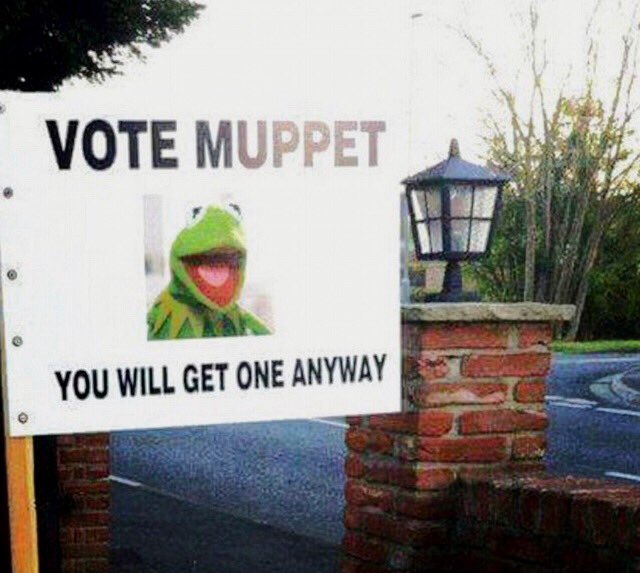 No shit, you know what I really think, dontcha? Don't vote! Don't play their dirty games, don't let them verarsch you. In lieu of the recent pandemic we've all witnessed what a bunch of aufgeblasene Arschlöcher das sind. Not worth your valuable time. Not on a Sunday when you could instead sit at home, have coffee and cake and watch stupid TV shows. And aren't we supposed to stay home anyway, and don't mingle with other people at the voting station?
But Orca, what about our democracy?
Believe me, please, abstaining from the vote is the most democratic thing you can do these days, under the current circumstances. And particularly with these "leaders".