What? Why the fuk haven't I seen this until now?
Wanna have your day made? Watch this! Some of Abba's bestest in one video!
Trust the YouTube algorythm to come up with just the right kind of shit … 7 years later. 😮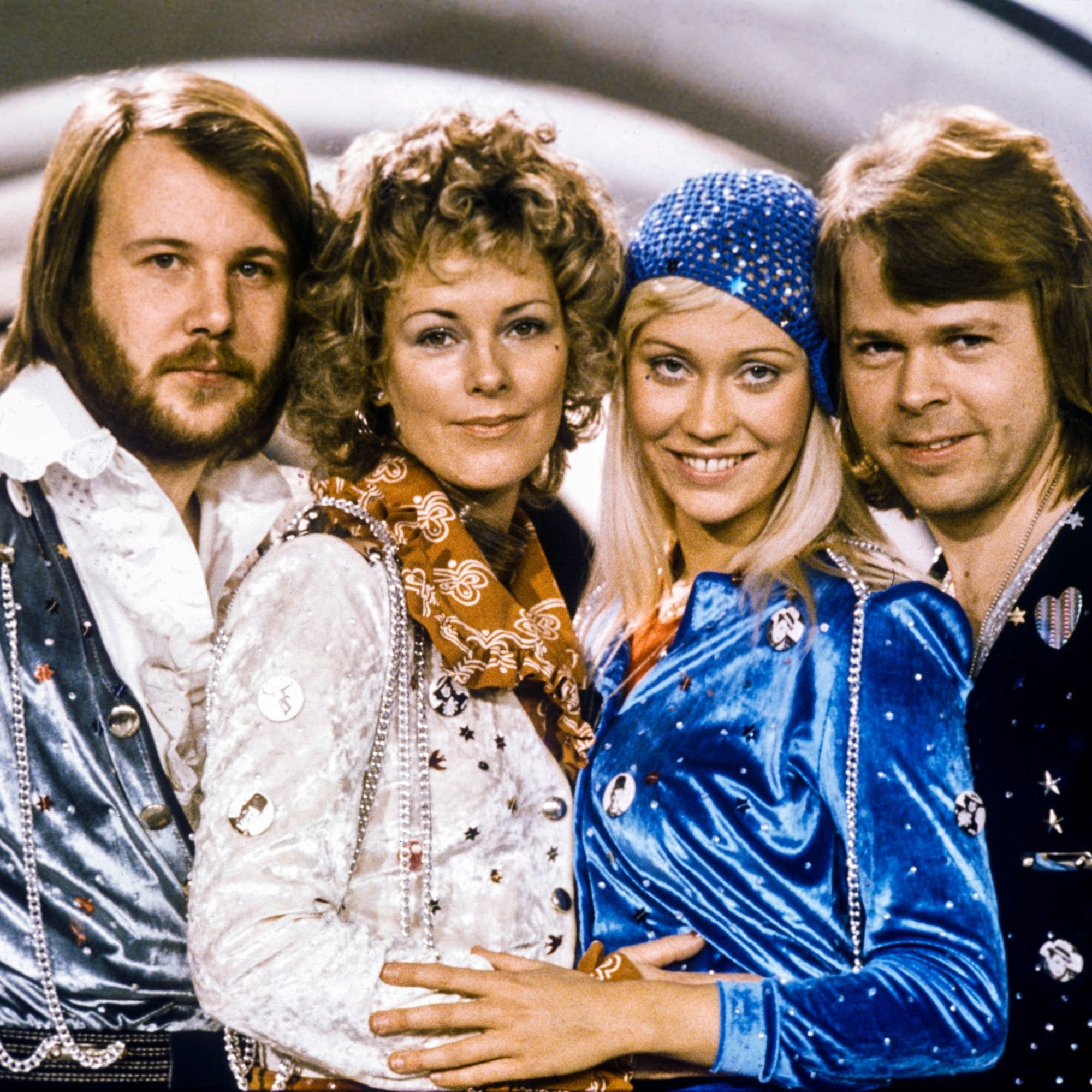 I just hope this was the last we ever heard from them.