Gud afternoon, dear readers, subscribers, fellow humanoids and the like
I need to apologize for a failure to report for duty since 2 or 3 days, a severe IT crisis keeps me busy tinkering on my new main machine. Guess the fukn Gigabyte agents did indeed try to hand a defect mobo to my computer repair lady … and I'm now in the shit for it. 😮
Anyhoo, on with the Covid-19 show:
Astrazeneca is also fighting an uphill battle against the steady supply of new strains and mutations of our old and tired Coronavirus. Of course national politics makes completely different decisions from that information, not all very reasonable …
I bet my mom's gonna kick her own @$$ now. She was just jabbed last week. Oh, did I mention already that South Africa has sent their contingent of the Astrazeneca vaccine back to sender and is going with J&J now. That's J&J the soap dispenser, not I&J the fish monger!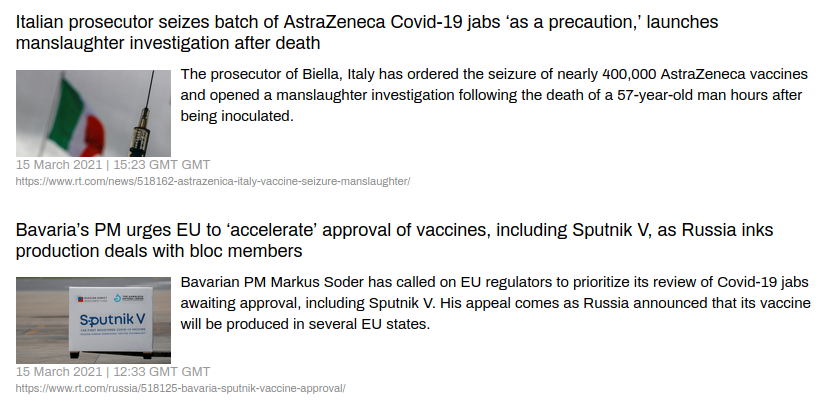 Lets think about Germany just half a year back: "Fukn Russian schmutz will never work!" And now they're lining up to get the best dealio. 😮 Did I mention already how happy we are to have escaped the Western world? And did I also mention that South Africa is on friendly terms with the Kreml? So if J&J falls flat we'll get Sputnik before Germany does. 😉
But now let's think about the long-term effects the pandemic had on the world and its powerhungry leaders. RT asks:
And they came up with their own Covid-19 Freedom Index.
I don't know if they got this completely right. For example South Africa, which is brown on the map, 2nd most severe lockdown measures. Total bullshit, we're on level 1 almost back to normal now. But I was hoping for some more political insight, not just short term lockdown regulations. I hoped RT would investigate into changed legislations which have come into effect since the virus outbreak in 2019/2020. For example Germany's biometric vaccination certificate, which is obviously meant as fascist as it sounds, a monitoring measure a la 1984. For example are they discussing not to allow people to travel or go on vacation without this certificate. Let's keep in mind the Covid-19 virus will fizzle out soon – the supervision and spying will stay!
Hey, not sympathizing with them Covidiots, we're in a pandemic and have to deal with it accordingly. But about the long-term restrictions on our civil rights and freedom of movement … we gotta talk about that! 😐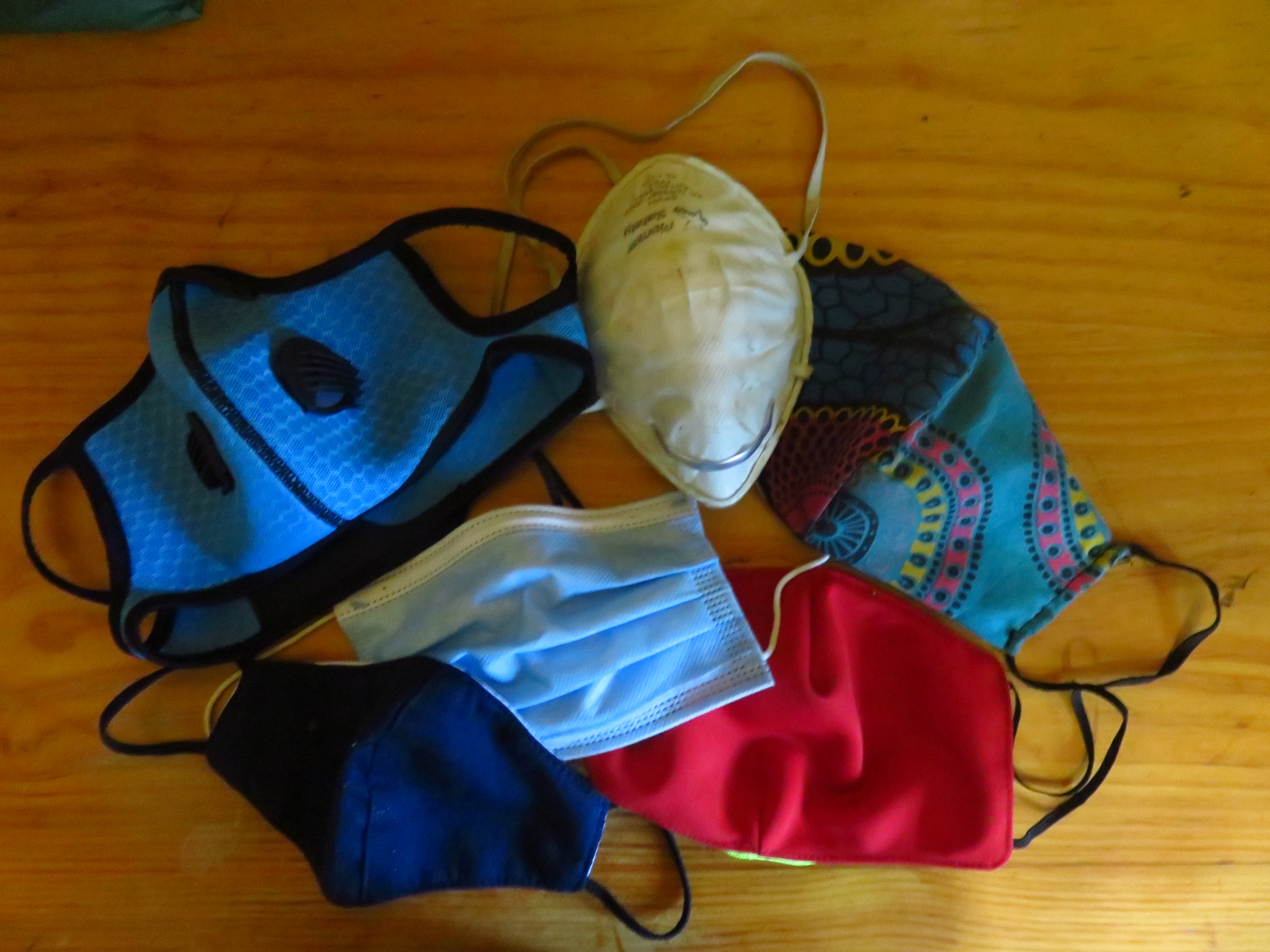 Tell me how has life changed around your home? What idiotic measures and laws have your politicos cooked up to keep you under control? As if we really needed to be forced to wear our masks and sanitize and keep social distance. Or won't you do it without supervision by the police? Don't wanna bragg but the last policeman I've seen was right at the beginning of the lockdown, when they tried to direct non-existent traffic by shutting off completely empty highways. 😉
So much for govt legislature vs reality.
cya guys and dolls later
xoxo