… and to achieve that she got herself some new hair demos from Action Inkubator. Wanna see?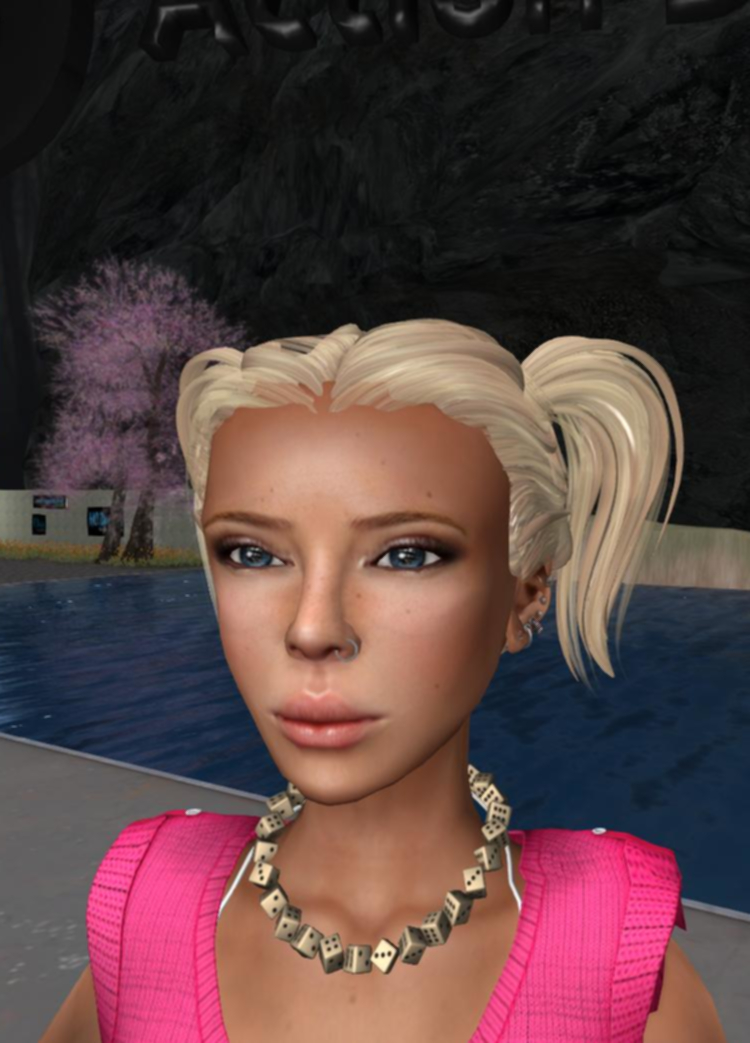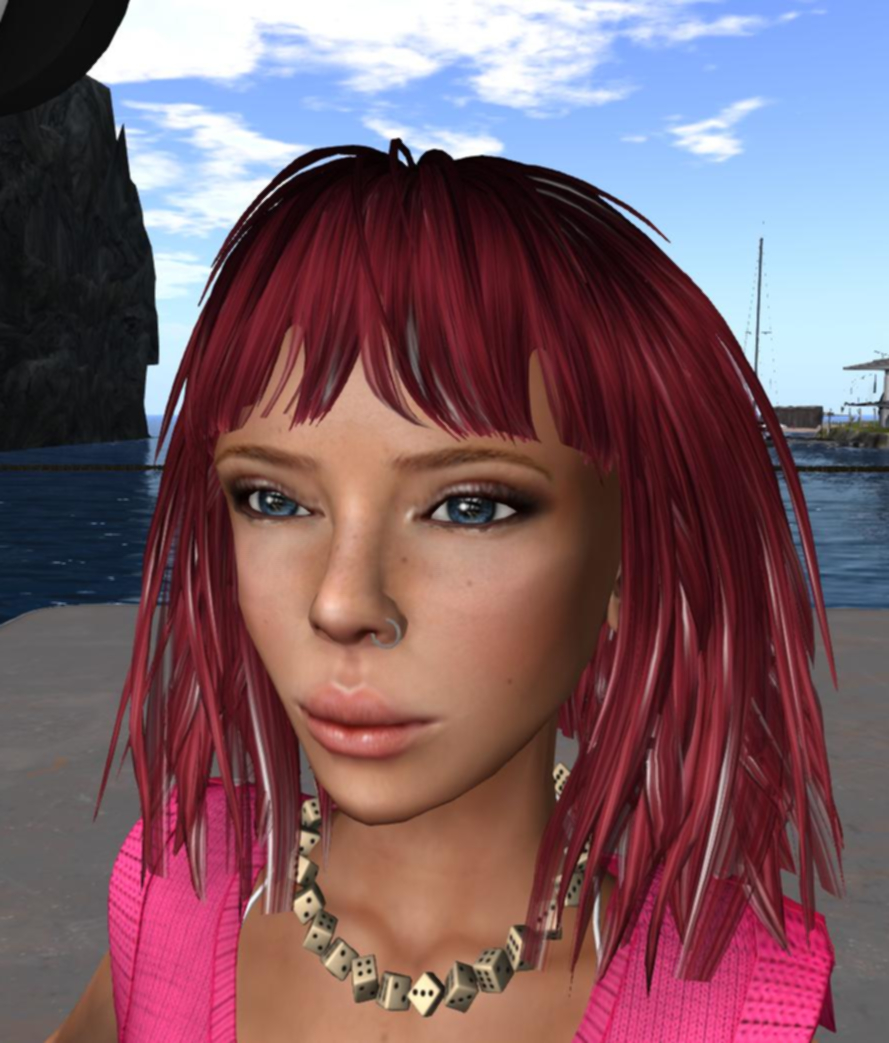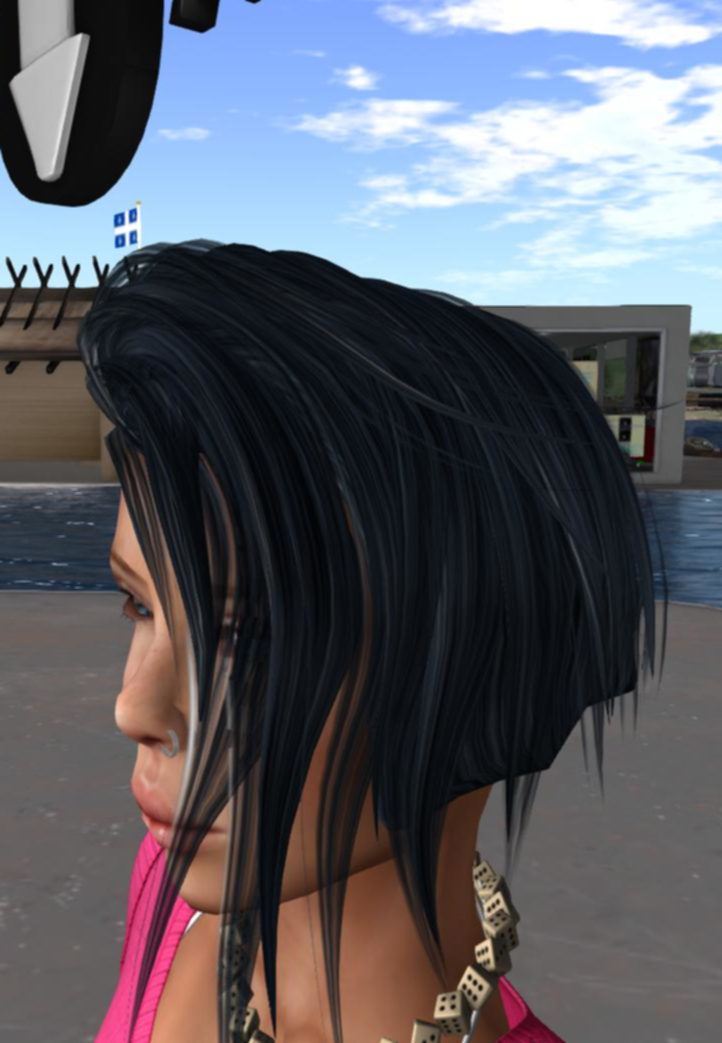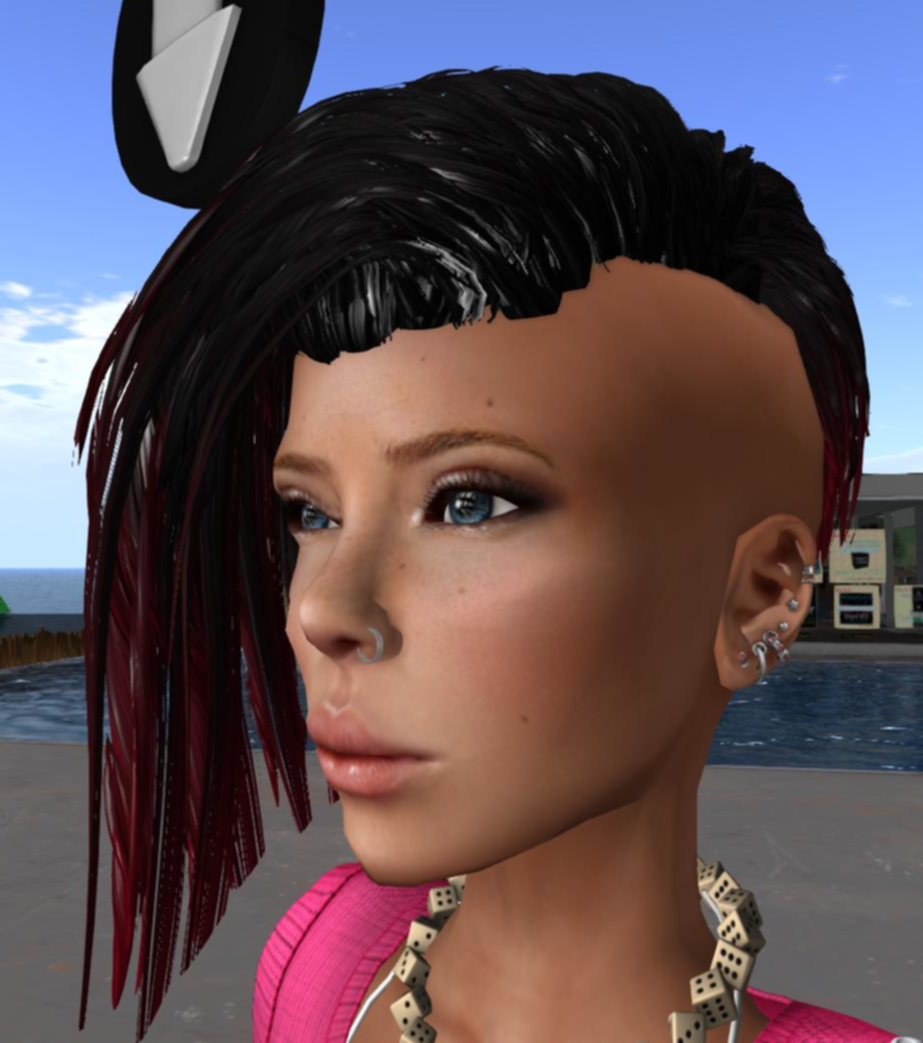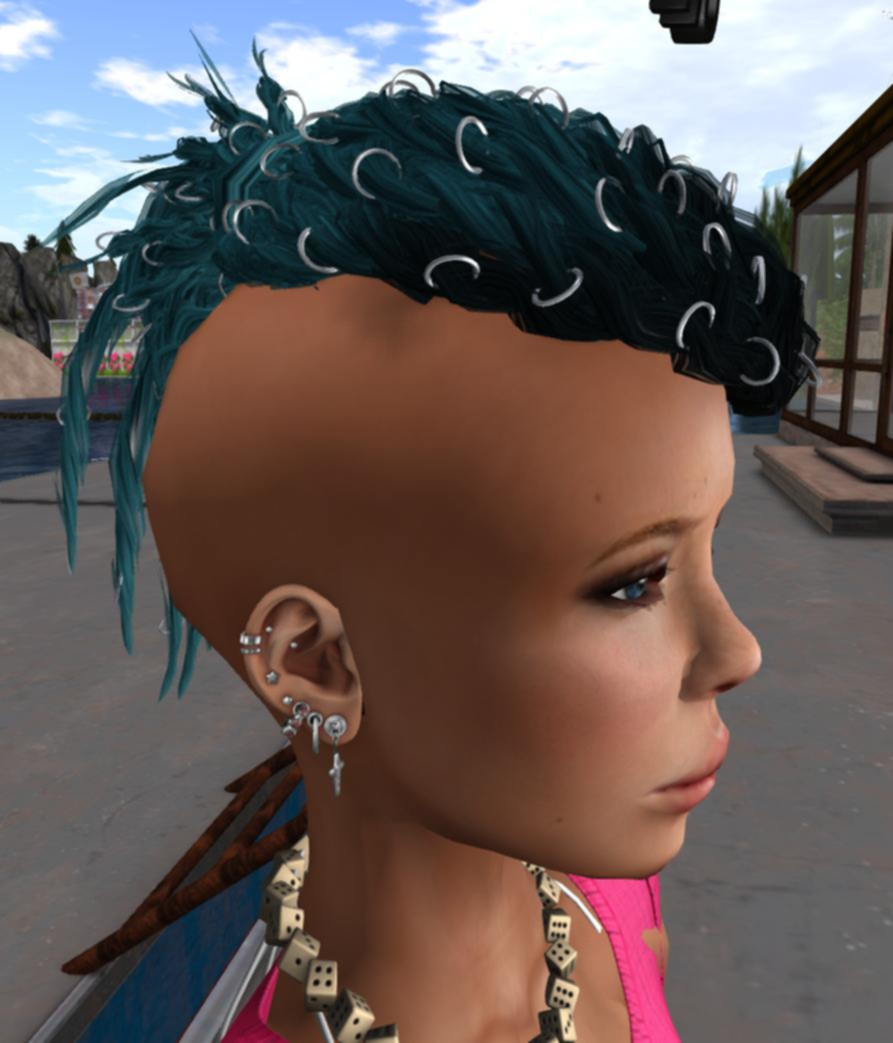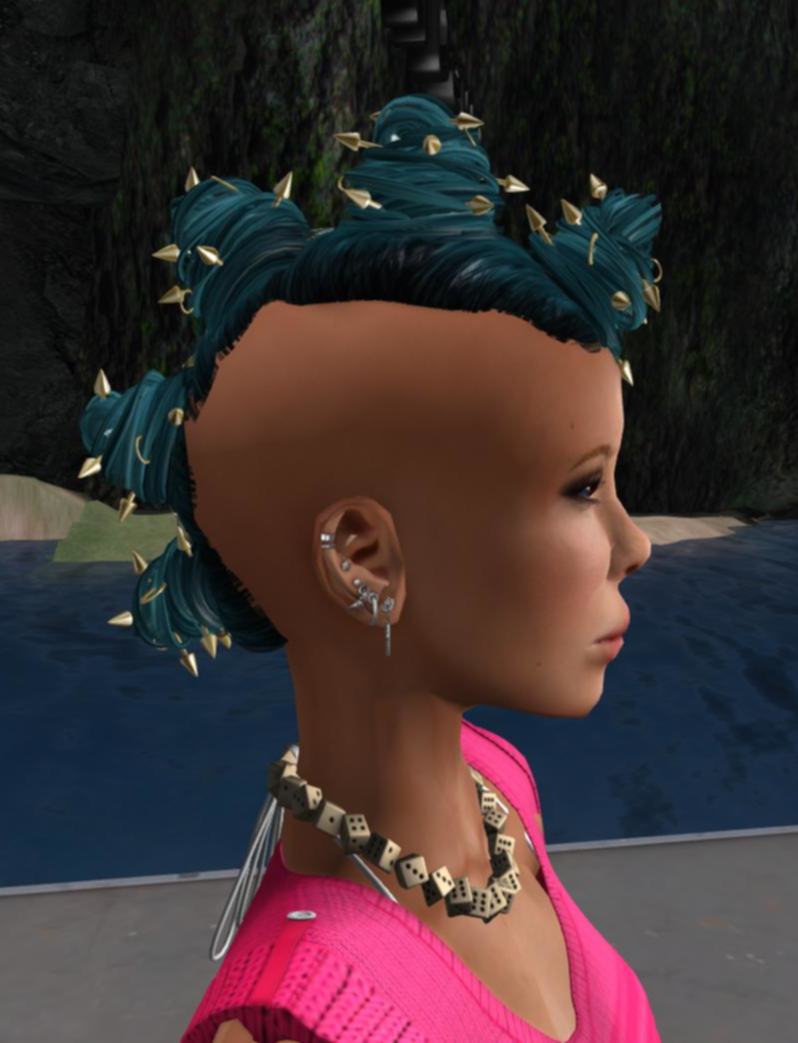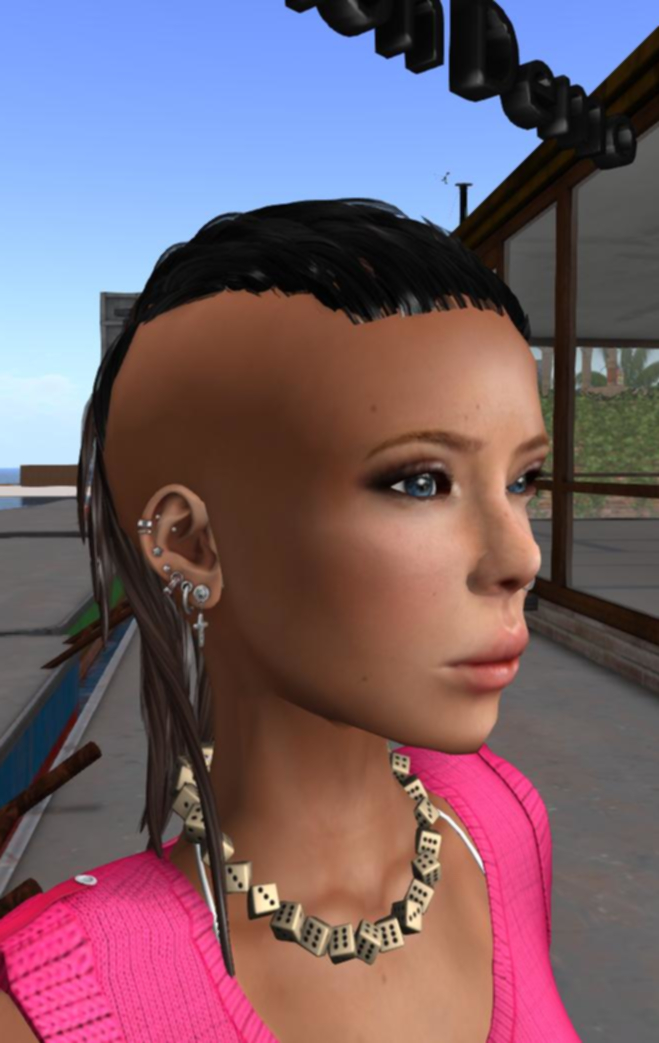 I have found some more demos which I'm gonna show you … maybe tomorrow. How you like my selection so far? Too freaky? Well, that's what I am. Sorry, can't help you. If you know Orca already a while longer you'll know that she never wears natural hair colours but always prime colours; white, blue, black or red. Also you won't find her wearing long flowy, girly hair, ever.
As a non-practicing lesbian but practicing hippie-punk I'm not looking for male companions, neither for girls, so there's that. And my hairs will repel all unwanted attention and take care of me finding peace and silence. 🙂
Aaaand, hey, don't I look remarkably close to the old Orca?