Mörnsen, my beautiful babies
An important part of my daily dawn patrol is checking the most questionable chart ever, for EndeavourOS's position. No worries, my fave distro is save and sound on #7, following a steady upwards trajectory, and slowly closing in on Debian. We're gonna pass grampa soon enough and then, some time later both distros will pass the stagnating Ubuntu.
But that's not what I wanna talk about today …
May I direct your gaze on positions 3 and 4, please? What we see here is, maybe, a paradigm change. The relatively newcomer Pop! OS is gaining ground on our all favourite Mint. They are both based on Ubuntu but cleverer and betterer. In the case of Mint I know it for a fact and can vouch for Mint's minty freshness; with Pop I only have a vague idea. But I hear it's great and has gained a huge community ever since System76 came up with it. Hm, maybe I should give it a spin and test it out a little.
I'm always a bit sceptical when there is a commercial enterprise behind Linux distros. Plus I didn't have any luck in earlier attempts to install Pop. 😦 Also it comes with the personally hated Gnome desktop, so won't give you much of a choice. Whoa! I deffo need to have another look at it.
I know you guys are all fans of the Minty Goodness, and that for a reason. It's just great … and also Orca recommends it! 🙂 That clueless fuktart. LOL But maybe it's about time to think about a new daily rider. And if you don't wanna go the Arch-y route then maybe Pop! is a good alternative for you?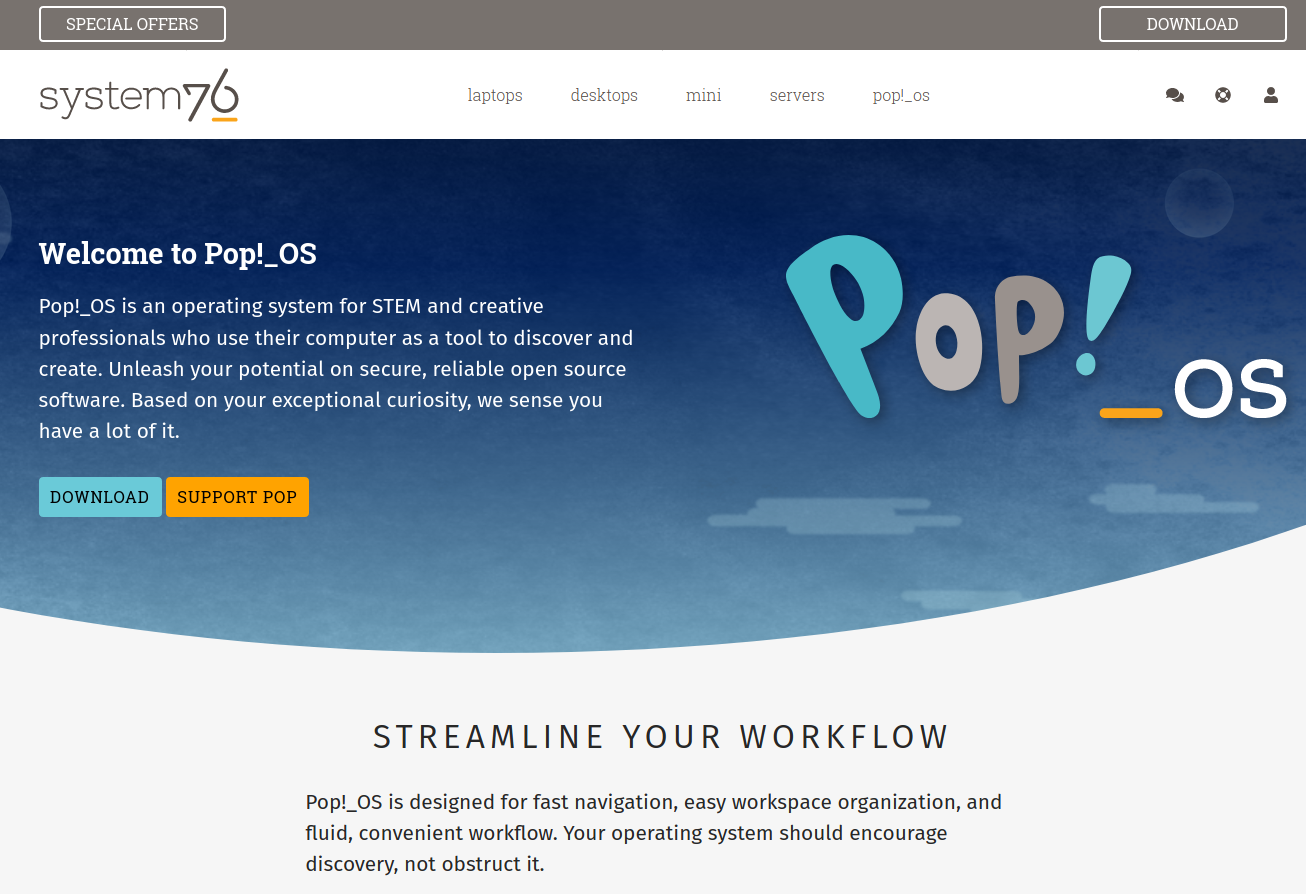 Tell me please, any of y'all tried Pop!OS? How'd you like it, and could you see yourself using it in the future?