Will you look at this crap?
Gaah! I can't even …
Please let me know in the comments. Is this yet another attempt by Microsoft to stay relevant in the software world by their usual Embrace, extend and extinguish strategy? Kidz, I tell ya, we should be so happy to have exscaped from that madhouse and are now all save and sound at home in the Linuxverse! We are, aren't we?
And anyway … Kernel 5.4. Are they, like, totally phukked in the arse? 5.4??? Let's see where the music really plays today: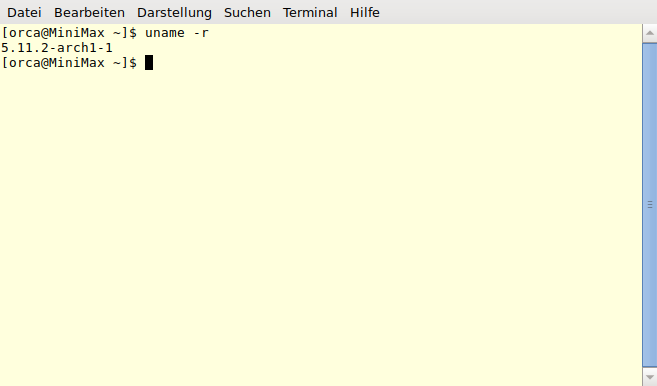 No wonder that article got 84 comments. I assume most of 'em not very friendly.