Is that a semi-satan?
Mornin' my beautifuls!
Not much to report today, but on a day with such a number we can't just sit it out, right?
Somewhere in South Africa this Karen claims it's her legal right not to wear a mask. Ok, right. It's also her constitutional right to be a stupid @$$hole. It's also the store's right to deny her admission and our all's civic right to just ignore her fuked up opinion. I consider it a civic duty to also bitchslap that silly woman into oblivion!
I wonder how she could slip past the security guy in the first place but that's another topic for another day.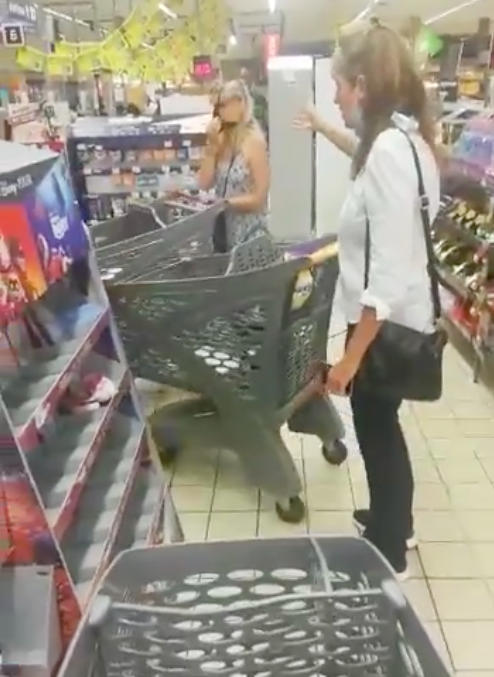 Enuff Covid for one day!
Cya laterz
xoxo