Just met Lucy on our new docks …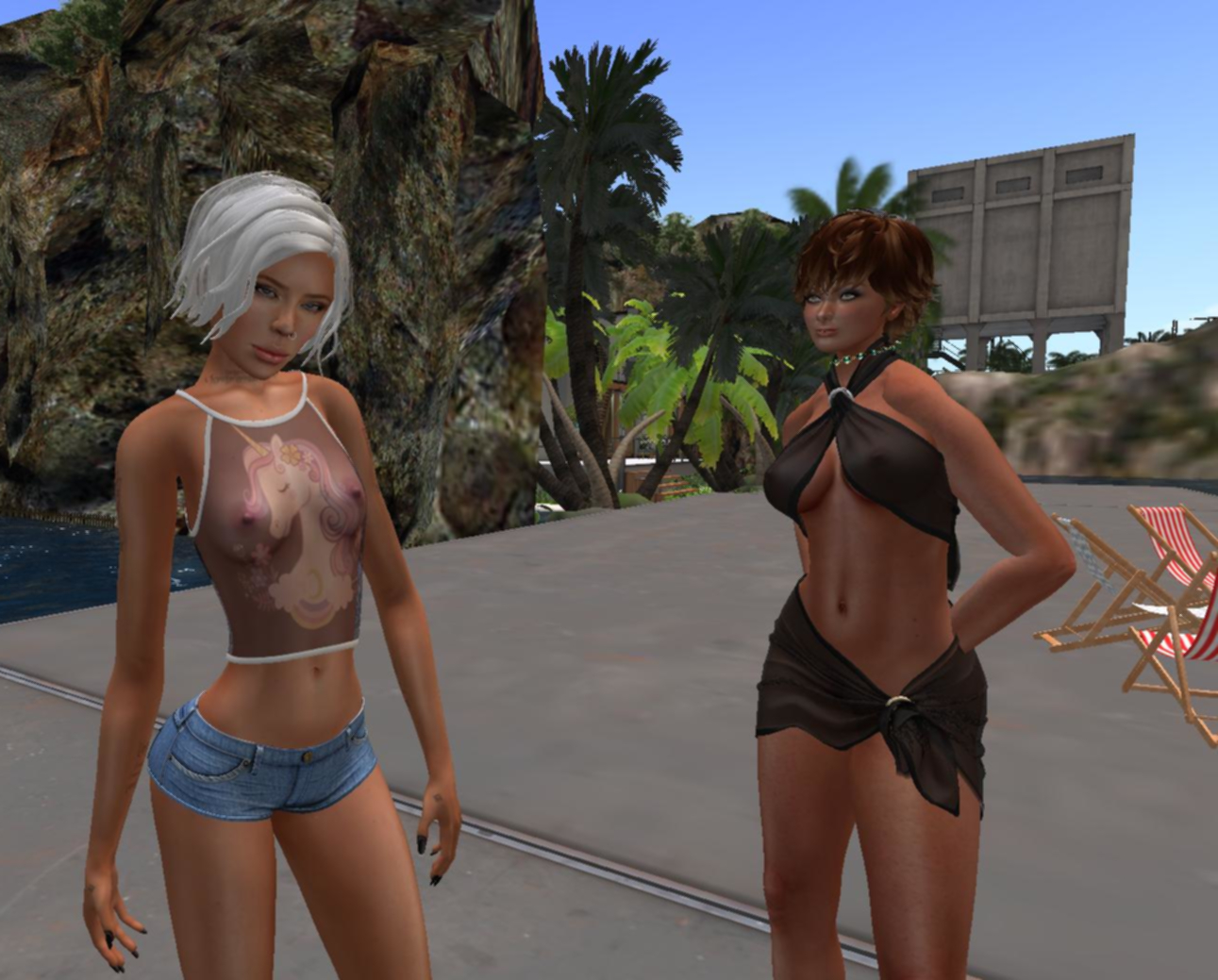 … and we talked about this and that. She has no definitive plans for the parcel neither but told me she and Patrice are already talking to LL about rezzing some race buoys in the vicinity. She also likes the glasshouse I rezzed on the big pontoon, so I guess that is settled then.
And then I already had to log out. It's going on 23:00 and I'm kinda super tired.
byebye
xoxo