6:52 a.m., what better time to check the DW charts and spare some thoughts about Linux, right?

What I'm thinking right now is that of the 6 distros still in front of Endeavour, how many have really earned their position, and how many of them are just useless?
Let's check:
#6 Debian has earned its space because … it's old as the stones. That's it. That's all. If you need and want a good Debian, usable by humans, there are better, more modern, more friendly distros available: Sparky, LMDE, MX maybe.
#5 Ubuntu is bullshit. Canonical doesn't care about the community anymore since they are fixing to get their shop in tip top shape for sale to Microsoft. If you like Ubuntu you can do better with Mint and Pop! OS.
#4 Pop! OS is deservedly ahead of Ubuntu.
#3 Mint has proven itself as the best allround, easy to use, complete Linux distro ever with many clever detail solutions (Warpinator!) .
#2 Manjaro is a kinda double-edged sword, very good system overall but as an Arch derivative rather problematic, a bit behind the curve and often unstable.
#1 MX is, at least in my eyes, a blender. Available only with one desktop it's a one-trick pony and doesn't deserve to lead the pack of Debian distros.
My honest opinion: The universe of Linuxy housewifes only needs 2 distributions, Linux Mint Debian Edition (LMDE) and EndeavourOS. Mint for everybody, EOS for sexy beachbums who want the special flair.
We can condense the whole DistroWatch chart to a very small size, squeeze …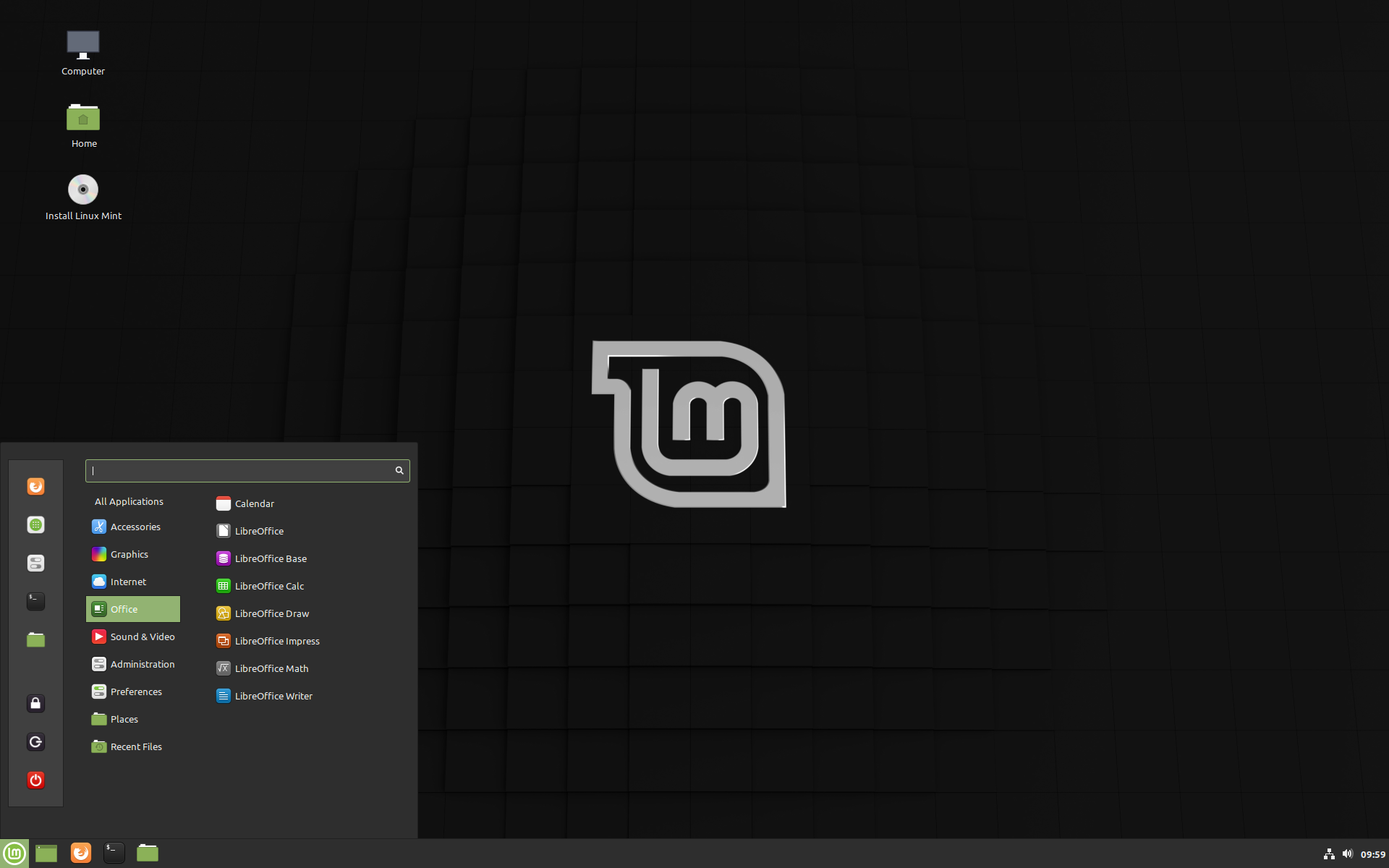 Two distros! No more, no less.