Hallo!
Just a short and sweet entry in my diary today. When I was shopping earlier today I saw this headline in a local paper: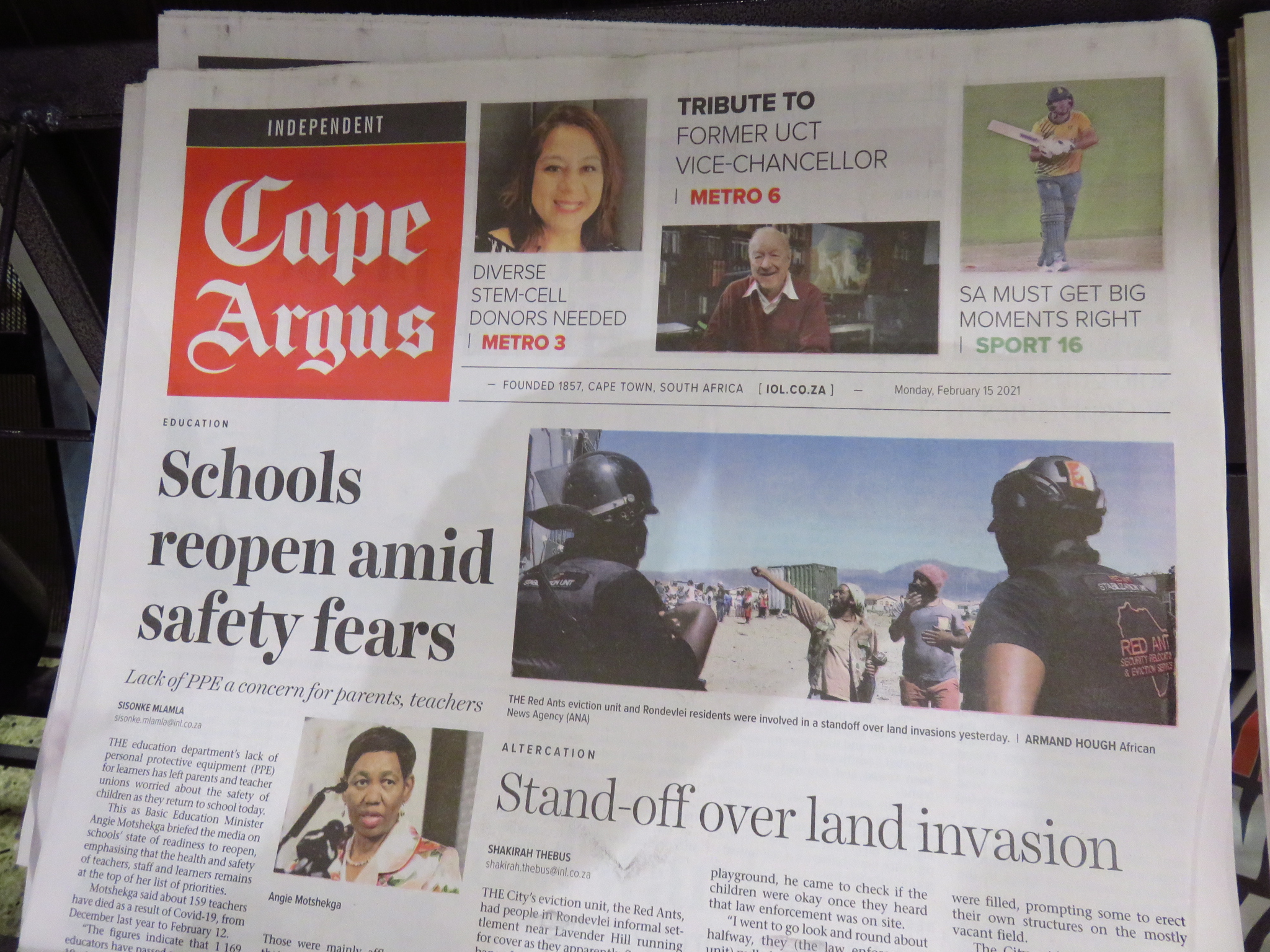 That's cool. Or cold hearted? Listen, I hate kidz like the next person, and parents who wanna get rid of their rugrats and problem teenies have my full understanding and sympathy. But isn't this a bit too obvious? Don't you think they'll notice when you fix to send them to the death camps?
They know there aren't enough PPE's at hand and hygienic standards in public schools are famously bad. And you're sending them to the worst places, just to get them outta the house and have some peace and quiet?
Ok, not my business.
CYA laterz
xoxo