And wrote an inspiring article about what's going on inside a user's mind when planning on doing an upgrade or new PC build. A passage I could wholeheartedly subscribe to was this sentiment: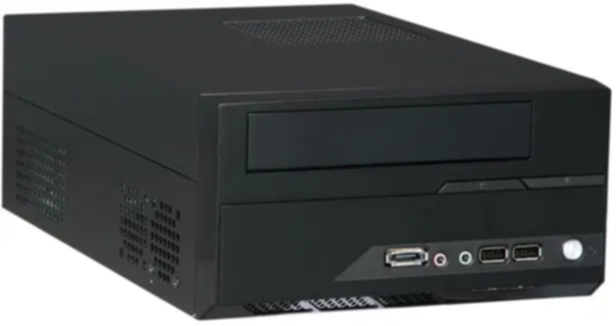 Right! I mean what are we? Enterprise crew, little playkiddies? I'm not gonna waste money on gorilla glas and blinkenlights for my computer … which hangs out in a shelf next to my workdesk and gets no attention anyway. Okay, I always had the front intake fan lighted by a coloured LED, but that's it. No more than that!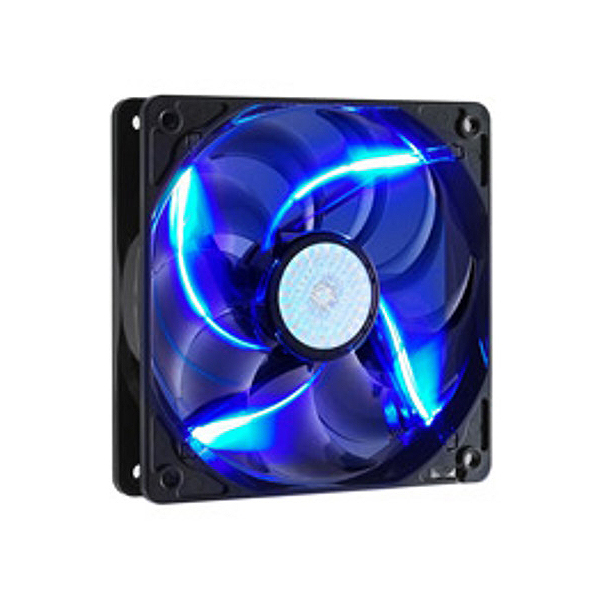 But anyway, if you're playing with the thought of starting a little DIY project, or just wanna see what Karmi's up to lately, just clicker here and get magicked over to his blawg!
Hmm, this lovely little ITX case I love, too: