Good Afternoon, Assembly.
ORDER! Order, please! May I ask the members of this Covid-19 congregation to please stay calm and remain cool while Head Cheese Orca is presenting this most curious newness?
Yeah, J&J is betterer than Astra Zeneca in all aspects and yadidadidah. We don't care about that now. What I find more fascinating is the fact that piss poor African shithole, the Republic of South Africa, can afford the luxury of cancelling their initial order of Astra Zeneca's questionable product and swing over to the soap dispenser Johnson & Johnson's much besterer once-off wunderkind concoction.
Just like ZAP!
Usually I try to avoid this but right now I would love to look at the faces of some EU bigwigs. Particularly missuses Merkel and von der Leyen, who will have some serious explainifying to do. I mean how come that the mighty EU, economical and industrial powerhouse with some serious weight to throw around, can get their first vaccines only in a couple months time, while South Africa was supposed to start the rollout today but just said "Naaaaw, hang on. Guess I've found something better."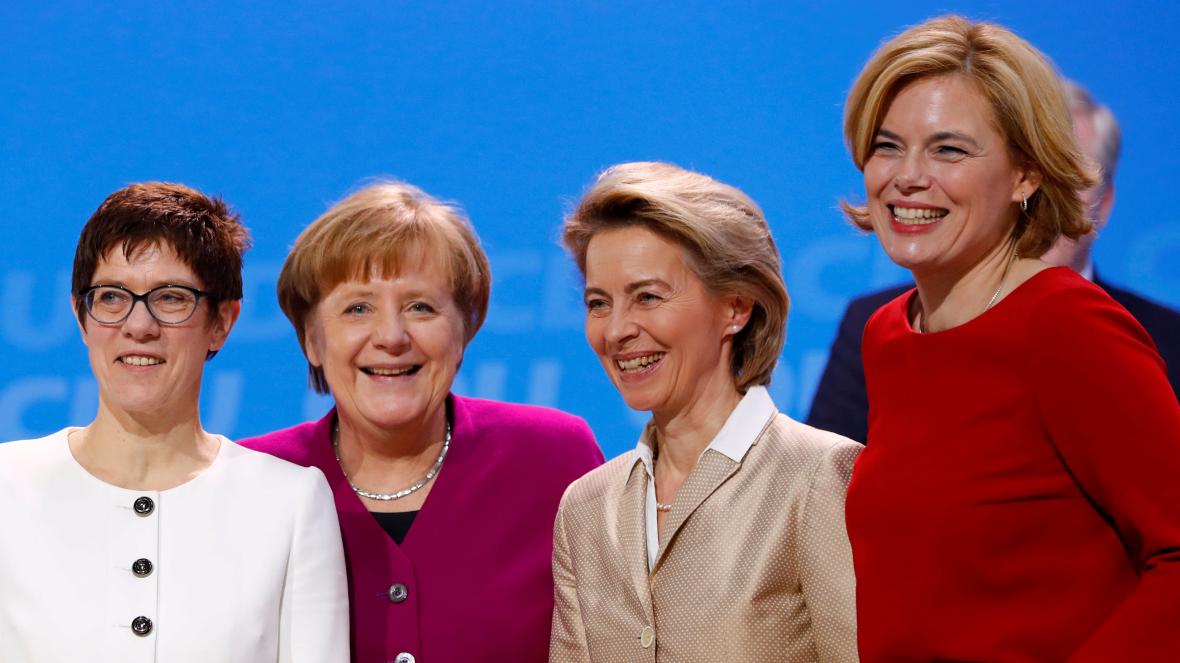 Are South Africans spoiled brats? Maybe by the sun and the landscape but not in any other aspect. And I don't even think they are particularly clever, just normal people doing their jobs. Something the highly paid underachievers in Berlin, Paris and Brussels didn't do in the last 30 years.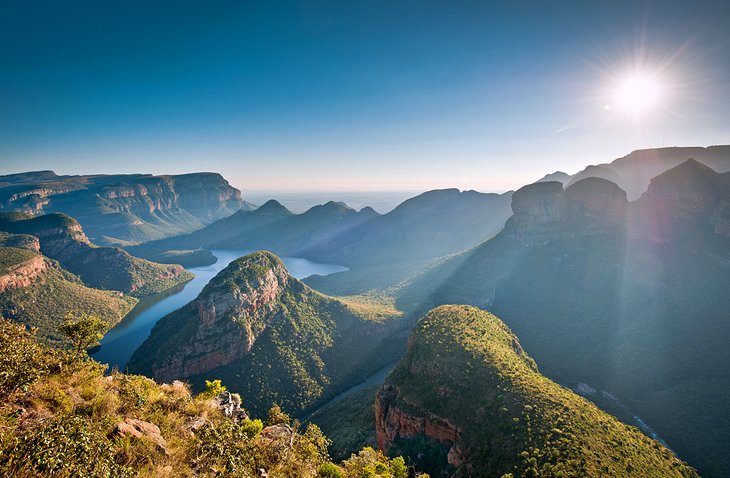 You €uro-guys are not too angry about not getting your medicine anytime soon-ish, ya?
cya laterz
xoxo