Hah, expected the Corona Diary, did ya? Ok, here let's get this shit behind us quickly …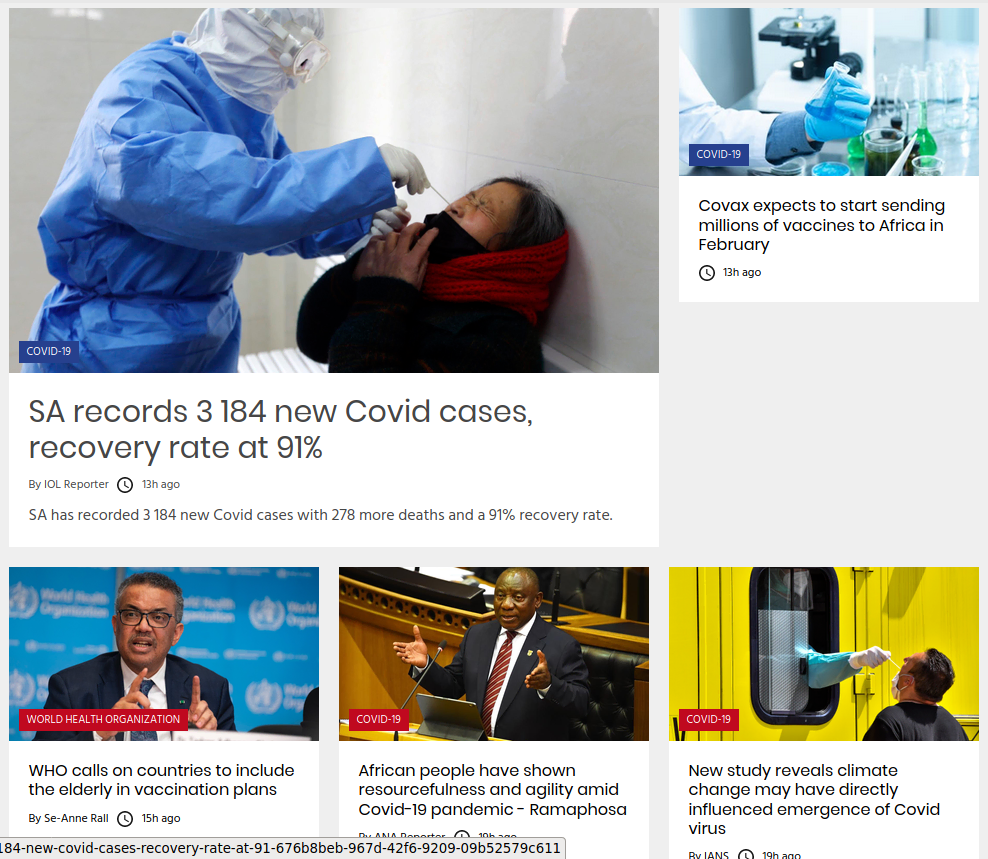 Now back on topic and to a thing we have plenty of time to care about since the fukn virus nailed our feet to the ground inside the house. I have a question for all of you guyz n gurlz on Linux Mint … which are 99.999% of my readers, right?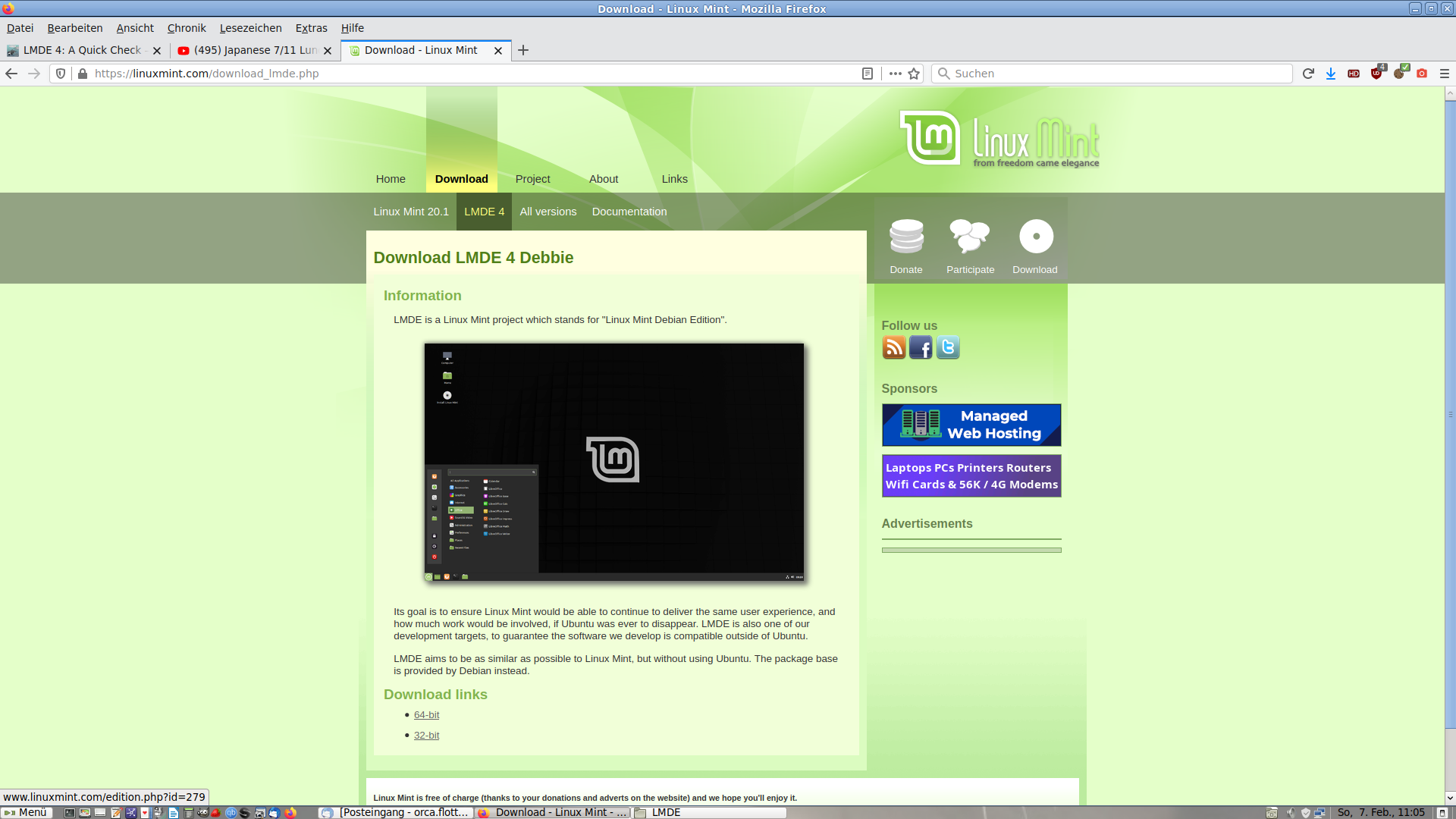 Is it correct to assume most of you are now on Mint 20.1 (probably on Cinnamon desktop)? Mhm, I thought so. But why? Don't you know, haven't you heard yet that all of the clever YT video guys and stupid Orca, too, are favouring Mint's Debian Edition (LMDE)?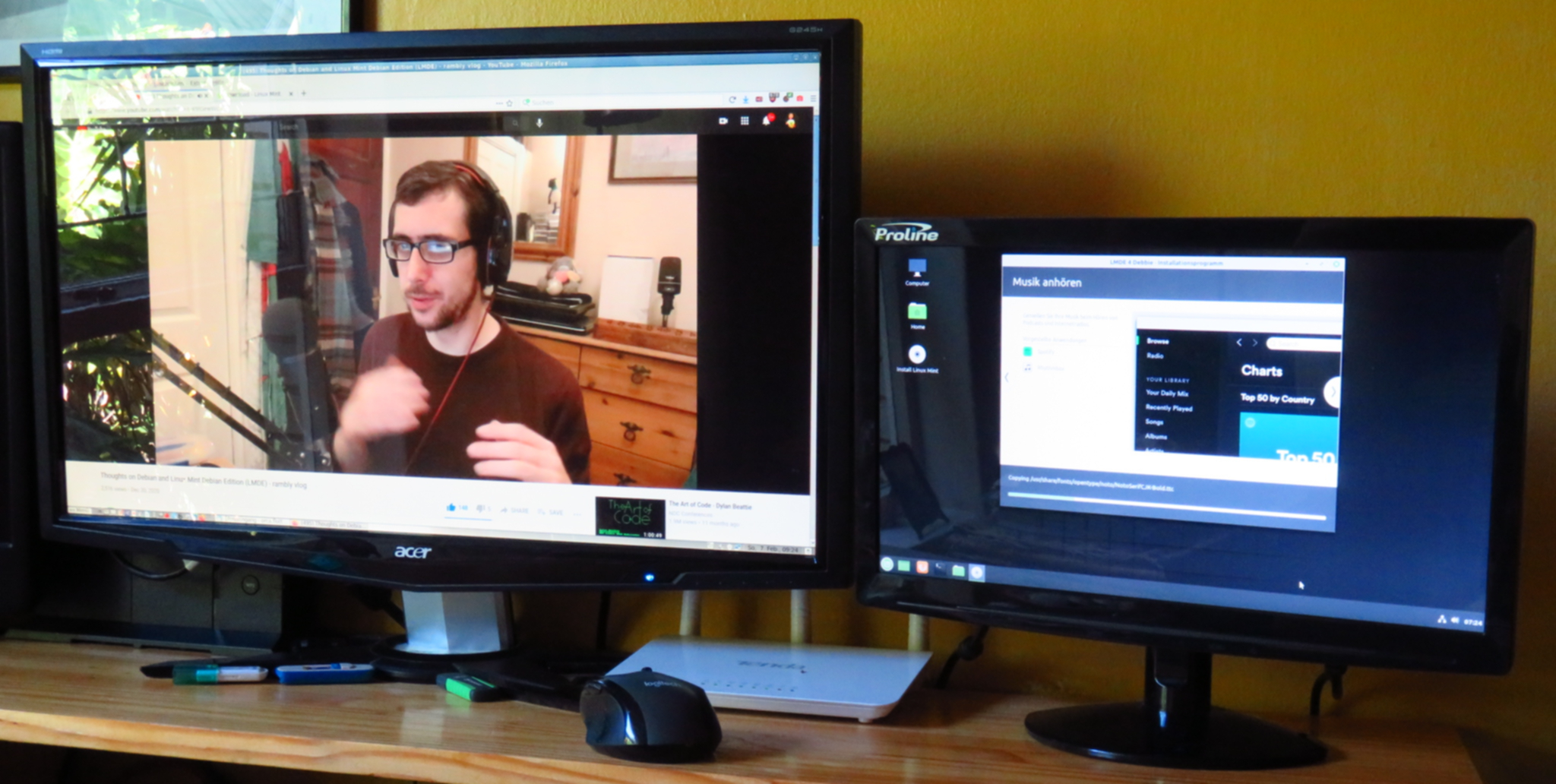 We do that for … reasons.
But who and how many of you are also on LMDE, instead of the boring *buntu-based static version?
I installed LMDE this morning, just for fun and a little research. And yes, it's indeed nicer than 20.1. Maybe missing a little bit of polish and bling but apart from that just makes more sense.
Welcome to adulthood and grown-up Linux distros! 😉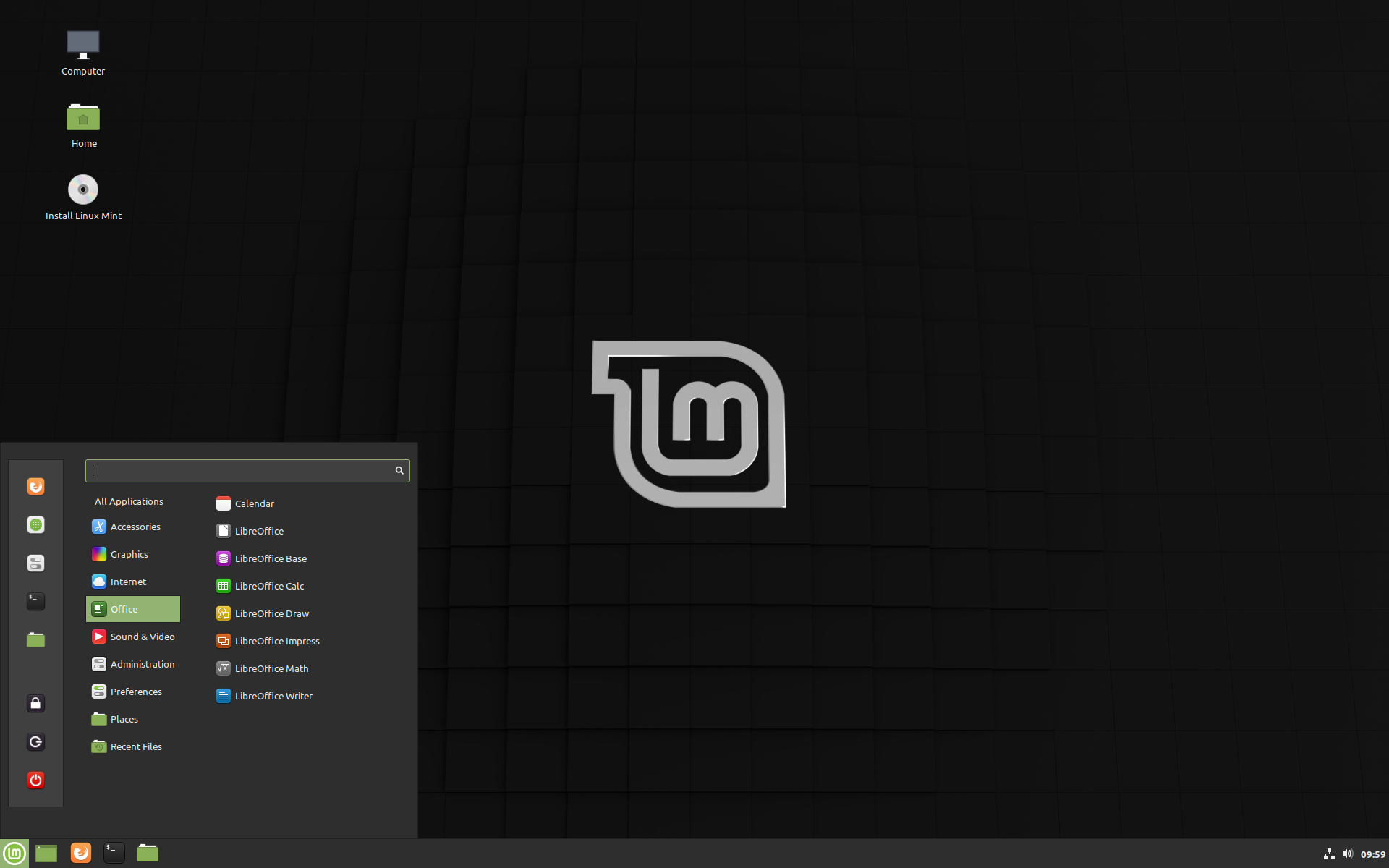 Please, kidz, do me a solid and please answer in the comment section below what OS you're using … and why. Yes, hey, even if you're on somefink different, SUSE, Fedora, Arch, Ubuntu or whatever, please participate in the census for Feb 2021.
So, again:
OS? Desktop? Why?
Now you lookywatchee old video where Chris talks truth:
Take good care of each other
xoxo