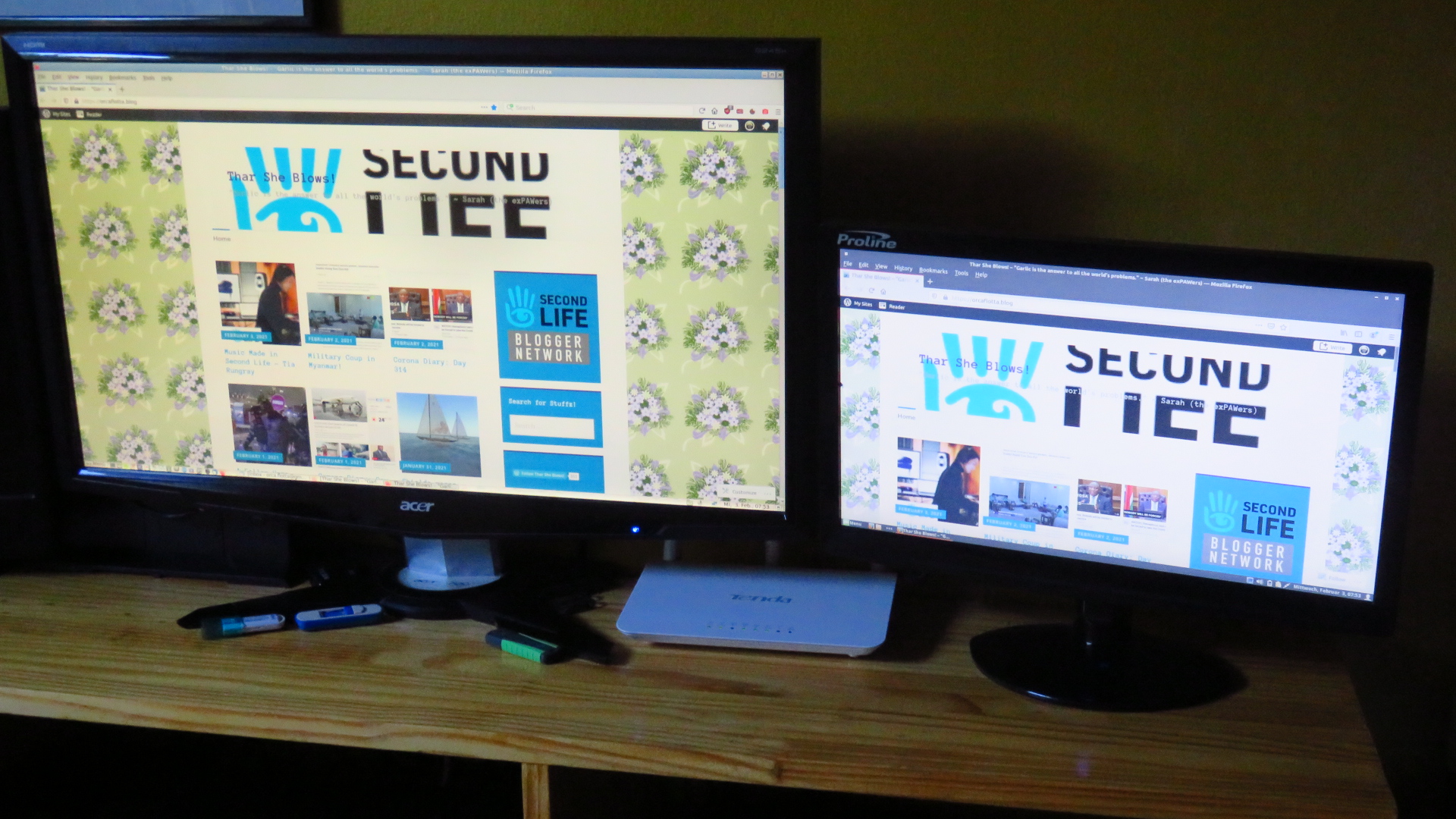 Ohayo, frens of cultured Linux distros.
As already announced a couple days ago, I hesitantly looked into Gecko Linux and the Cinnamon desktop. Both not my personally most beloved but ranking kinda high on my list of usable stuff. In so far not much change since I had an eye on this SUSE derivate in 2018.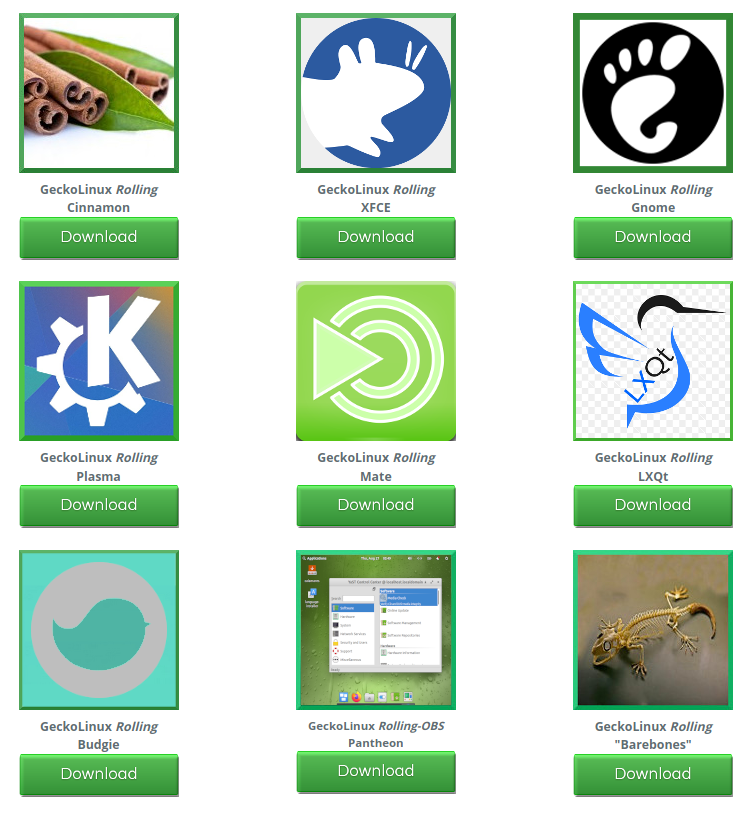 Fair enough, and I wouldn't hesitate a split second making distro and desktop my daily riders … if I was in an emergency. But I'm not. I'm a totally spoiled ArchLinux brat and love my current EndeavourOS/Mate system to a point of near total dismissive, meaning for me in my ignorant mindset all other Linux distros and their users are just a bunch of muppets on pocket calculators. Please allow me my arrogant indulgence, thank you. 😉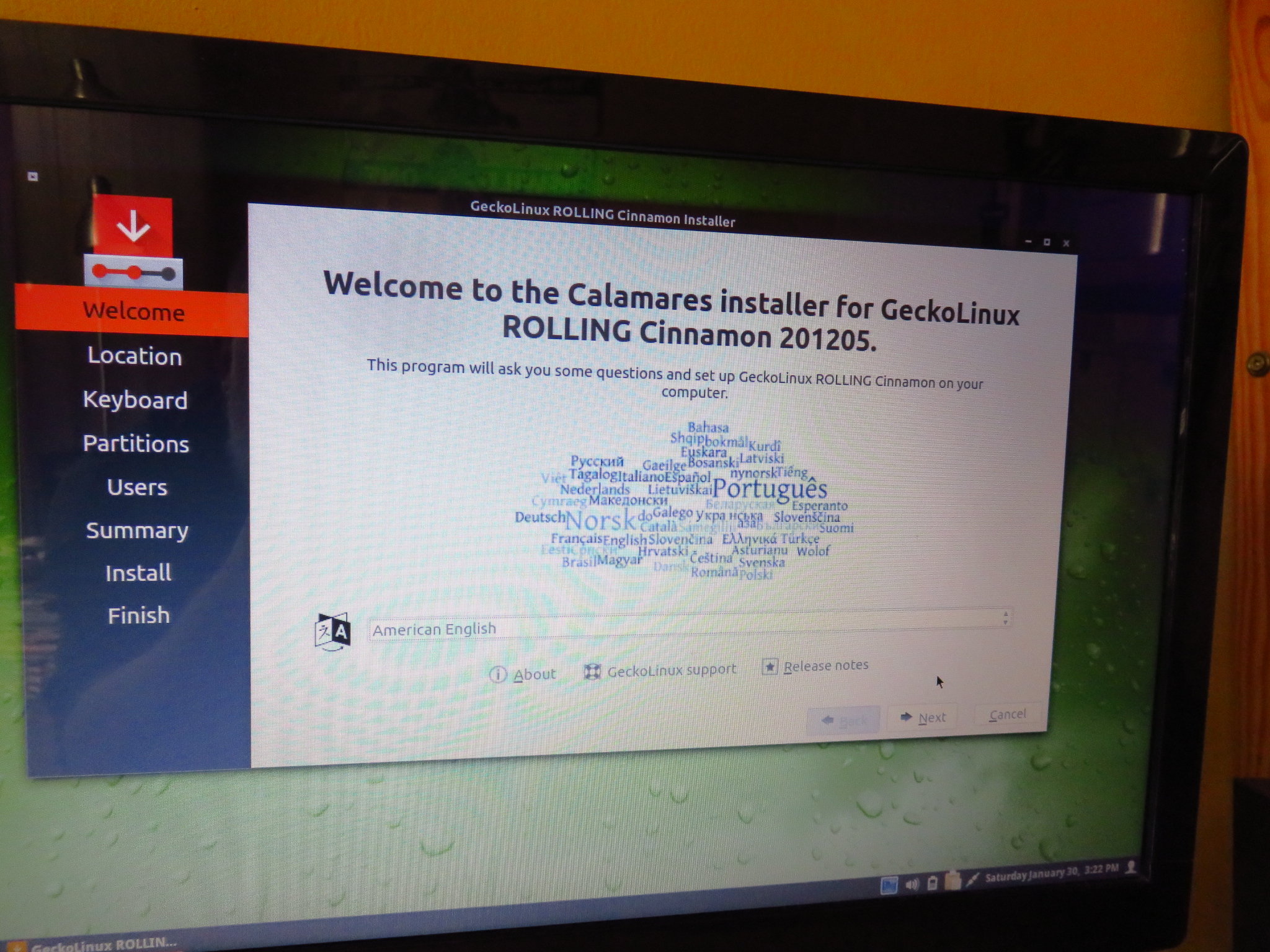 Install of Gecko was just a breeze, thx to the nifty Calamares installer. Honestly now, that shit werkz faster better and more easierer than any Windows installation. Most important, you won't have to scramble for, or buy or steal, a licence number. That's like in almost every Linux distro. Welcome to the world of FOSS (Free and Open Source Software)!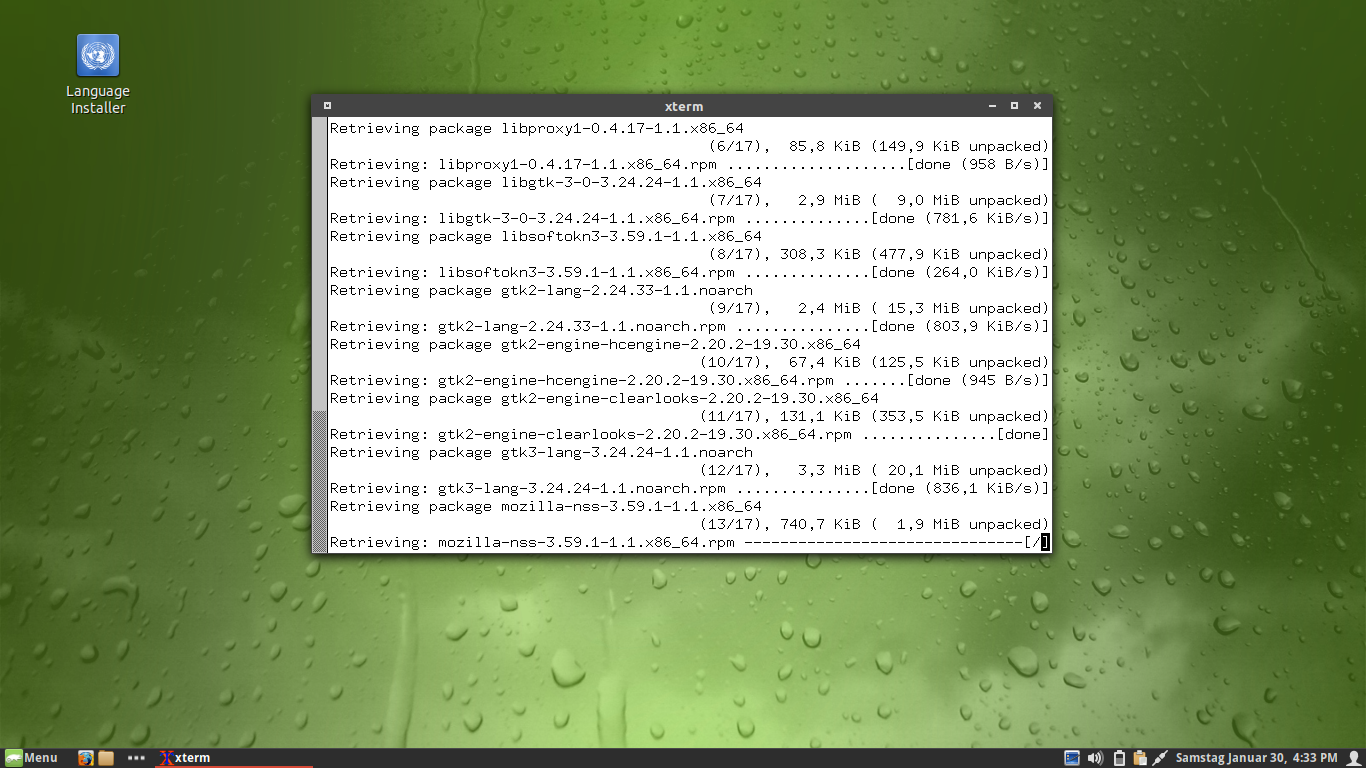 And even if I look at a replacement system, I'd rather use Sparky Linux or Linux Mint than Gecko. That doesn't mean Gecko is any worse than those Debian- and Ubuntu-based distros, just that I'm not familiar with Suse's YAST Terminal command line language. And I'm totally too blasé to learn it. Apart from that I liked Gecko very much, as I like the Cinnamon desktop environment. Both reasonably, easy to grasp tools to get productive pretty quickly, without having to study the system first. In order to prove that claim, I'm writing this review on my second ersatz-machine, powered by Gecko Linux.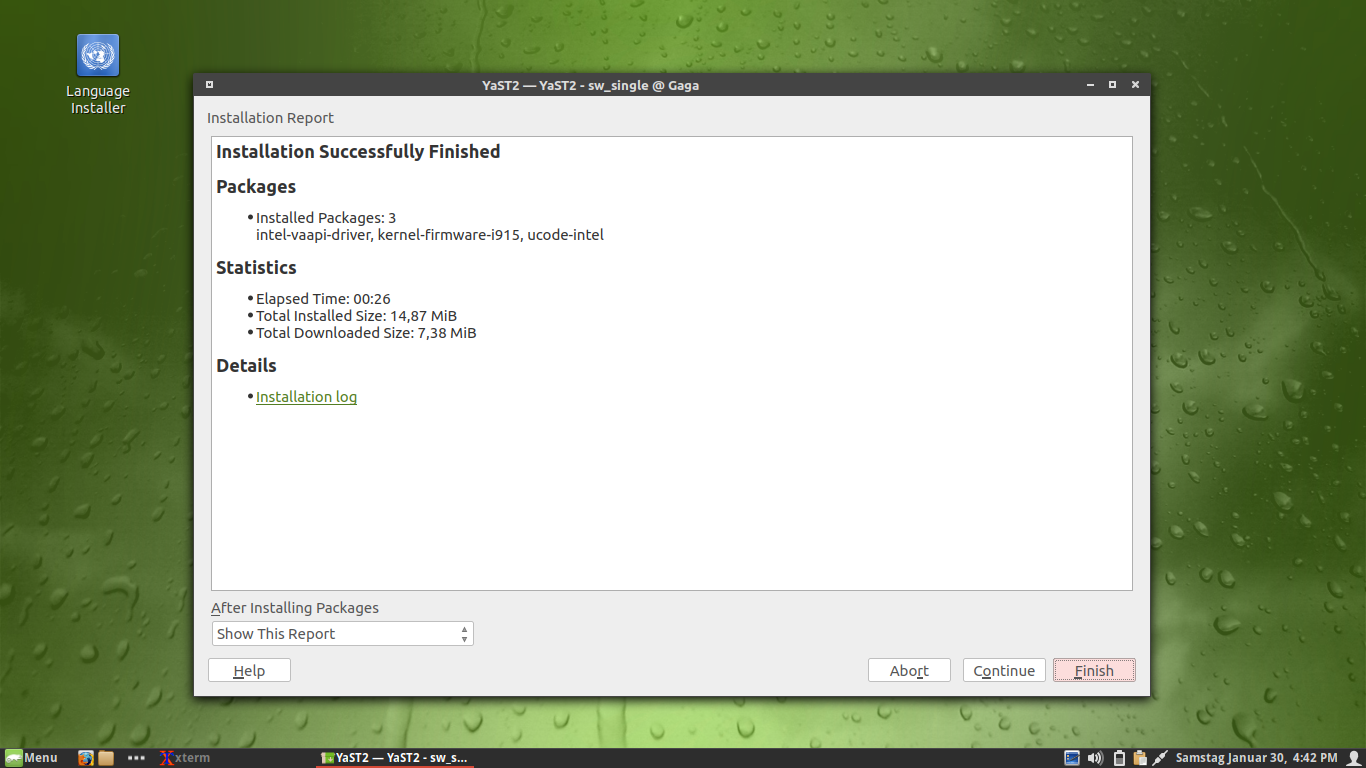 Apart from looking at the unusual (and much too rough) 1366×768 screen there is no difference between Archy and Suse-y systems. And the screen resolution ain't even Gecko's fault but my secondary screen's. Everything works, fast and spunky and without much eye-candy. Just as I love and expect it from production systems for adult users. That doesn't mean I couldn't customize the Cinnamon desktop into a loud carnival attraction with 3D and wobbly windows gimmickry. This is Linux, everything goes here!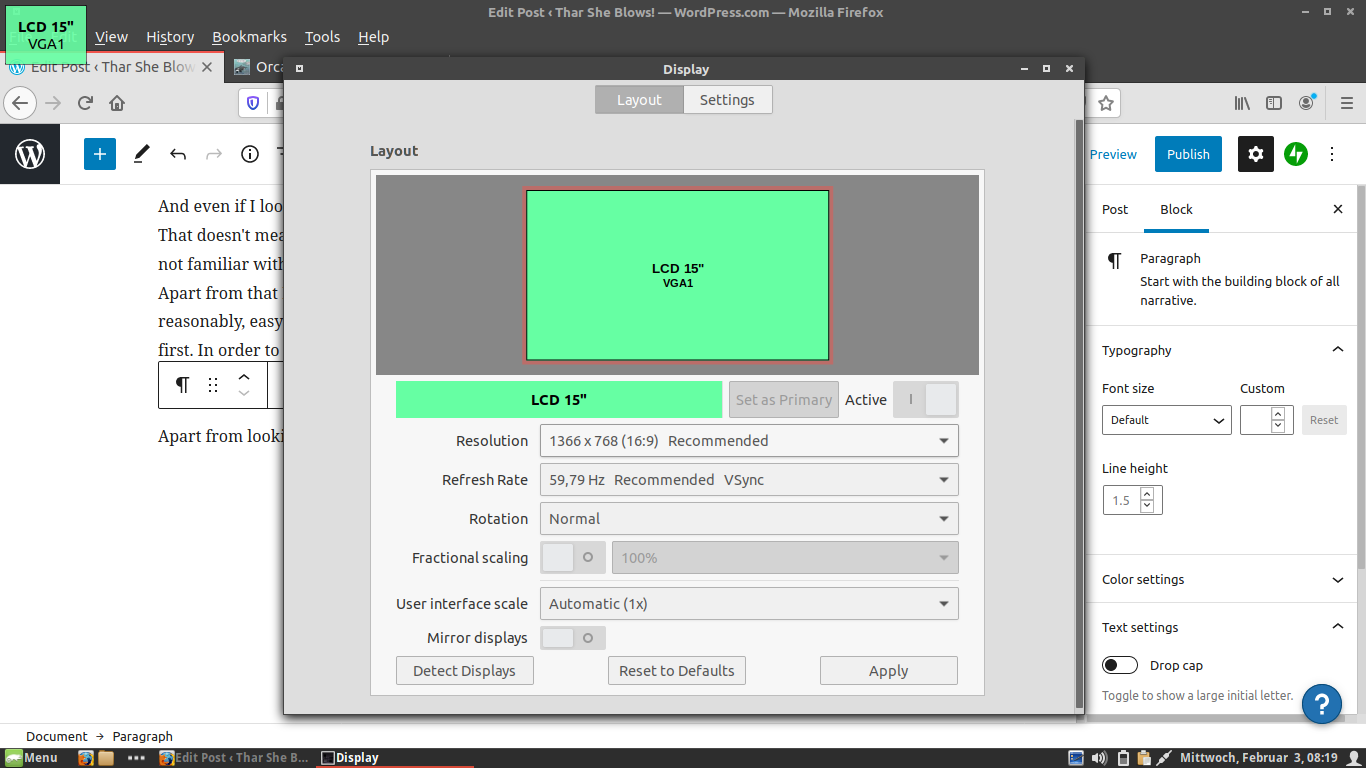 Okay, as you've seen the Firefox browser works. Now let's see if I can install a Second Life viewer. It's important, no?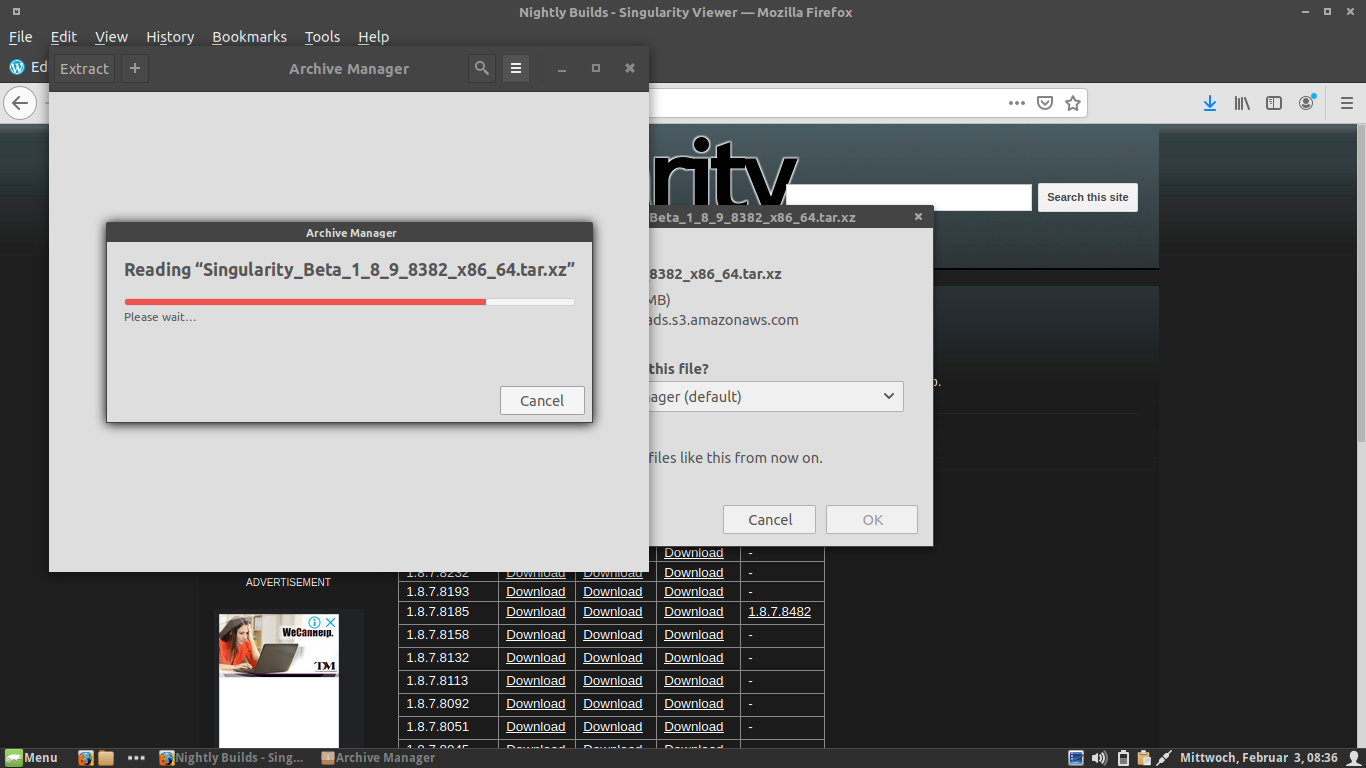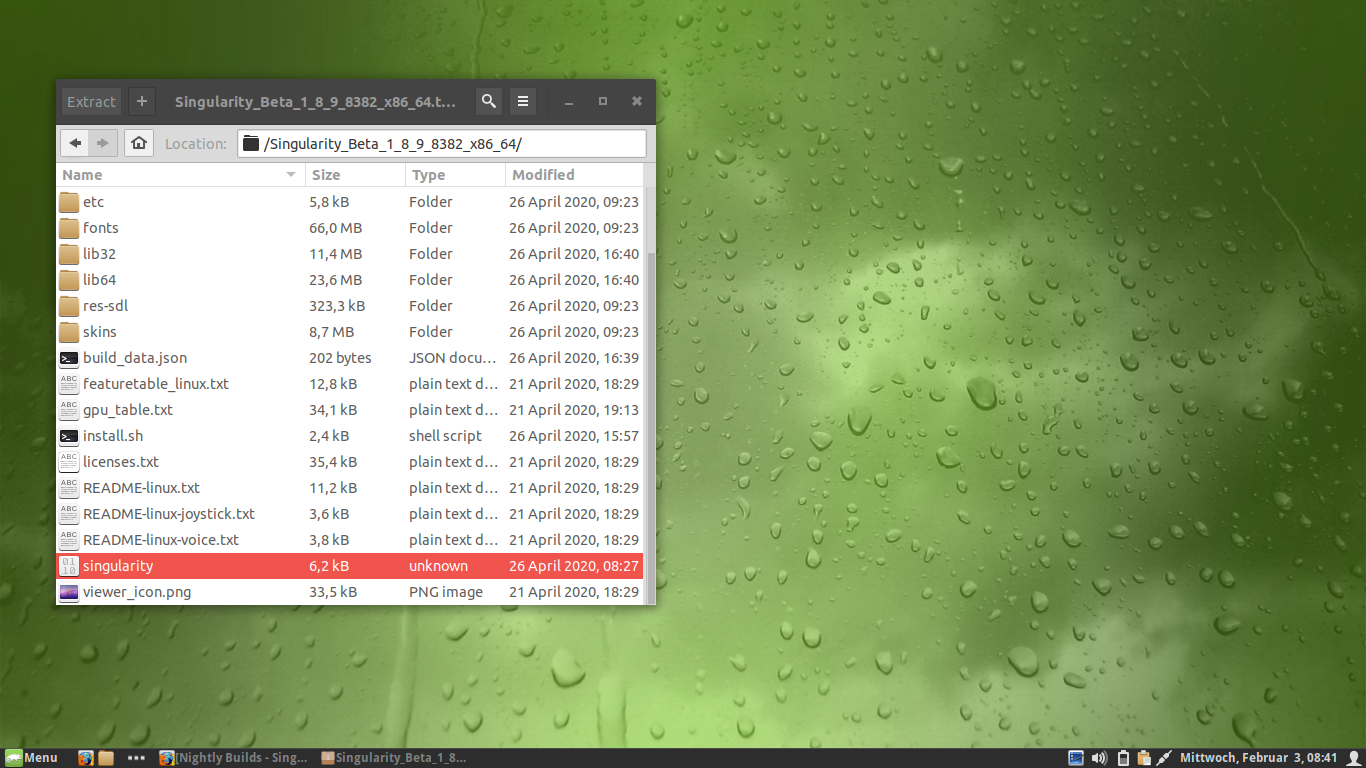 What I also failed to install, to even find anywhere, was my newest useful toy, the Warpinator adhoc network. I could've used it to send pics and bookmarks from my main machine to this one. Now I gotta setup my email in Thunderbird …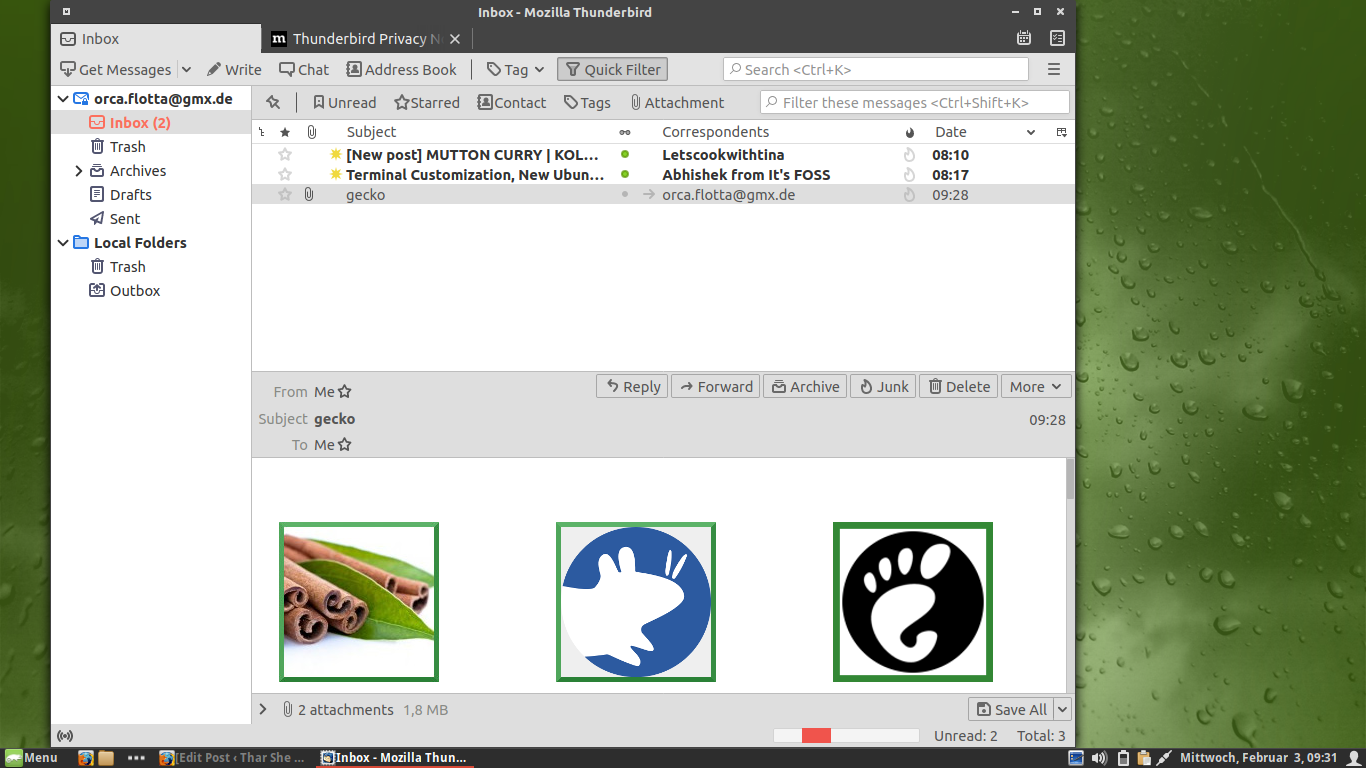 Okeee, at last the most important question: Will Gecko Linux make it into my very small and exclusive Recommended Distros list?
Naaw. It's not Gecko's fault but mine. I'm too impatient to learn all the intricacies of a fringe system like SUSE/Gecko. If I knew more tricks I wouldn't have failed the installation of a Second LIfe viewer and I probably would've managed to get the nifty Warpinator installed as well. I was impressed by Gecko's speedyness and spunky handling. But as most of you too, as I assume, I'm a creature of habit and working in Gecko clearly got me outside my comfort zone. And when I'm not comfy I tend to give bad reviews. 😦
See, it's the same with me and my recommendations list. If it was just for me there would be only one item on that list: EndeavourOS with Mate desktop. But since I'm not alone on this planet I'm empathic enough to acknowledge that most people would prefer something like Linux Mint on Cinnamon desktop. So I recommend that one. It's complete, clever, easy to use and all around superduper. Unfortunately I can't say the same about Gecko. For circumstances mostly out of Gecko's control, it falls just flat to tick all my boxes. 😐
Jack M. Germain was more friendly than me towards Gecko: "GeckoLinux doing for the OpenSuse/Suse world much of what Linux Mint did for the Ubuntu universe."
I cannot subscribe to that statement wholeheartedly, so let's just say they tried to be as Mint but came out a dollar short.