Europe a.k.a. Germany is falling more and more behind the rest of the world. Hubris, ignorance and incompetence making it possible. And most Europeans/Germans don't even notice. They still believe what their leaders are telling them; that China must change its ways if it wants to become a part of the civilized world.
Well …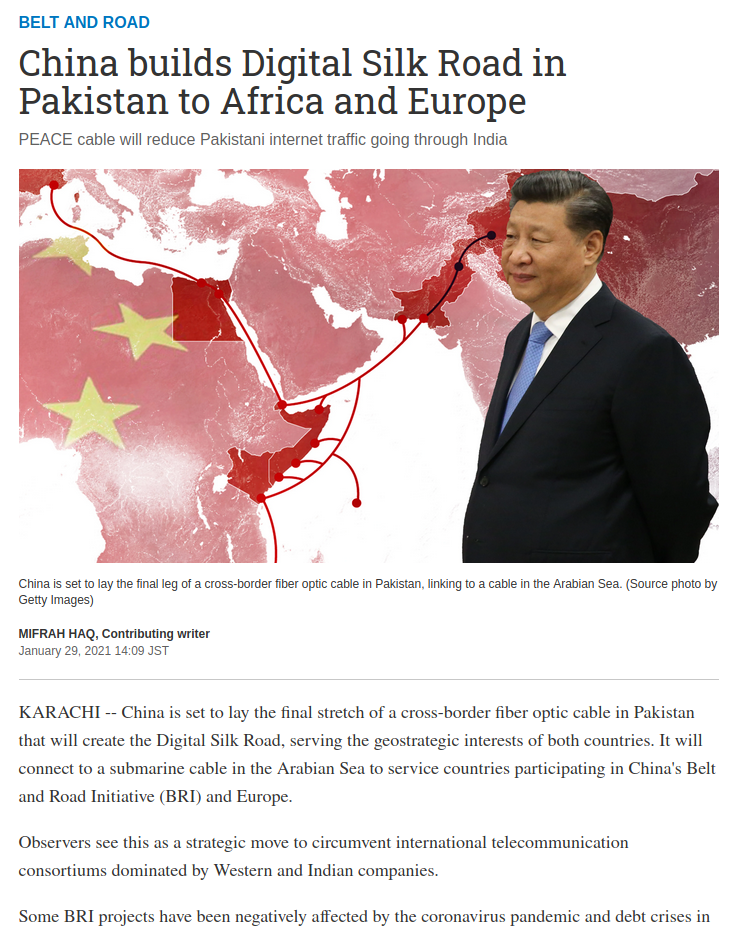 Let's look at the new infrastructure: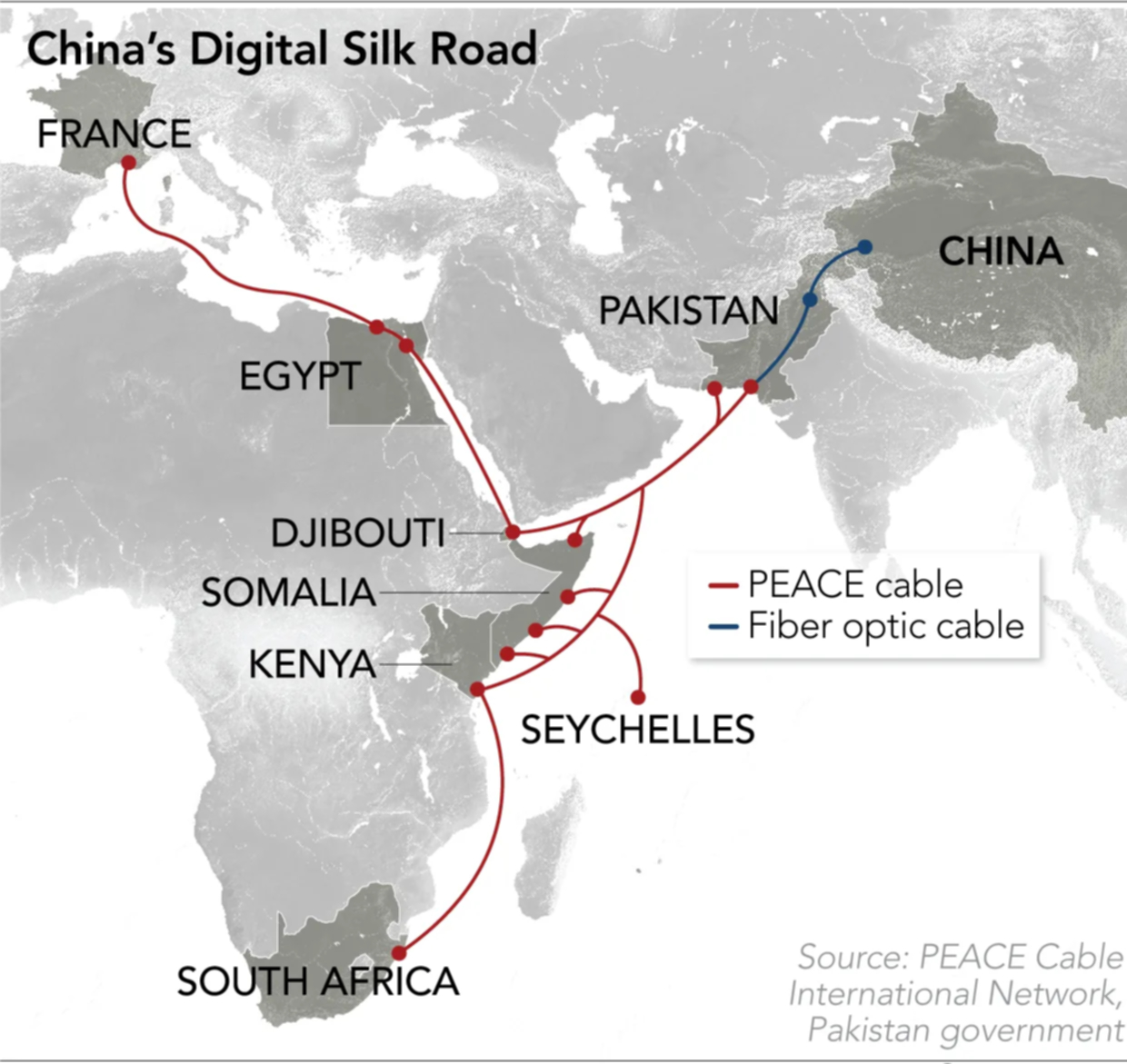 Looks like our new fiber connection will surpass the Bay of Biscaya and its sleepy Portuguese fishermen, and America's bitch, the UK. And the eastern African cable system will be our main route into Europe.
The future looks bright! And Europe must change its ways if they wanna stay/become a part of the civilized world. 🙂