I know my blawg went a bit quiet about Linux lately. I personally found my optimal distro and have no intention of swapping to any other distro anytime soon. And in the past I've tried and testdriven more Linux distros than you can shake a stick at. My recommendations for new users haven't changed in quite a while neither. It's a very condensed group of distros I can recommend with a good conscience.
My work here is done. Kthxbai. 🙂
But stop! There's more. Maybe you remember how smitten I was by Gecko Linux when I tested it? This SUSE-based distro for housewives really surprised me with its completeness and user-friendlyness. Gecko didn't make it into my very small recommendations list for a bunch of reasons tho. If you wanna use the terminal you must learn SUSE's very own command language, which is much too geeky and laborious for me. And in the end was Gecko nice, fast and uncomplicated as a production system but didn't bring anything new to the table neither. No tricks Mint or Sparky or Endeavour can't do as well. At least with Mate it was just a very sober (some say boring) production system for adults, nothing much for playkiddies and tinkerers. So it was a near miss for Gecko … but a miss nontheless.
But then a couple days ago, Gecko released in a new version and I decided to try it out again, see what changed. This time I used the same rolling release, "Tumbleweed" in SUSE slang, but in the Cinnamon disguise to fall more in line with all you Minty fans.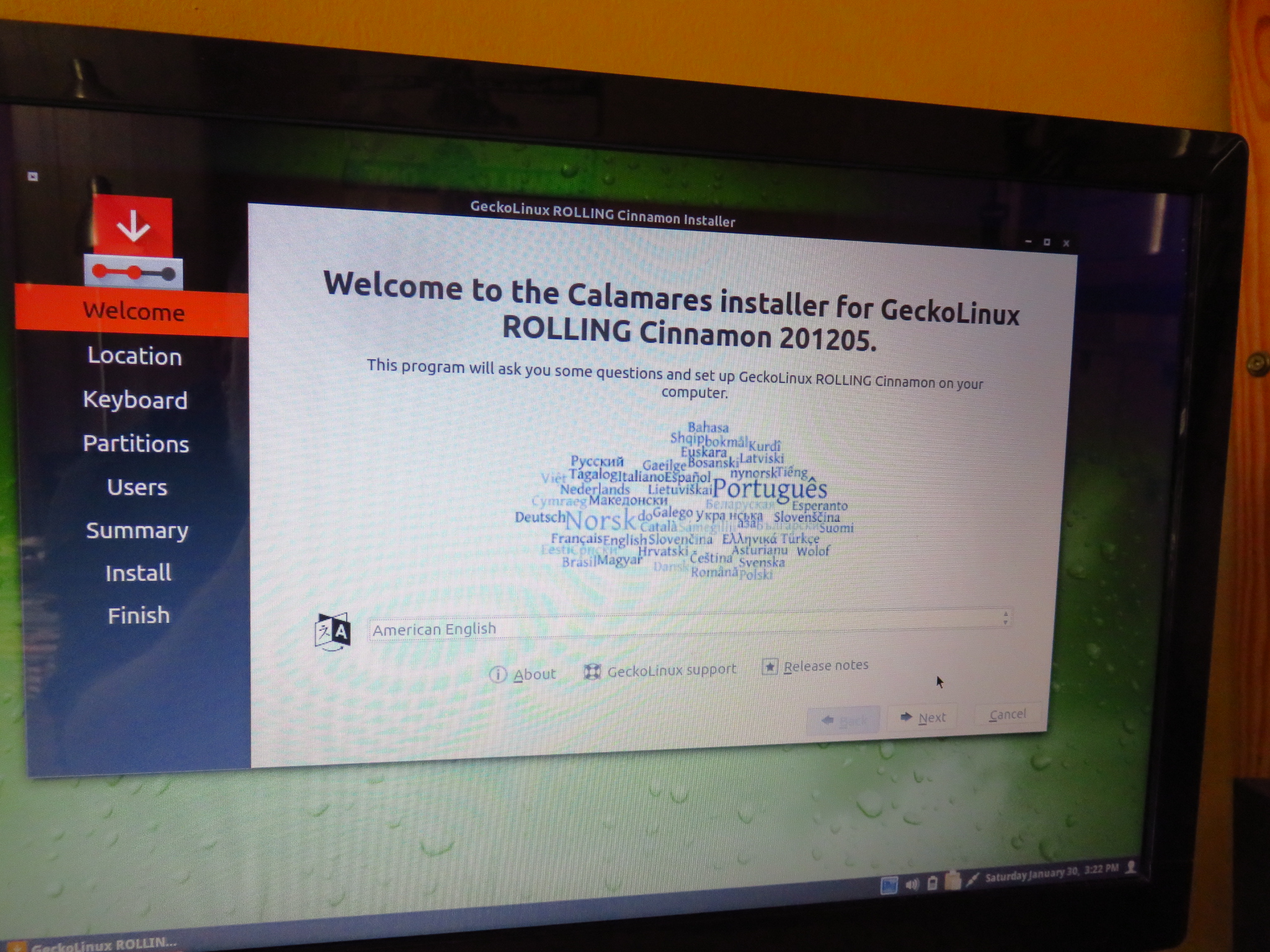 For me – as Arch Linux user – the rolling release makes the most sense, so I choose that one over the static release. If you're one of the typical cowards careful users you may install the static version and install a new one every 6 months or so. Have fun and godspeed to you. 😉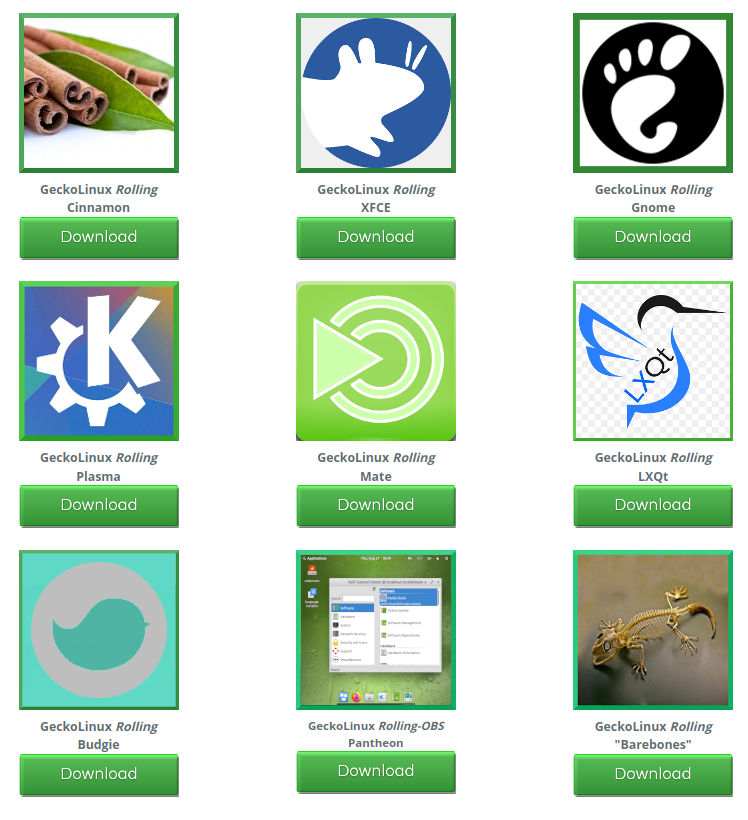 I just installed Gecko rolling with Cinnamon DE today. You see what installer they're using? Godfukn genius Calamares! So you must not be afraid of a Gecko installation, it's easy, secure and fast. I'm not a Cinnamon user, so I don't even know what distro rocks it better, Mint or Gecko. Am gonna play with it in the next couple days and will post a half-assed review laterrrrrrr…
Tom tested the static Cinnamon release: