Top of the morning, future bodies.
Just an informed video fresh out of the mouth of an undertaker. Sorry for bringing a bad mood into your sunny weekend but I recommend you all really, like really really, watch this:
Let's renew our pact, ok?
WE'RE NOT GONNA DIE!
No, not even from a car crash or cancer or such silly mundane shit. No time and no capacity to fool around with such things. And even if the video sounded America-centric, don't even believe for a split second Europe may be better off. Some African and Asian shitholes maybe, China and Russia of course. But where most readers of Orcablog reside, we're in a state of emergency. Even if we're not personally sick … if we get infected we best find a lonely place to die alone. Because Help won't arrive! Our western govmts have failed us. And I don't believe any alien race is too fond either of helping those silly earthlings out of their selfmade disaster.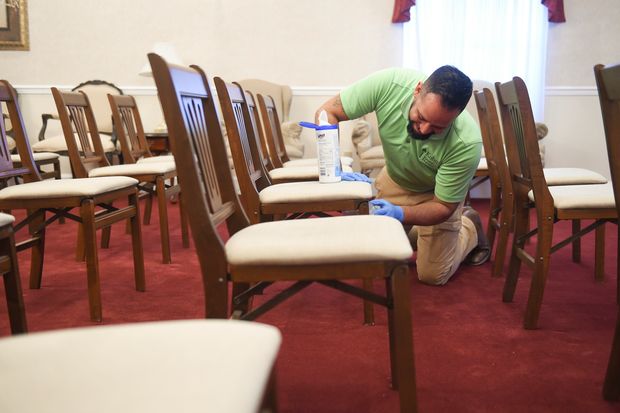 And know what? I'm not even angry anymore. I didn't expect anything different right from the beginning. Oh yes, we can shout at the polit clowns, never vote for them again, call for medical professionals to overtake the govmt business, swear to never ever fall for populist propaganda again … it won't help us in this situation.
Let's face it: WE ARE ALONE!
So, plan of action? C'mon people, by now you know the drill: Mask up, sanitize, wash, eat good, be unsocial hermits, survive.
Good to see the US established as world leader!
Back to the, still, living:
Oh look! The EU is acting sharp. 😦 Read and weep …
What are you dumfux doing?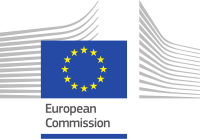 Blog sistas and brossas, you be good, ok?
CYAll later
xoxo