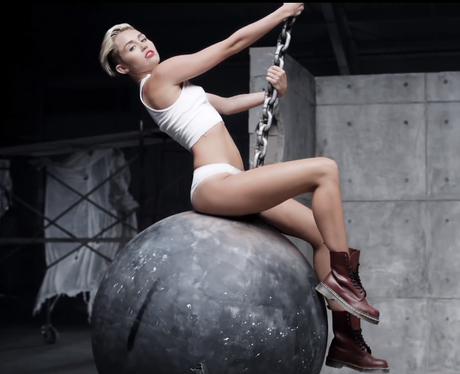 OMG! Who would've thought?
This is the same silly girl, riding semi-nekkid on a wrecking ball?
Almost too well produced and mixed to be a live performance (but we get to see her band), a voice almost reminiscent of Stevie Nicks', songs sounding like 60s hippie music, kinda adult, thoughtful … even a bit sad.

No, I'm not turning into a pop music fan, no fear. But I gotta tip my hat to Ms. Cyrus quality as a singer and live performer. That was quite a surprise.