I'm listening without much hope …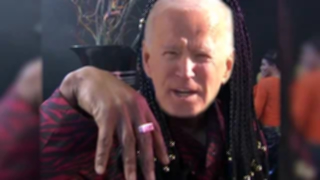 I just don't see what about a new US pres is so important for the rest of the world. They have inserted themselves deeply into everything, having their grabby fingers involved in every political decision on every continent, they are blackmailing, threaten, playing power games … and mostly with disastrous results. I guess it's about time we remove the USA from the international political stage. Only then we'll have a chance for cooperation, long lasting global peace, less hunger, less aggression, less conflicts and better business for everybody.
Prove me wrong … down in the comment section.