Ahoy sailors!
Look!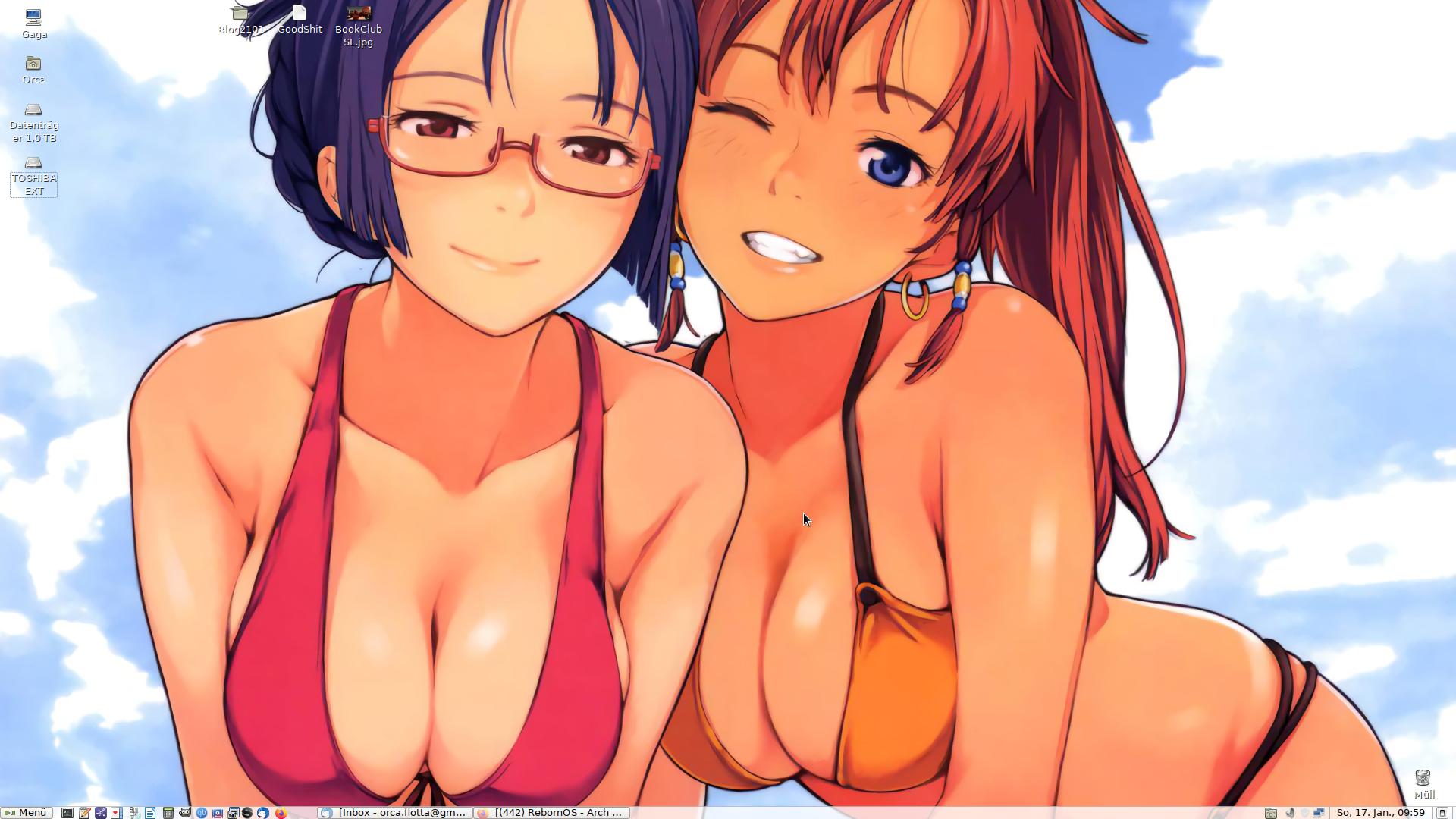 After TrYC's sad demise it didn't take the Japanese long to produce an anime series about SL's mostest sexiest grrlpowered yacht club. Of course I stealered a screenshot from the first episode which is all about our mostest sexiest Race Directrices, Lucy and Bianca, and made a desktop wallpaper from it. Now I have my two heroines always right in front of my eyes. Kool eh?
You wanna have a Lucy&Bianca wallpaper yourself? https://i.imgur.com/CIaTKRT.jpg
And … we had another scheduled "load shedding" happening this morning. 😦 I used the time wisely for some shopping and a short trip to the beach …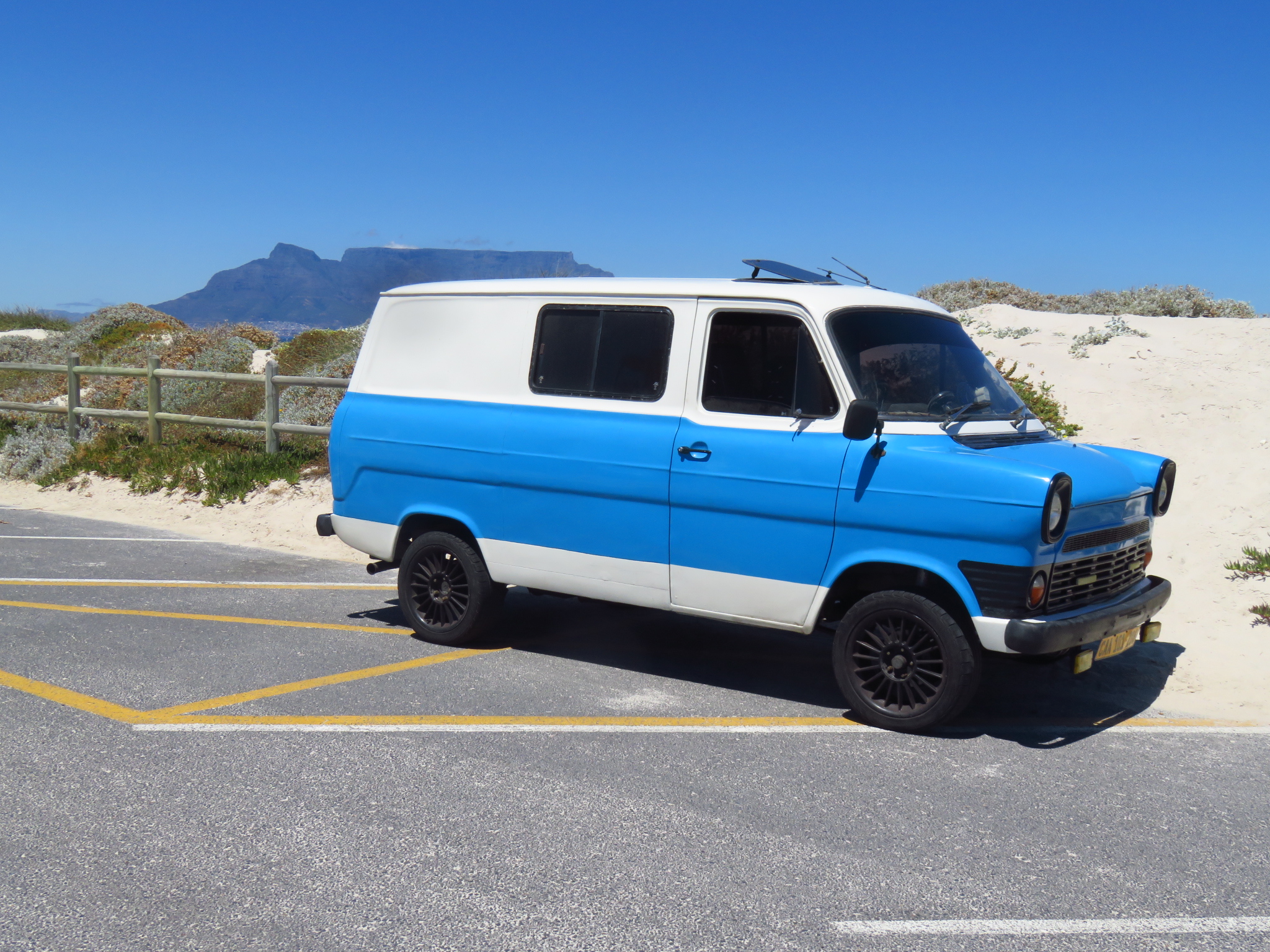 This lonely photo is a fake. 😉 I had to be careful to avoid too many people in the shot. The whole beach boulevard is brimming with activities. Bikini grrls (not as sexy as TrYC RDs), bicyclists, electro scooter riders, longboarders, joggers, motorbike clubs on Sunday outings, pop-up shops selling nik-naks … hard to believe we're in lockdown crisis here.
Speaking of lockdown and Covid-19: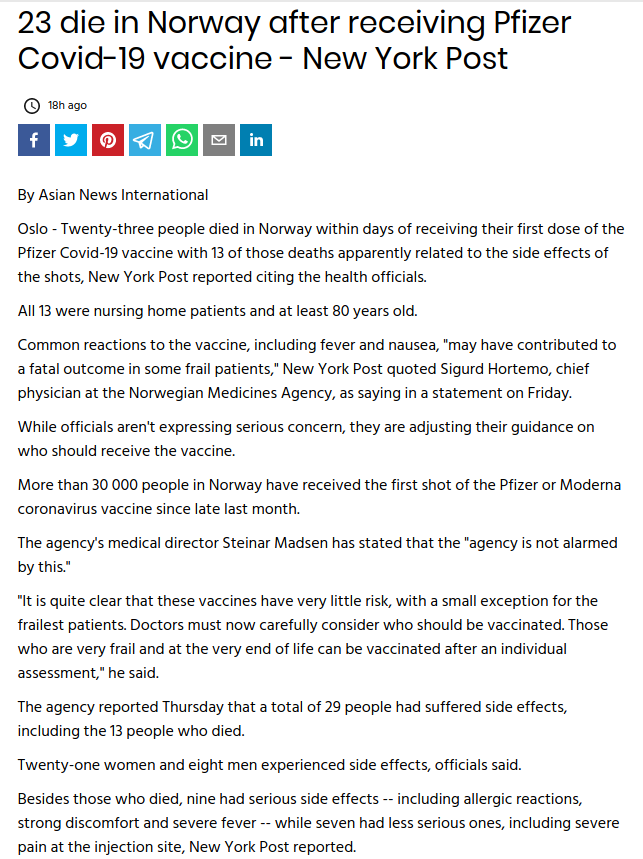 Didn't I warn you peepelz? Rushed out vaccines doing more harm than good. But god beware our Western politicians would buy tested and proven stuff from the Chinese commies. 😮 I guess I'll try to manage without any vaccination. You know there are other proven and very simple methods to survive a pandemic. Wear a mask, keep social distance, eat healthy, exercise, stay home, don't drive to the beach … oh. 😮
I hope you do better.
cya laterz
xoxo