This promises to be interesting, guys. Ignoring fukn stupid Xfce, Blaine pits the Mate and Cinnamon desktops head to head:
Minimalist vs Modern – Linux Mint 20.1
It's time to check out the two desktop environments built for the latest release of Linux Mint 20.1 – MATE and Cinnamon!

Timecode:

0:00 Intro

2:15 Fundamentals of Mint 20.1

11:09 MATE the minimalist

17:02 Cinnamon the modern flagship

21:32 Persisting issues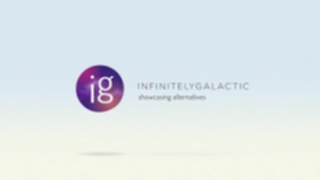 You know Orca's a Mate girl but recommends Cinnamon for new users. In the end everybody's gotta decide for themselves, right? And let's not forget there are many more choices of desktops and window managers. For example KDE/Plasma, which is the most complete and customizable ever! Just a tiny bit overkill for us Gnome-ish users.
Anyhoo, this is a good comparison. And the choice is yours! And yours alone, for this ain't fukn Windblows and neither Mate nor Cinnamon are neo-fascist parties for white old men. So it's always a good choice.
Enjoy.