Morning guys 🙂
Yes, it's after 8. Why ain't I at the gym? Coz is all a bit krayzee now and my class starts only at 10:05h. So we have a little time to talk. Not enough to compose an entry into the Corona diary, just a short Hello.
On the way to the gym, or on the way back, I plan to unload MiniMax at computer repair lady's place. And with it goes this SSD. Will ask her to order a new SSD, so I can just keep this one and go on as usual. That would be the bestest way. If it won't work I'll just use my backed up data and am back in business later. No prob.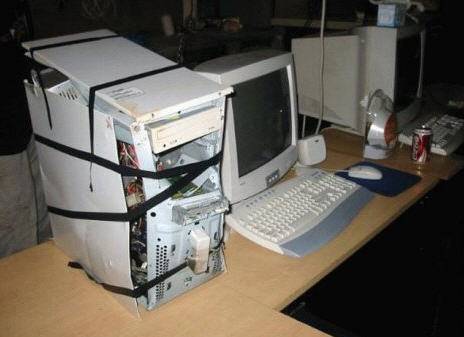 But I'll also have to deliver Oubaas to the panel beater, hopefully for the last time, which will take a while and cause me much stress. So please, no reason to panic if you won't hear from me for the next couple hours, ok?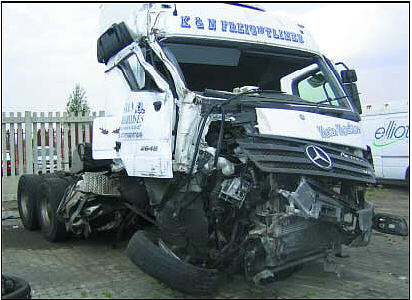 Laterz 😉
xoxo