Whoa! Who would have thunked, when we all went into lockdown in March 2020 – for assumedly 4 weeks or so – that we're easily going on 300 days of nonstop locky downy by now. And restrictions even becoming more restrictive again. 😦
I can't even begin telling you how sorry I am for everybody not on an automated income but relying on functioning business. I hope working from home kinda works out for most of y'all.
Anyway, message from Papa Smurf …
And some more Corona news from South Africa and around the world … as if anybody would care. 😐
What, you can't even get married during lockdown? That would be so deliciously selfish, I would wanna see that with my own eyes … and then throw a lot of used face masks at the bride.
Covid cases continue to decline? That sounds pretty positive, right? So in a couple days we should be done with the Corona shit. Wrong! After the super spreader events of the holidays the number of new infections is going down. Which means we still have tens of thousands new infections each and every day, the number of sick people is rising! Fuksake, is that so hard to grasp?
And our very own C-19 variant has reached Germany. Question I'm asking is "fukn HOW???" I thought flights from SA into Germany are banned since weeks! But as we know, where there's a pandemic "death, uh, finds a way!"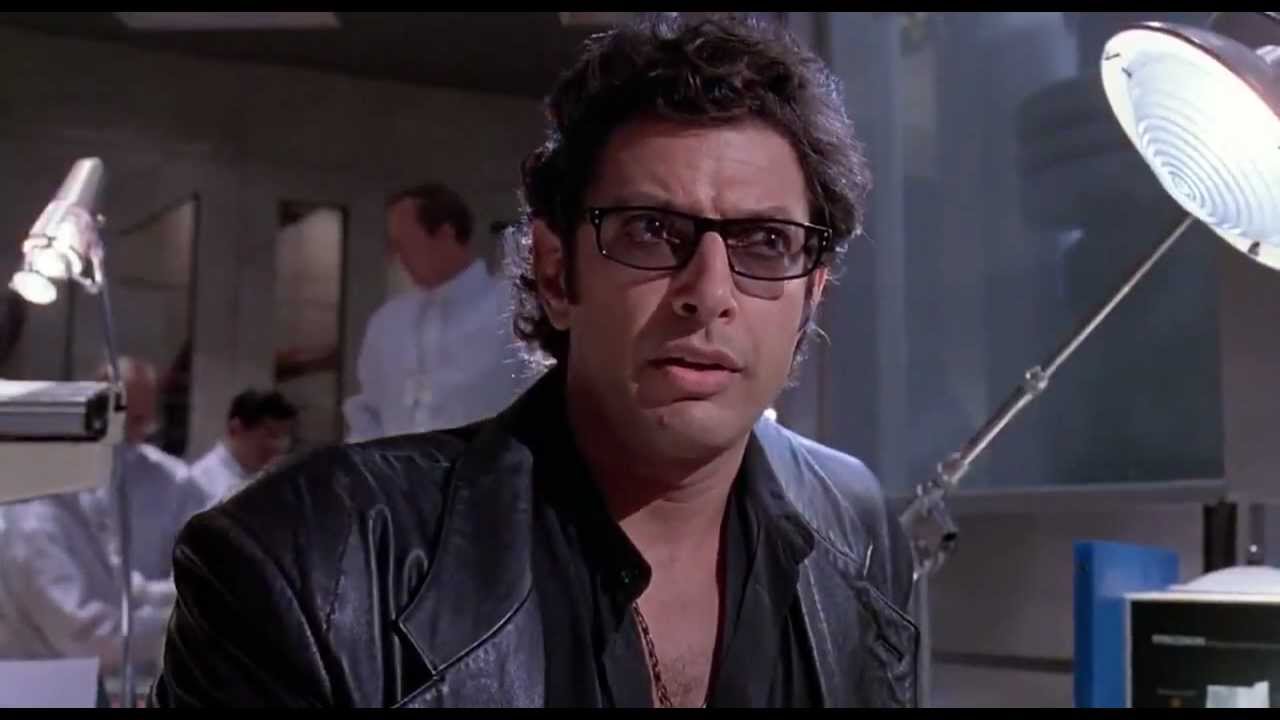 Let's all hope death won't find a way to get to you, or even worse, to me. Yikes! 😮
But we be clever, right? We're not deaded such easily coz we be wearing our masks, keeping social distance, only leave the house for when it's essential, and sanitize often!
Gonna take a shower now …
Laterz
xoxo