Morning, fellow Corona fighters!
While outside the 2nd wave quickly makes room for a 3rd wave 😮 we also get to suffer the effects of said 3rd wave. When I wanted to enter the gym this morning the bouncer lady told me they were full to capacity and if I had prebooked a session. Else they couldn't let me in. 😦
Prebooking my time in the gym? What are they thinking? Do I look like a 19 y/o smartphone junkie? Booking the gym??? I wouldn't even know how to ffs!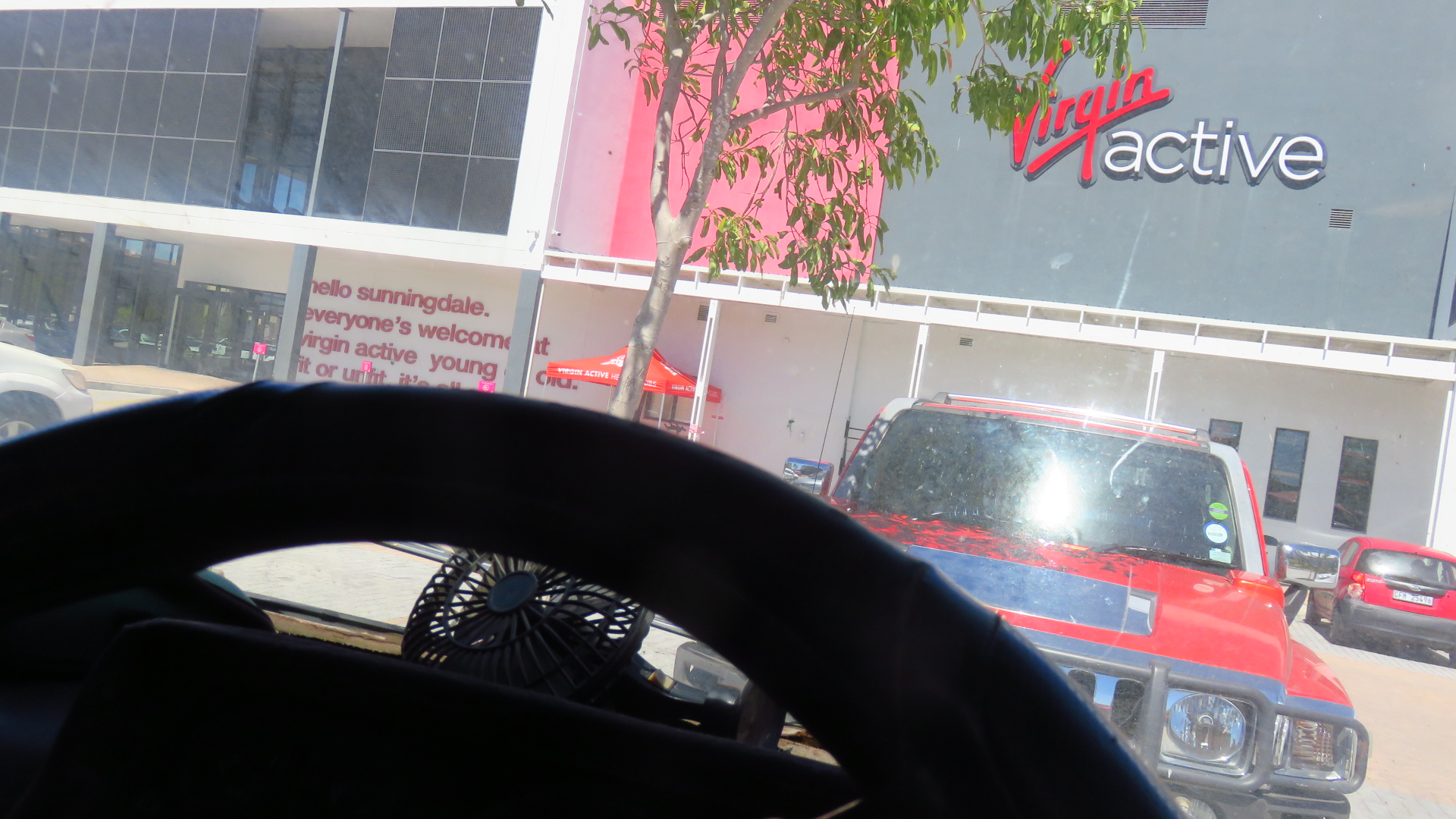 Fortunately the Foodlovers Market next door serves as my trusty purveyor of dietary needs. Nobody tries to keep my ass outside, quite the contrary: Every time I stumble thru the entrance door, some security guard generously spritzes both my paws and the trolley handle! So I don't feel too bad handling unprotected naked fresh produce. Let's see how long they'll be able to keep the self-service bar open before they have to revert to prepackaged portions of everything. 😐
But whom am I telling all this? Typical for Corona lockdown and my stupid mindset, I still think my situation is so super outstanding and exotic, I must be the only person on earth bearing the brunt of this epidemic. Intellectually I know y'all are sharing my experiences and almost the same circumstances … only you're stuck in sastrugas and snowy hell while I "enjoy" summer. 😦
Apropos "outstanding", you guys lately had a look at Reuters? Lemme quickly show ya …
Outstanding exceptionalism perfectly demonstrated by America as they lead the free world once again in pure numbers! Look, they even got the dirty sweaty shithole India and the fukn democratic Russia. and fellow fascist Brazil beat. What about the newly appointed nemesis China? Their numbers are so small they are meaningless!
Total and complete Victory for the US!!!
Now that I was bouncing off the club and couldn't even hit the showers I'm gonna do an exceptionally long shower session in our private African Health Spa. Because cleanliness is next to godliness and cleanliness also means less virae clinging to our bodies so we're more healthy n shit.
I hope you guys are keeping your bodies clean and pleasantly smelling as well, sanitize everything you touch and stay super duper healthy. Peepelz, we're now in this shared mess since 10 months already, and I guess most of you are still healthy – or at least not showing any symptoms – so don't let down your guard now. Please I beg you! It's one thing to lose readers because they hate me, it's a totally different quality of bad to lose readers because they are dead. 😦
Don't do that!
Cya laterz? Pleez say "Yes!"
xoxo