Tuesday: a great race with 11 B22 finished out of 14
Thursday: in second race all finished in a close race
Friday restarts all over SL
That made us all very optimistic for a great race. Dahlia and Lucy joined me on our new B25 course at St Aubrey with 21knots wind from North East.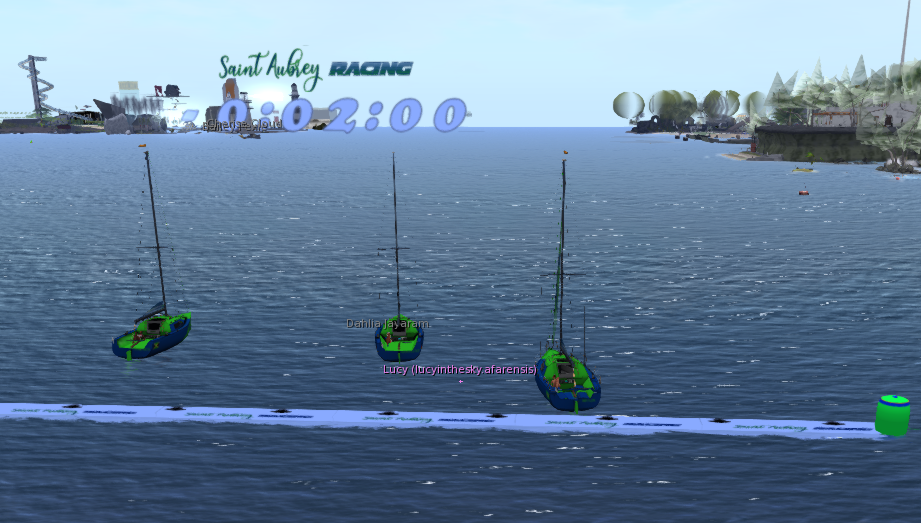 Hakiria, Sanja, Nathalia and Victoire watched the start from the Marina and followed us during the race watching and cheering.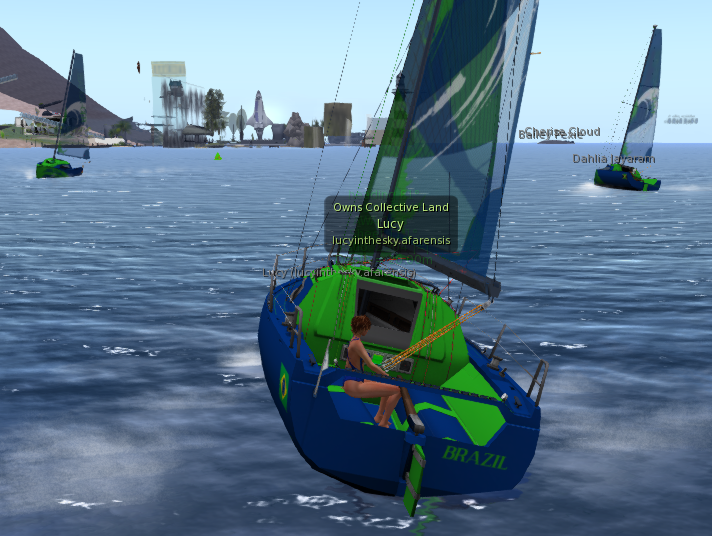 But on the way to buoy CN the desater began… Dahlia crashed and only Lucy followed me.
After Degrand Island the desaster part II happened and Lucy crashed. She came back and was looking for her boat but found only a relic of windsurfing trainings days.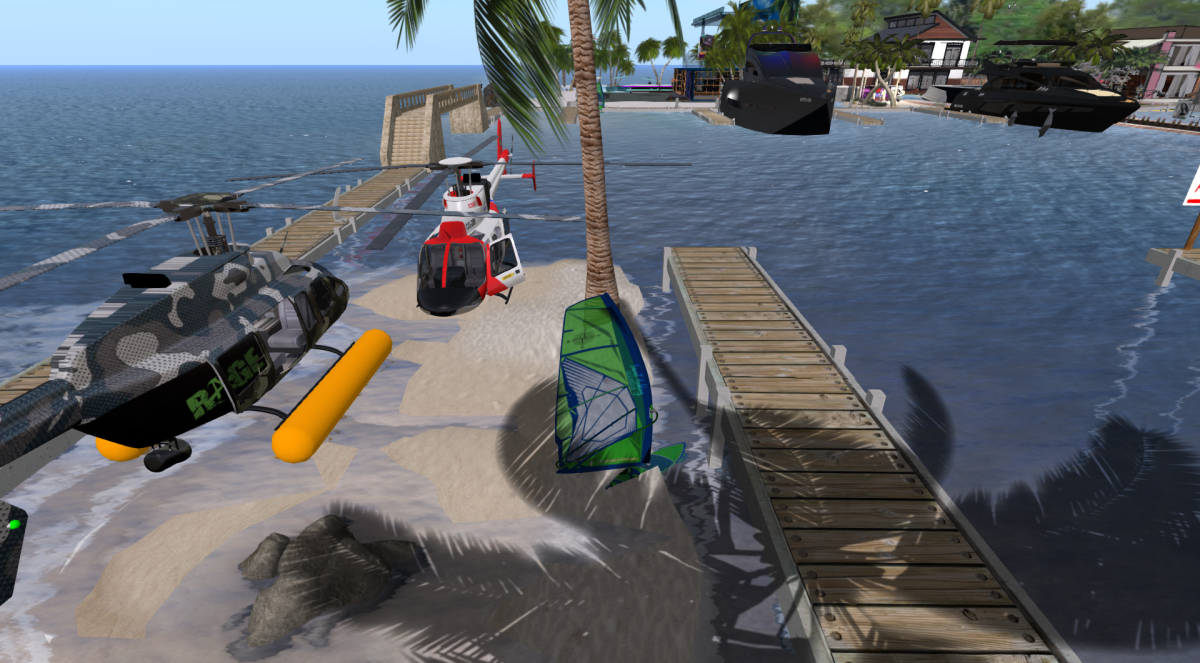 I have no idea why just i had no script errors, calm crossings and actually no issues at all. So see my lonely finish under the applause of all others.
What can i say more than "it was a shame". The course is a little more challenging than the one at TrYC and more interesting and I hope we will get soon some more racers again to have exciting races again.
I know some were caught in RL these days and some of them have technical issues with their internet connections. But i am very optimistic they all will come back in near future to join us again.
I thought long about the result for this race and decided it was a "dead race" and no points for anyone. The year will have more than 40-45 races and there will be enough opportunities to collect many points for our yearly championship.
Stay all safe and healthy and hope to see you all again next week
hugs and kisses
Bianca