Just seen at my mechanic's workshop: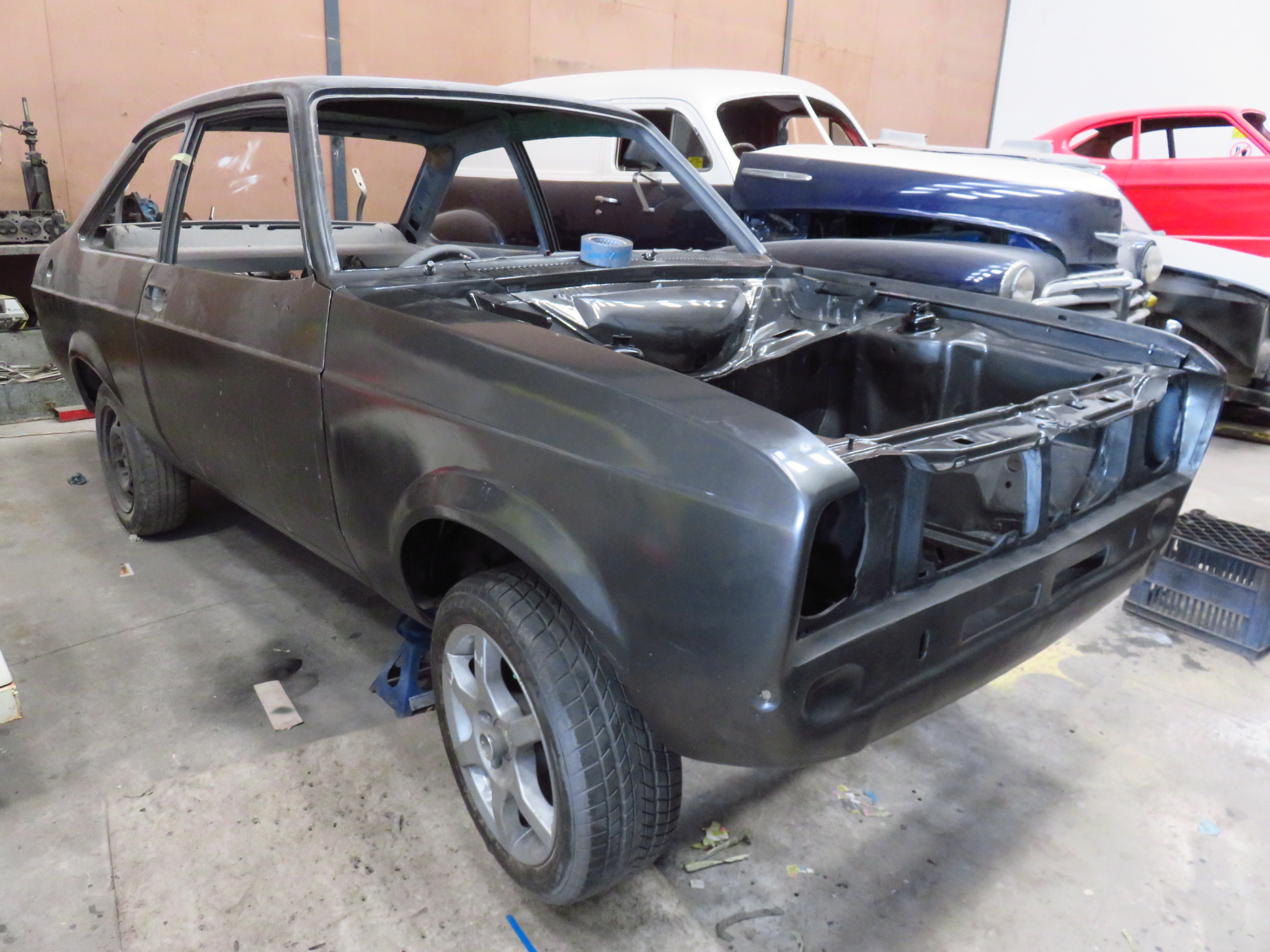 Ford Escort from the early 80s I guess. Didn't look as cuddly as the Ford's original small car, the Escort Mk.1, although it was probably lightyears better. Hubby had one of those when he was still my BF and his was a regular shitshow and lasted us kinda 3 mths or so.
Someone obviously sees some potential in this one mini-Ford and has commisioned a total restomod. Can't wait to see how it turns out and what kinda engine they'll put in. I guess there's not enuff space under the hood for a beefy Essex 3l V6. Let's see.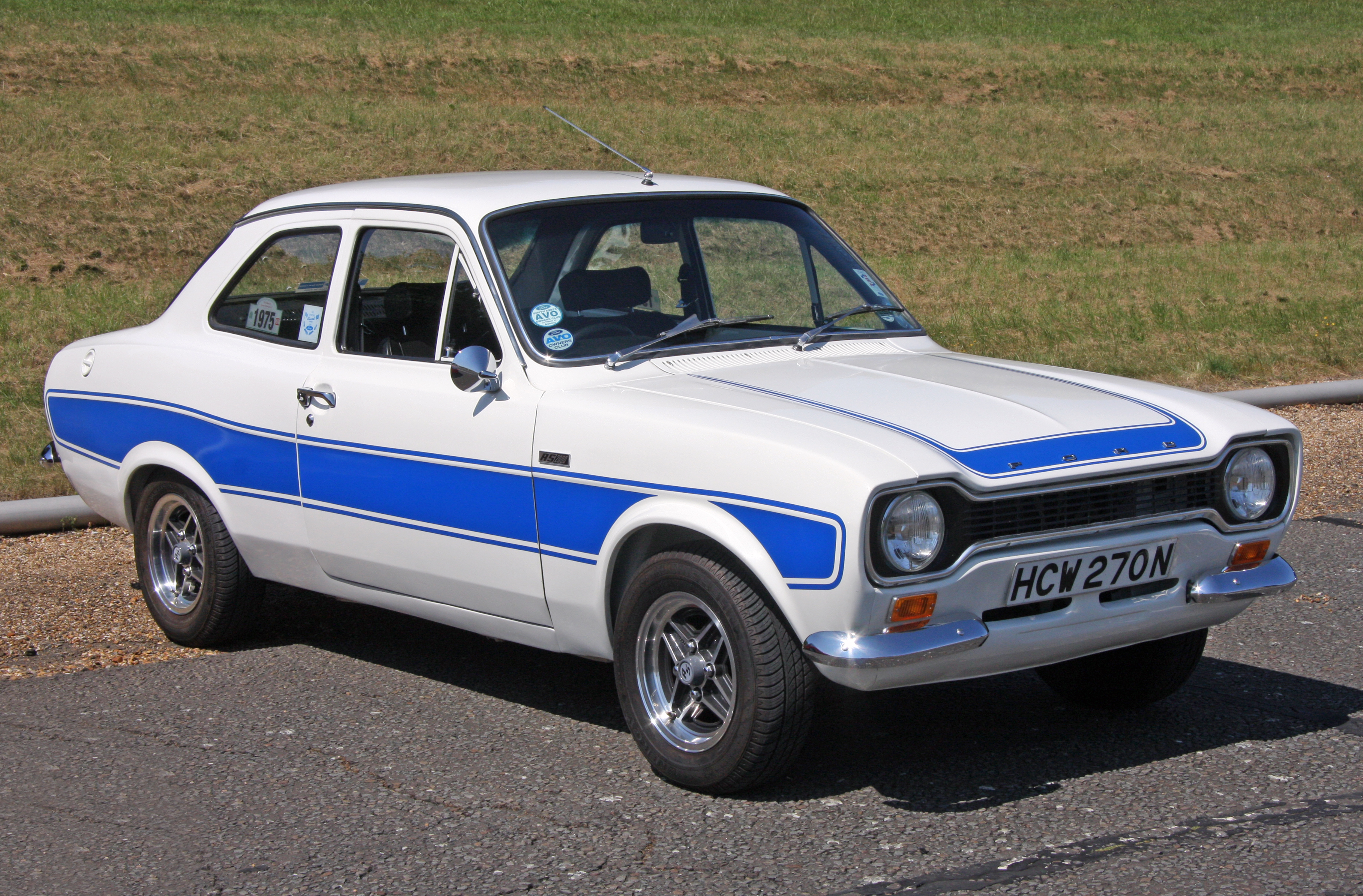 White and blue. What a winning combination! Particularly for Ford cars. 🙂