Gud morning, gud people of the blog!
Oh I know I should do so many things now. But how could I if I'm falling asleep at the keyboard … but am too nervous and excited to go to bed? And how am I supposed to write a sharp-witted review of Wonder Woman 1984, when it's supposedly a 2.5 hours long snorefest that nobody's supposed to watch in the first place? It would be a hopeless endeavour.
And how could I write a nice review of EzNix EzArcher ArchLinux operating system when I'm in fact much too lazy to sort out some expected kinks first to which I can't find any solutions yet? That's my second project that came to a screeching halt yesterday. 😦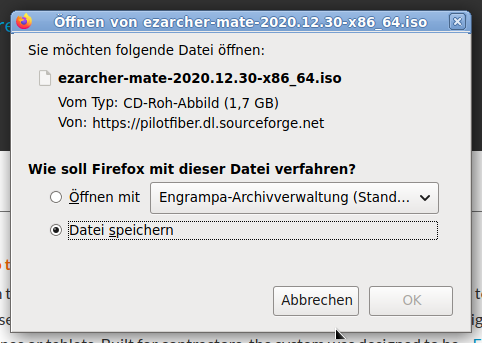 So let's just look into the topic du jour, the gift that keeps on giving – Covid-19:
So typical. So predictable. So carelessly stupid. Why was that wildlife resort even open in the first place? Yes, I know, don't tell me. Profit! And jobs and whatever. 😦 It's criminal neglect! And stupidity by tourists who book vacations in Africa. Don't they get it? We are in the middle of a worldwide pandemic!
PAN-DE-MIC!
That so hard to understand? No holiday-making! For non of us. The summer season 20/21 is cancelled!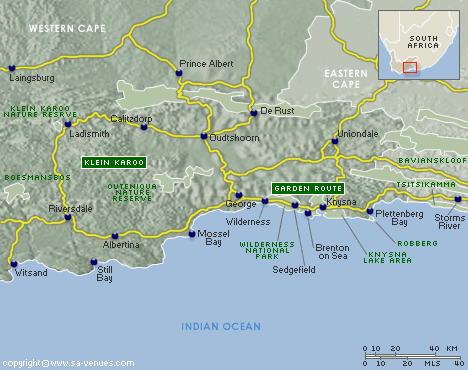 Why some people foster the delusion they are excempt and the virus will make a curve around them and "it won't be that bad anyway" is a question that goes straight over my head. 😮 Don't you think I'm feeling healthy and fit and ready to tackle the world, too? Don't you think hubby and me would much rather be on safari in Namibia by now, or cruising down the Garden Route? Yo betcha! But it's not what is in the cards for us right now, it's not in the cards for anybody!
I'm so sorry for totally ruining SA's brittle economy but I really can't recommend for anybody coming here. It's too dangerous at the moment and you'd steal medical resources from a resource stricken country, too.
If you're looking for a good time and wanna laugh death in the face you shoulda spent upwards of 4,000 US$ and paricipated in Trump's NYE bash in his Mar-a-Lago resort, with all his sponsors and Vanilla Ice but without masks … and that in Florida, a state officially overrun by geriatrics with weakened immune systems. 😮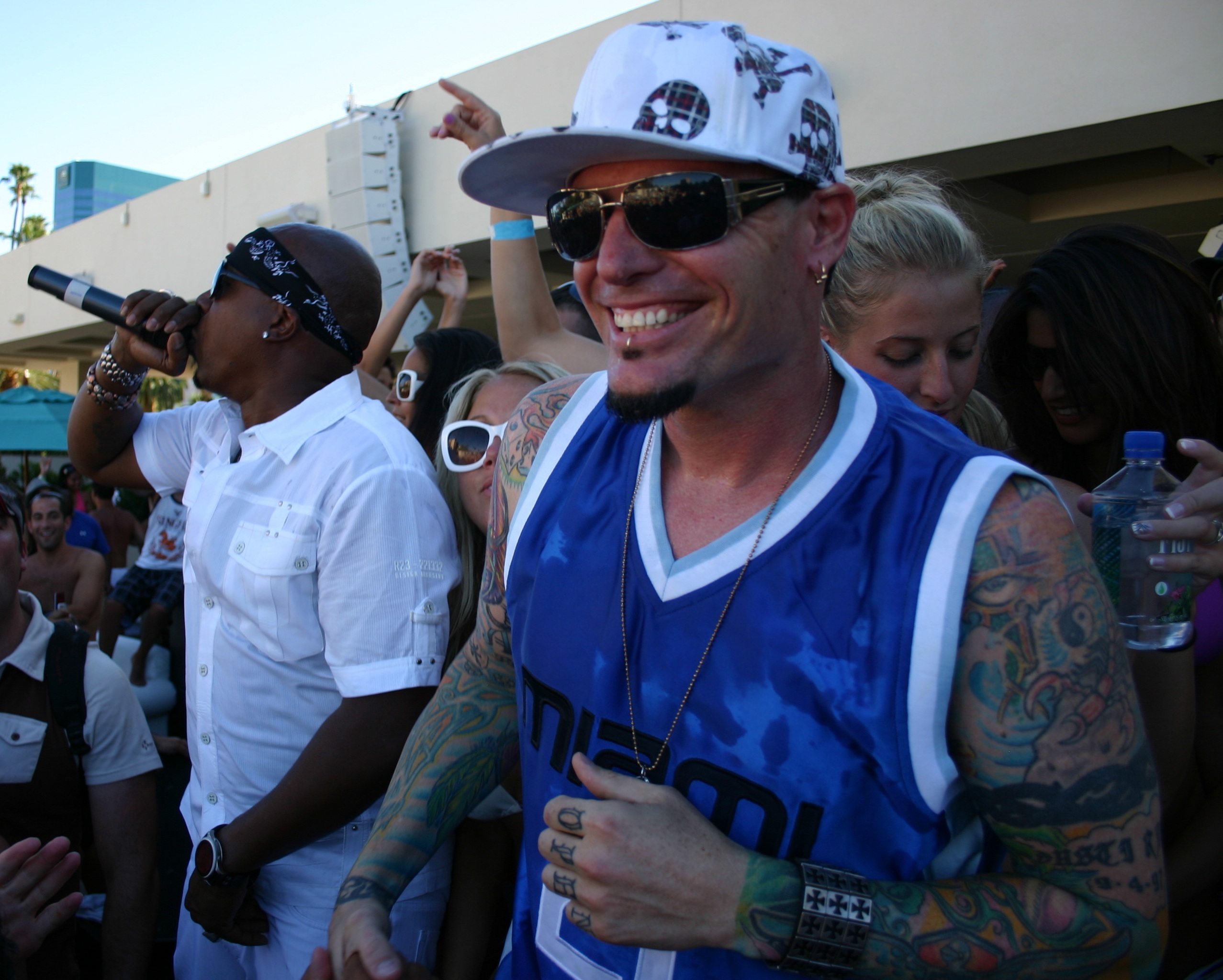 Yes, go on, be stupid there! America can laugh its Covid problem off. But please not here. Because where I write from is a part of the globe called The Real World. And in that Real World we have to deal with a certain pandemic. Sorry, we have no time to deal with stupid. A manager will take care of your problem, Karen. As soon as one becomes available. Which might be … never. 🙂
You guys behave!
cya laterz
xoxo