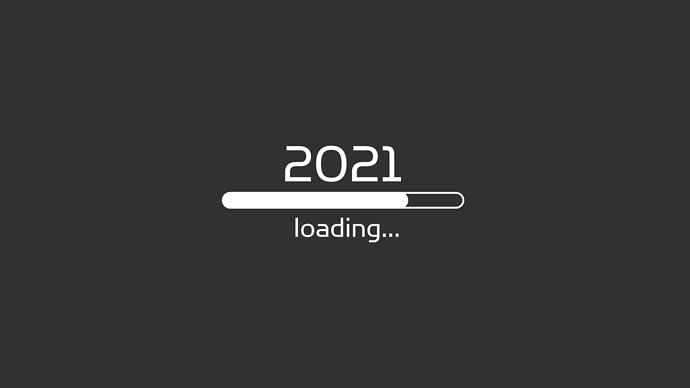 Good moarnink and happy new year, my frens. I hope y'all had a gentle and enjoyable boot-up, and loading quickly now. Even if most of you will only read this several hours in the future. 😉
I thought I use the opportunity of the year's changeover for a little title change of my corona-diary as well. The Prison comparison wasn't right from the first day on and only became more lame and wrongerer as time in lockdown went on and restrictions became looser and looserer. So I decided to call this column a Chronology, starting today.
Different name, same content!
Ok, here we go slippin' and slidin' and screechin' into the new year. And it doesn't look like it's gonna get better anytime soon. Not the great reset many did so naïvely believe in hope for.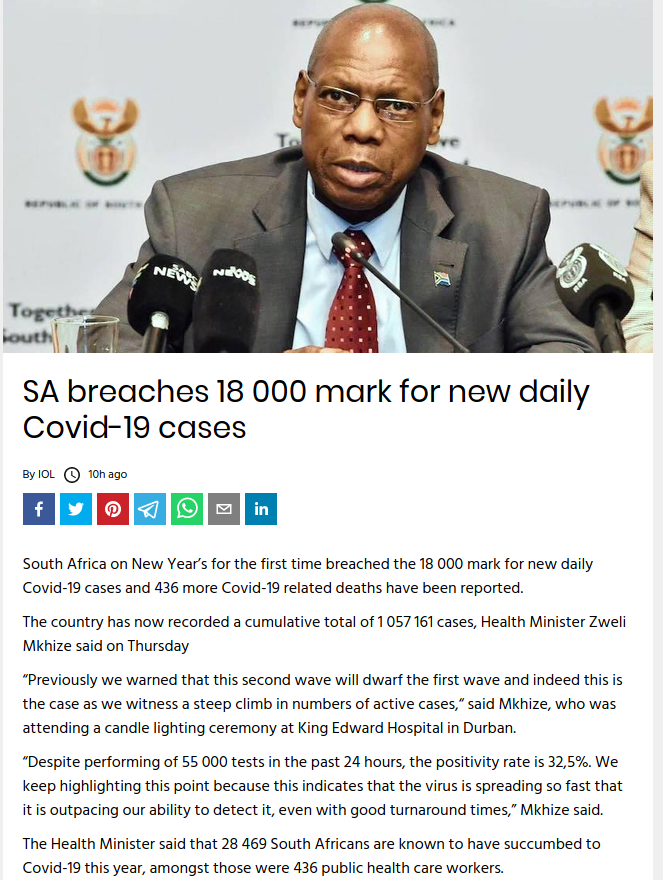 Any personal consequences for me today? Oh man, I'm sitting here on my packed gym bag, ready for a vigorous new year's workout – eventhough I'm an anti-alcoholic and therefor not hung-over – but I guess I shall better stay home and bitch on the internet instead of adding to the spread of the virus.
Let's face it, little old Orca at the gym isn't really essential or is she? Maybe I'll venture out later today and mousy into the grocers and get some foodstuffs. Apart from that why shall we add to an already out-of-control situation? We better be good people than happy people!
President Ramaphosa said in his sombre New Year's Day Message:
So, me staying home is ubuntu! 🙂
But less ubuntu is this:
There's always that one asshole who ruins if for everybody!
We light a candle for those we lost and those on the frontline
This candle burns:
* In memory of all those who lost their lives,
* In tribute to those on the frontline of the Covid-19 pandemic, who worked to care and give dignity to our loved ones when we could not be with them,
* For the families of those on the frontline,
* In memory of all those who lost their lives,
* For those who are grieving,
* For those who are battling Covid-19,
* For those who worked hard and dug deep to feed and help their communities,
* For the journalists and photographers for bringing us news from the frontlines and beyond and for being the public's watchdog,
* For the schoolchildren who adapted to the new normal and taught us how to stick to the safety protocols and get on with it.
* For those who wore masks, sanitised and adhered to social distancing. Keep it up.
* For parents who had to carry a double load of handling homeschooling while meeting deadlines,
* For grannies and grandads, uncles and aunts who had to double down on the babysitting duties while parents went out to work,
* For the scientists grappling with how to treat this new pandemic and working to cure it,
* For the artists who kept us entertained while we stayed home and stayed safe,
* For those in our bubbles who kept us sane, and sometimes drove us insane,
* For those who poured their hearts out on social media, thank you for sharing.
* For the IT that made working from home a viable option.
* And again for all those who will be missing from our tables next year.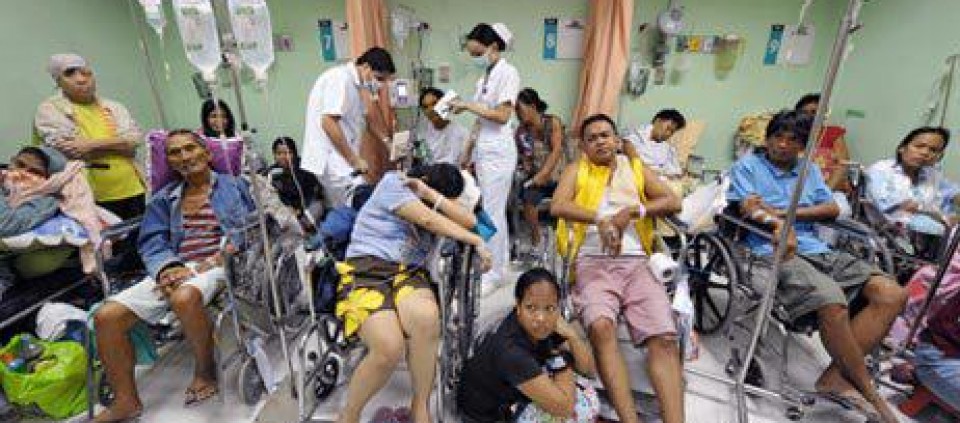 You lovelies stay home as well, ya? You say you're healthy, you won't infect anybody so you won't do any harm.
Really?
You go out now, say to the gym; and on the way you pass an infected person close enough for them to infect you. Maybe at the gas station or the hot dog stand. See, and suddenly you've turned from a neutral person into being a part of the problem … without even knowing, without even noticing. 😦
And before you even know you've become the actual frontline!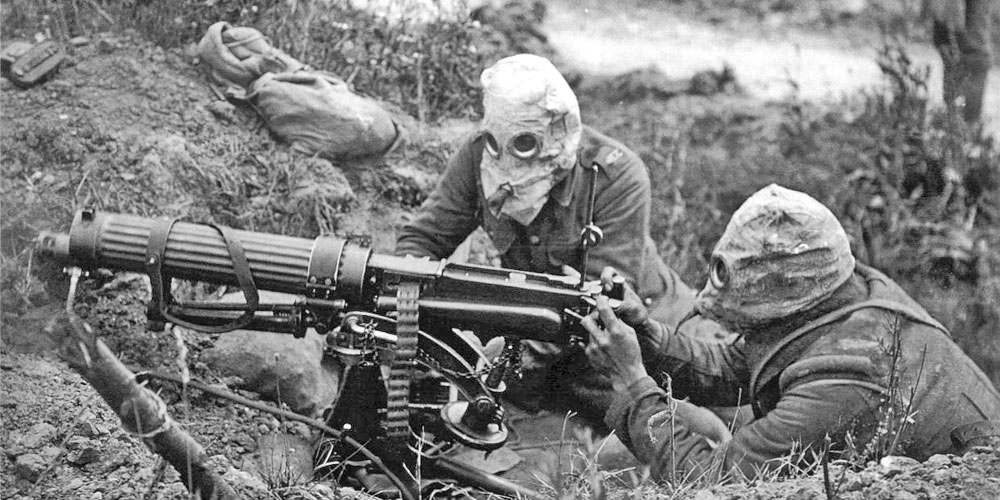 Sniff you peeps later
xoxo