LOL! In the last second …
Yes, we all know DistroWatch's ranking is more than silly, just a beauty contest, a trend index at best. Still between my last check and just nownow, on the last day of 2020 the rowdy young EOS did pass by honorable grandfather Fedora in the fast lane! 🙂
Not only for fans of ArchLinux and its Endeavour youngling, but for most users involved in Linux development it shows significantly more: Cream rises to the top! And what could be moar creamier than an assumedly super geeky Arch system with Mint-like ease of use? And that is what Endeavour is!
So, because I'm a rather silly person, for me this is a very positive end to an otherwise pretty shitty year. 🙂
In case I'm not getting around to blog once more today … have a tremendously good one, kidz.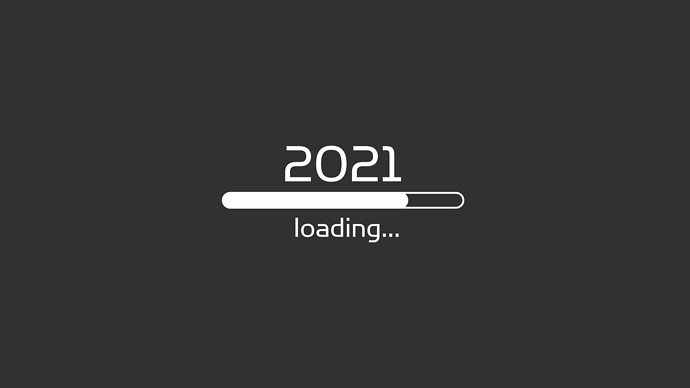 cya on the flipside!
xoxo