Hello again fellow health crisis dealers
In the face of the Second Wave I've not left the house in days since I'm a (mostly) gud gurl. But tomorrow we'll deffo run out of foodstuffz so I'll go out food shopping. And while I do that I can check the gym,which is right next door of the grocers. But, as always, and as is a given in gyms, it's gonna be totally save and healthy with ample social distancing and lots of sanitizing.

Anyway, talking 'bout the 2nd wave …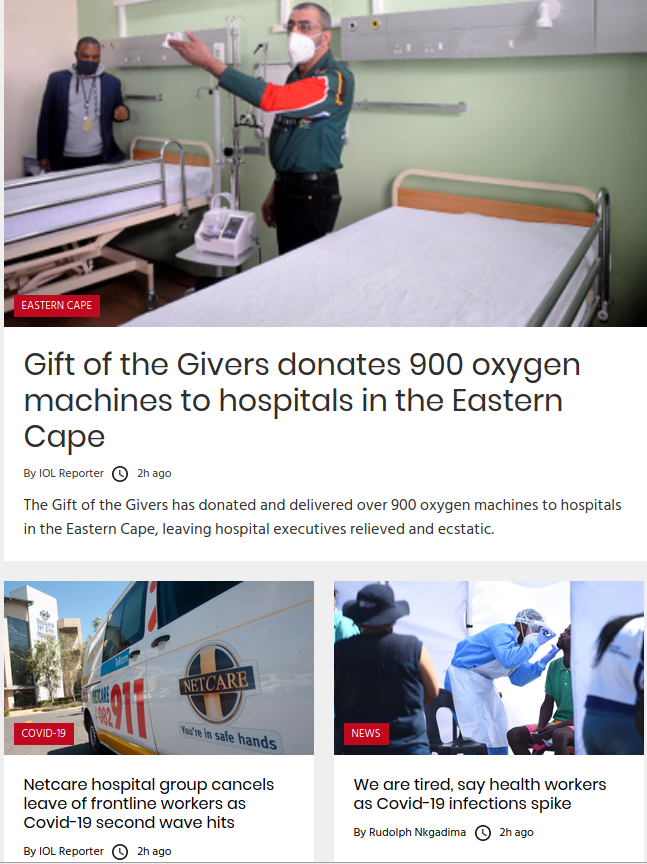 Know what, my frens, we should stop complaining! Really now! Are we kinda grown up adults or spoilt little bratz? I read it in blogs, people are tired of the situation, afraid they're missing out on something.They wanna go out and mingle with other assholes, they think they need to touch and hug other humans or join huge parties or go to church service or whatever.
Fuk dat!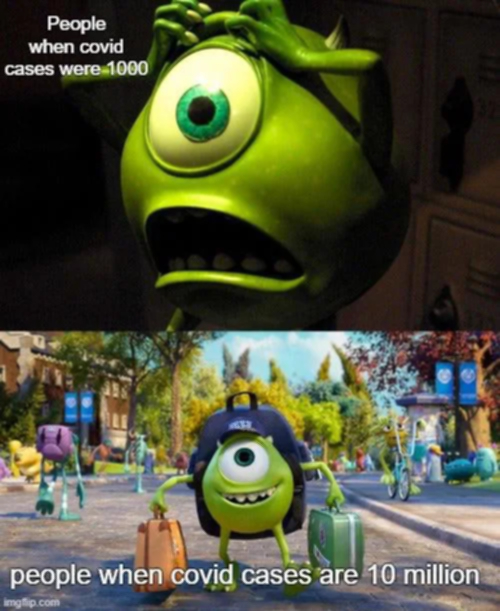 You're all still breathing, right? And eating and drinking, and reading shabby little blogs. So stop complaining! This isn't a nice time for none of us … so fukn wot? It is as it is! Whining and moaning won't change the situation, not one iota. Not if you're a responsible adult!
Guess how I quit my smoking addiction? Not by complaining and compromising, not by doing it slowly, not by cheating and not by making exceptions. I stopped and that was it! When the craving became overwhelming I just told myself "Shut the fuk up bitch! You stopped. And there are no cigarettes in the house anyway, so stop worrying about useless nonsense!"
And I tell you now totally honest, this shit may go on for another year if we're unlucky! The more people are unreasonable and break the lockdown at every opportunity, the longer it will take. If we all go into hard lockdown right now, I promise you in 2 months corona will be gone once and for all.
And then we can reset our lifes!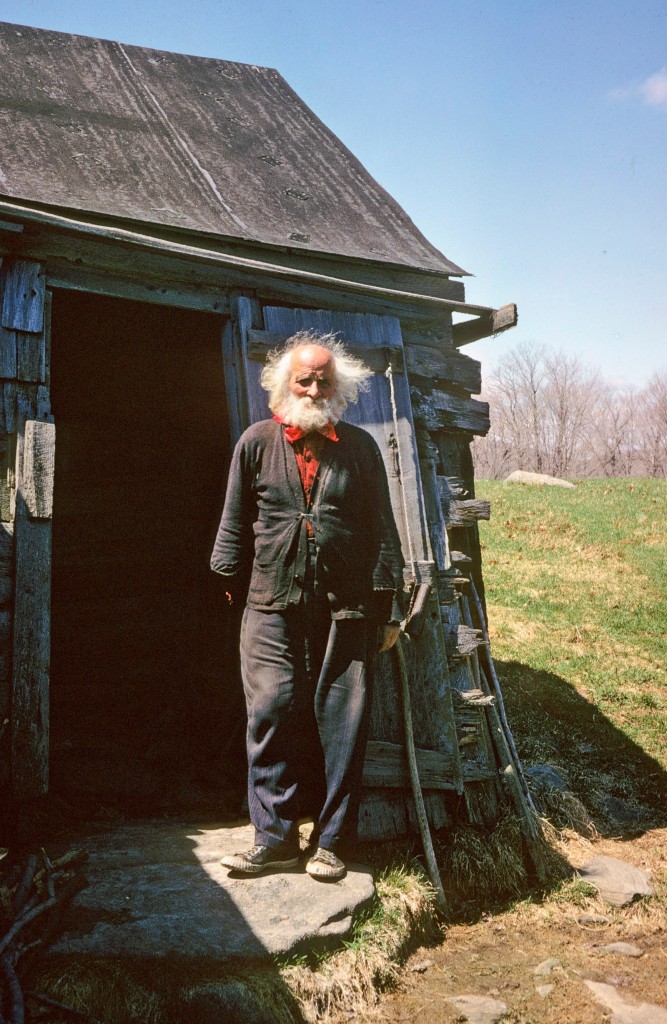 Now we only need the other 99.99999999999999999999999999999999% of the global population to do the same. 😉