… or rather water. 😉
2816 m² as a humble new beginning of the TrYC or whatever the name's gonna be. Since I'm a has-been in SL Sailing I won't get into the fine details. If I receive a notice telling me to swap groups, to Danshire YC or Corsica YC or whatever, I'll do so. If not – then not. Life's so fukn easy when you're an eternal 21 y/o beach punk without any responsibilities. 🙂
Anyhoo, back to the waterland; Lucy's bought the smaller available parcel and for now she's the main contributor with 2,048 m² of tier from two premium accounts, and she also payed the full purchase price while Orca donated her tier of 1,024 m².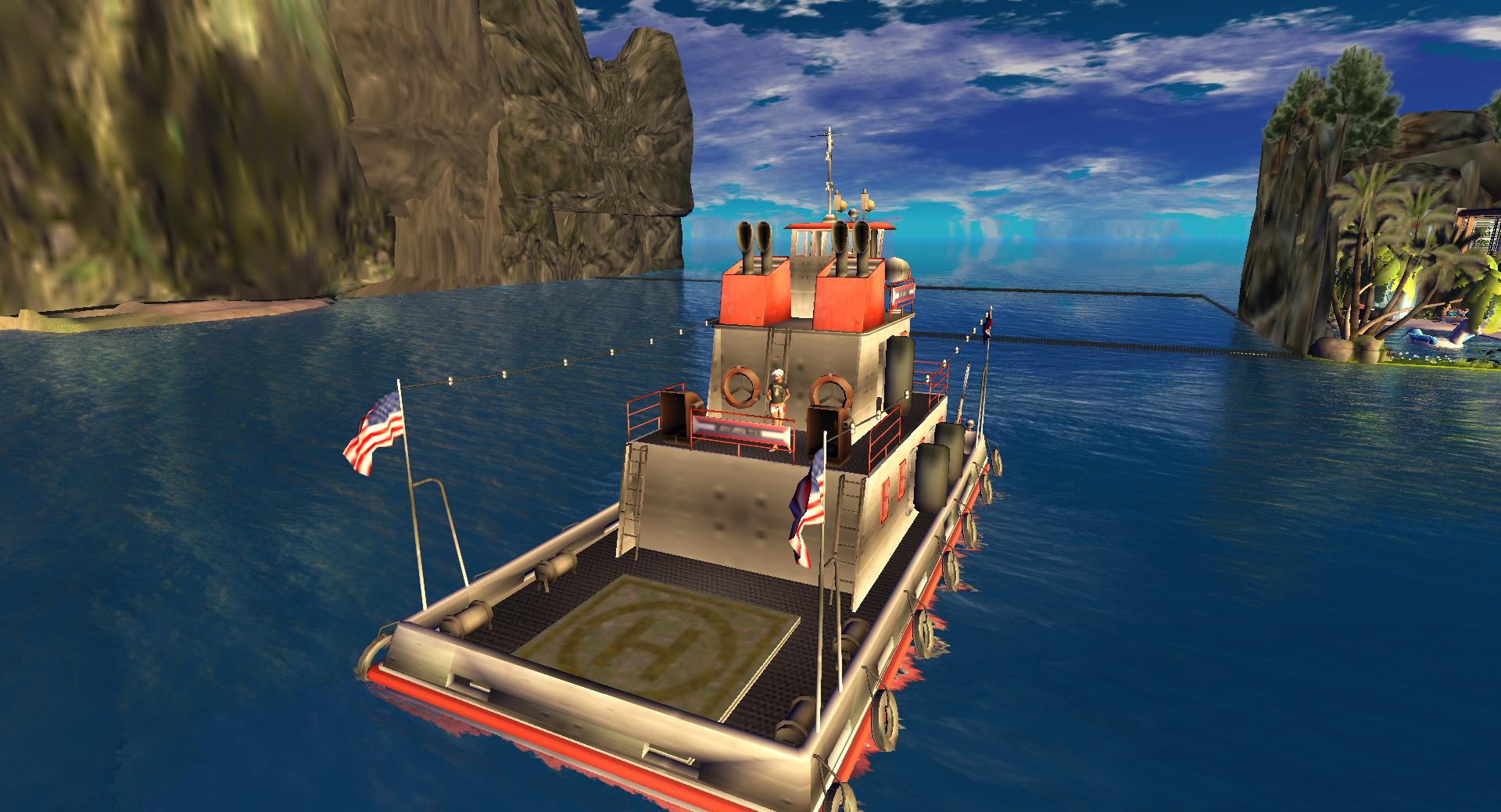 May I ask all TrYC members to search their deep pockets and wallets and donate all surplus land tiers to landholding group Autonomous Sailing Collective. And I bet Lucy would happily accept any cash money donations, too.
This could be your new yacht club as well!