Who'd have thunked it?
Ok, let's not lie to ourselves; Mando isn't a great series, really not. The screenplays are pretty formulaic, the main character never even shows his face, the fabled guest stars appear in an episode, disappear again and are never to be seen again.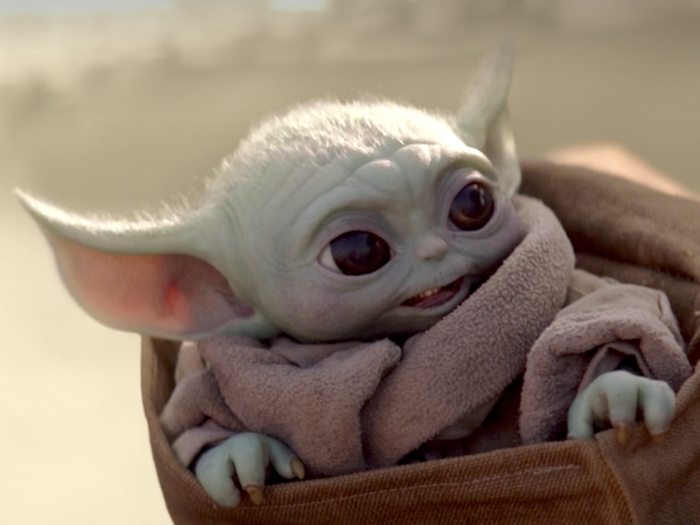 But The Mandalorian plays to the needs of a very loyal fan base and its got the cheap but great superduper bonus of Grogu, a.k.a. Baby Yoda. Without the itsy bitsy green pest I guess the audience wouldn't even be half of its current size.
To make it short, Mando is Disney's hottest asset right now!