Vivipezz told me about this parcel in Danshire …
8192m²
2812 prims
140,000 L$
I can't remember but was this maybe once Jane's Danshire Yacht Club's parcel? For my taste this is prohibitively expensive but the parcel is actually very nice, 100% ocean, and close to the Debelox startline.
Maybe start a tiers- and fundraiser in TrYC group?
---
There is another, smaller, cheaper parcel pretty close by: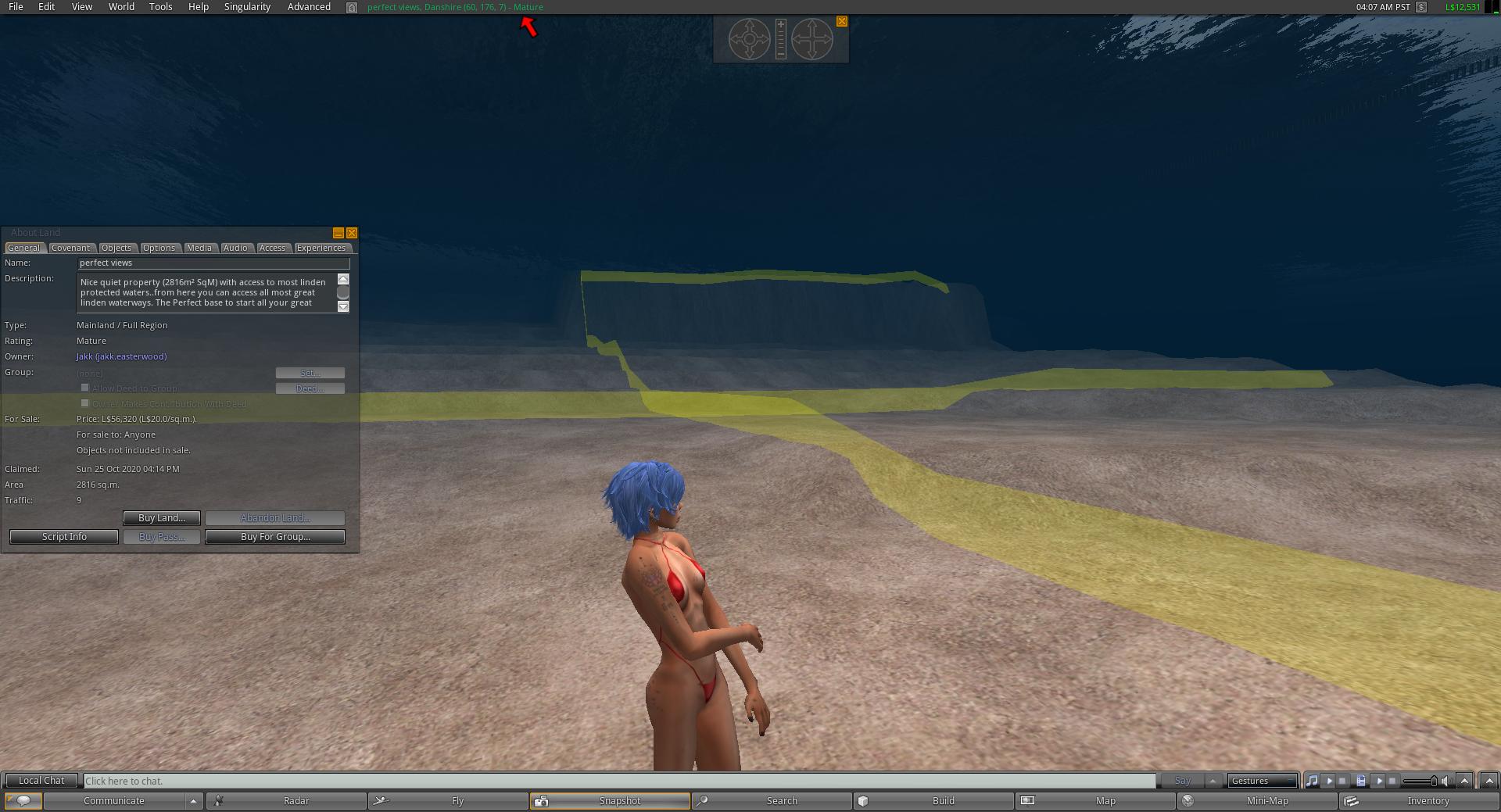 2,816 m²
966 prims
56,320 L$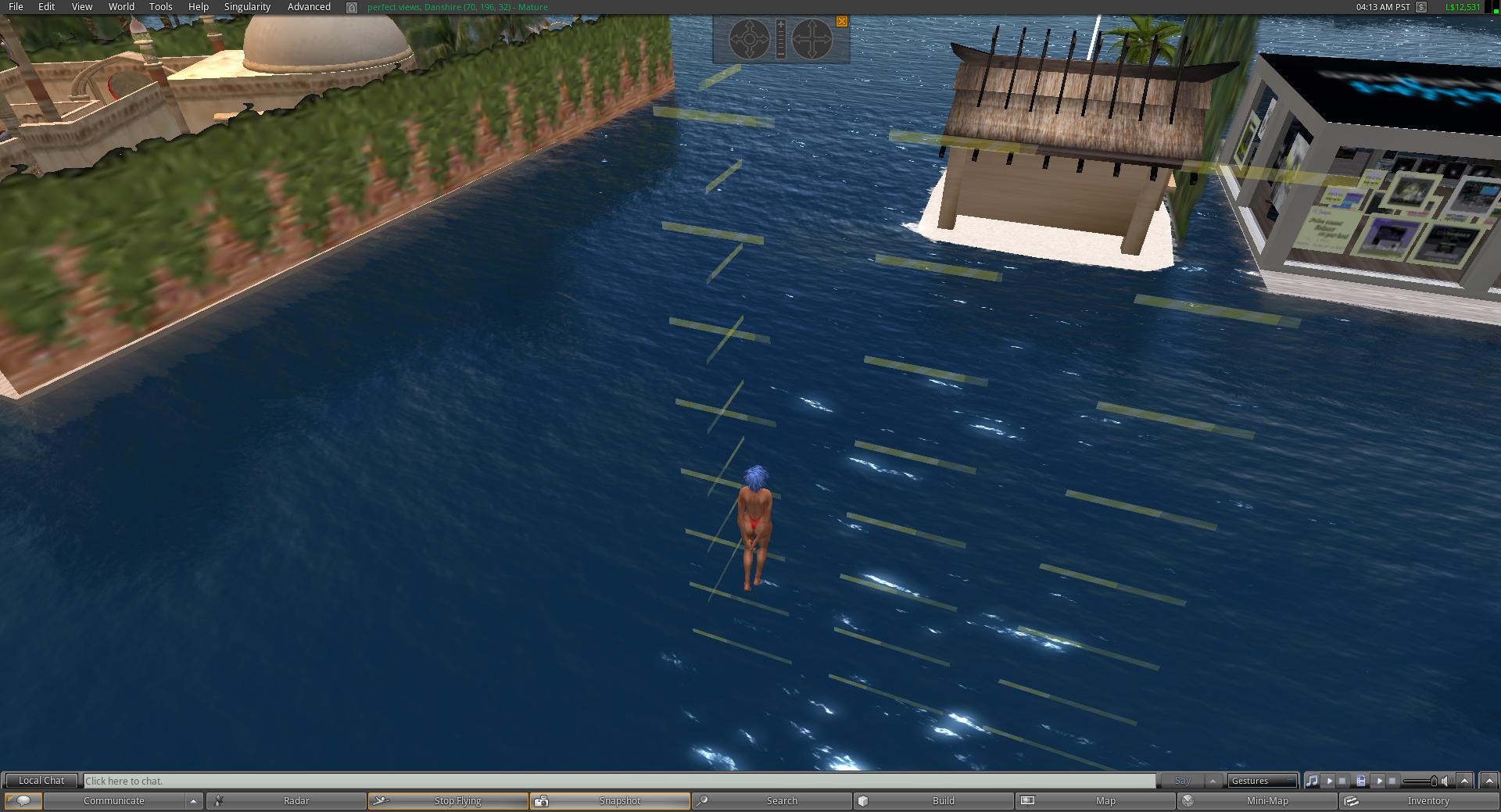 It's still a nice parcel for a new startup club, no? And almost affordable.