Oh, we make some of those, don't we? And we regret some or a lot of them. I know most of mine were bad but here's one I never regretted and probably never will: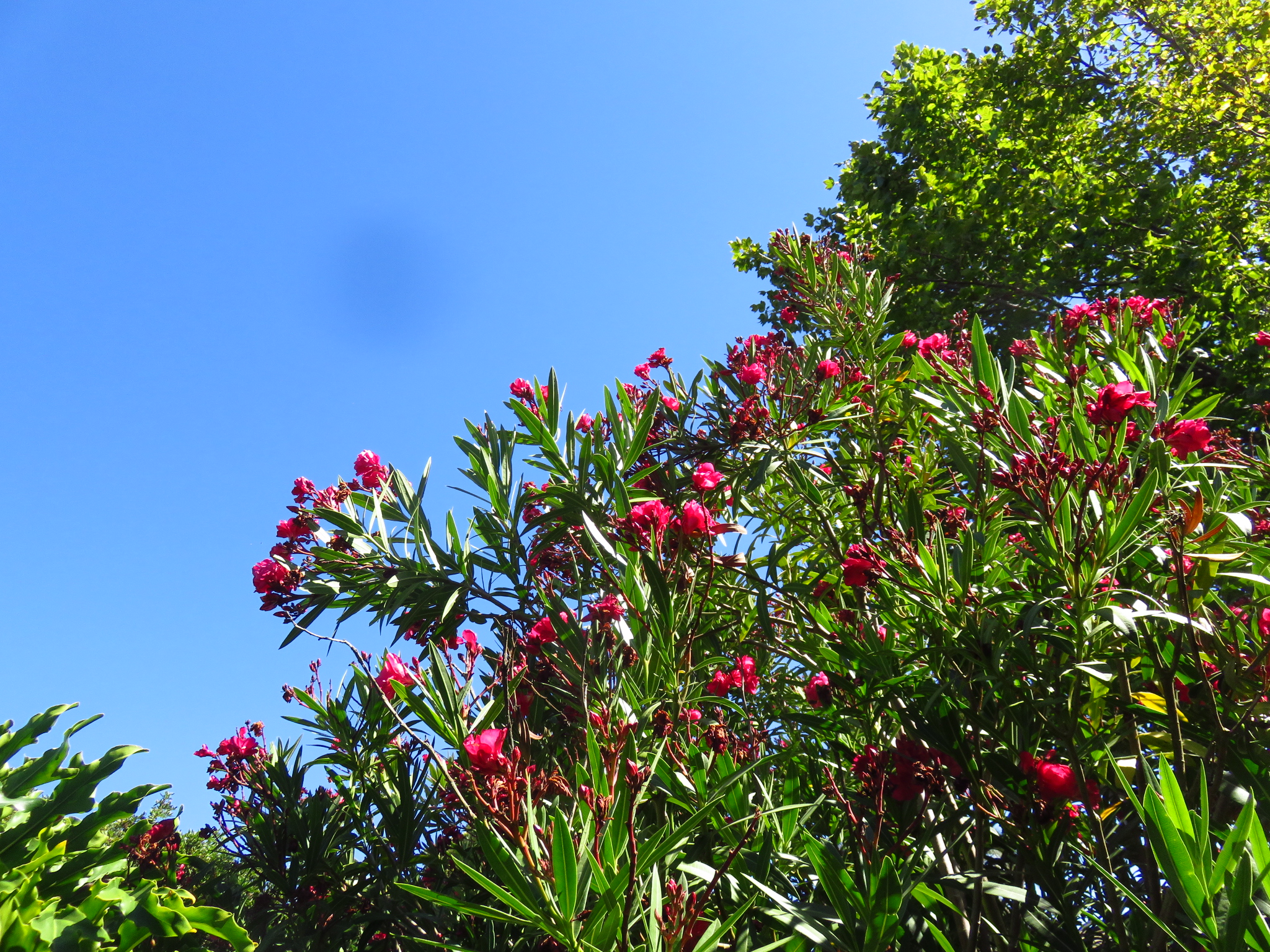 The decision to move from Germany to South Africa was the bestest decision we ever made!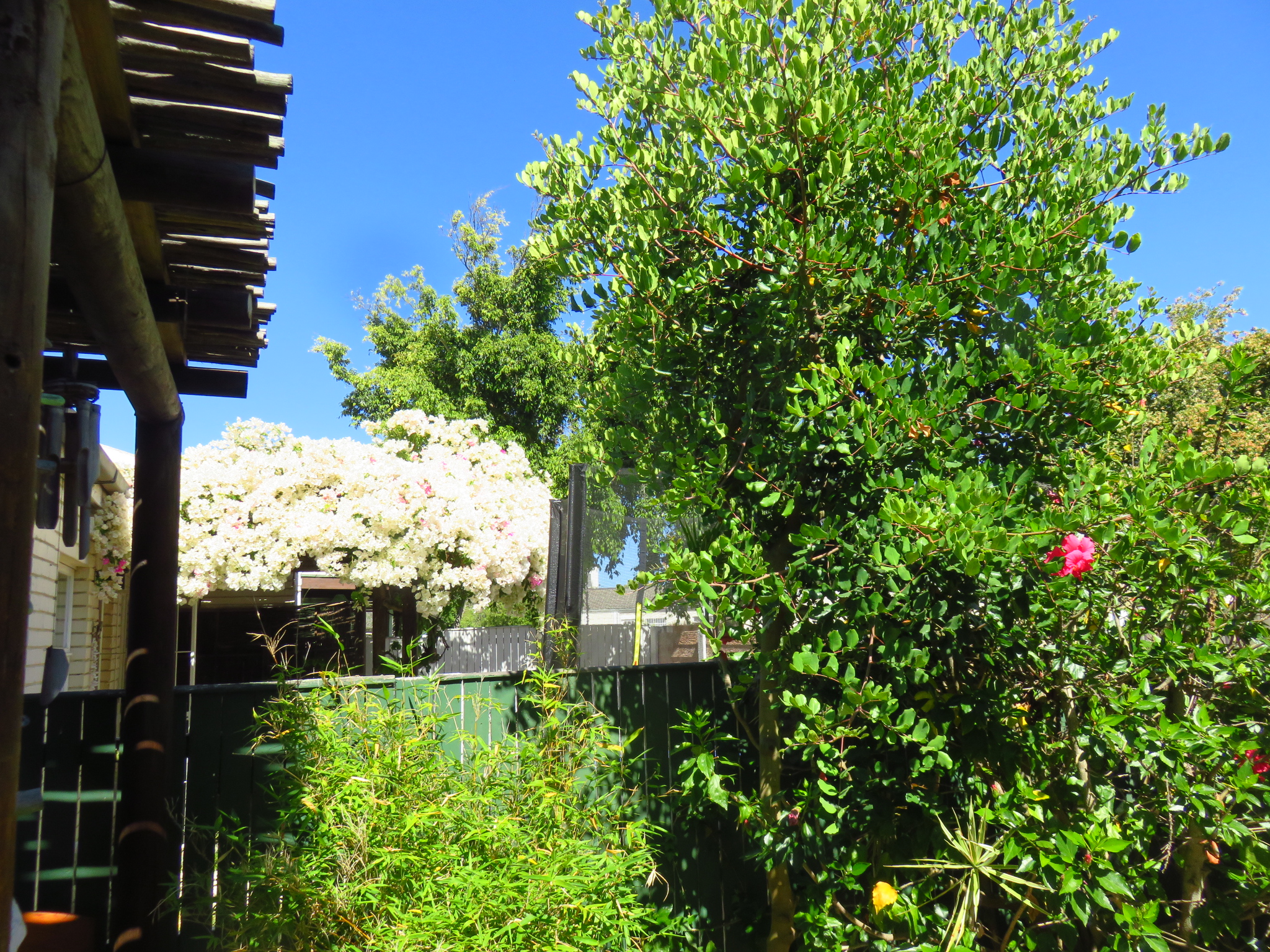 Particularly me, as a born beach bunny, I always kinda felt in the wrong place in northern Germany. Also hubby's health is much better since we're living here. No cramps, no spasms anymore.
A classical win/win situation! 🙂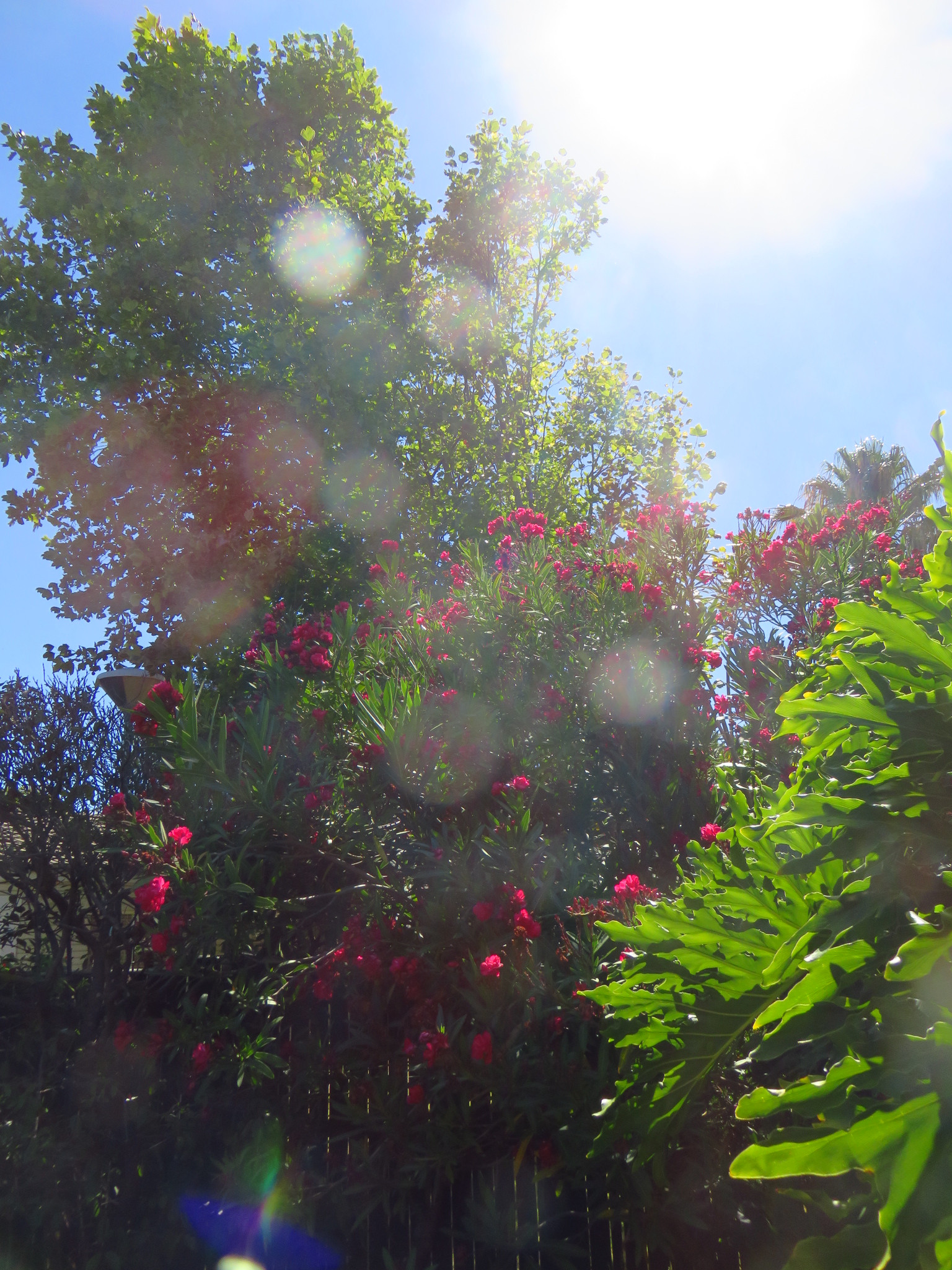 I know some of you (idiots) love snow and slush and ice and bone-chilling temperatures and days dark as nights and all that shit. But we prefer a good gentle life. =^.^=