#MetroFire is o/s of a #TechRescue at #MST near 7th Ave in #RioLinda involving a hang glider into power lines.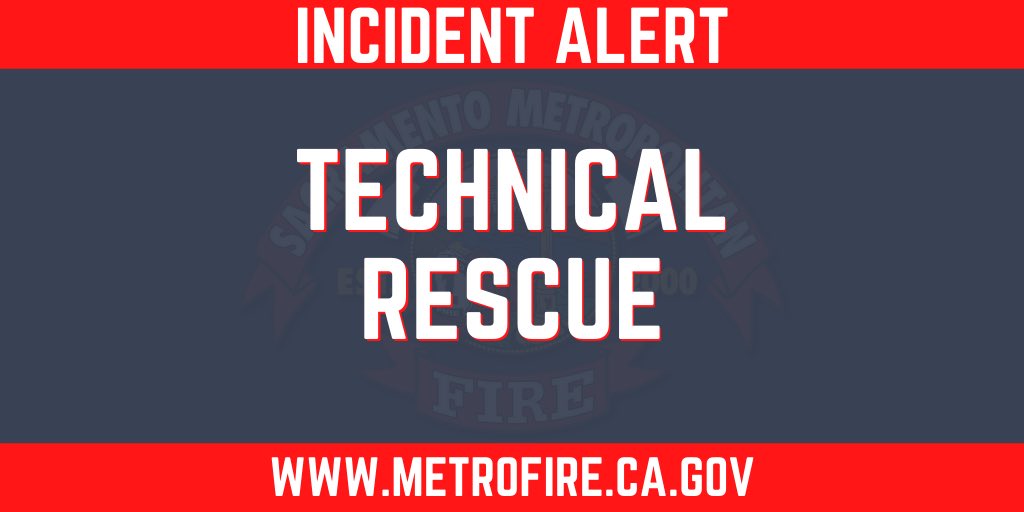 Motorists should avoid the area…some road closures are in effect
Through teamwork with @SacFirePIO & @SMUDUpdates the person was successfully rescued from the aircraft into power lines in #RioLinda
We are happy to report #Santa is uninjured and will be ready for #Christmas next week, but perhaps with a new sleigh!
The aircraft was a "hyper light," not a hang glider as originally reported
Originally tweeted by Metro Fire of Sacramento (@metrofirepio) on December 20, 2020.