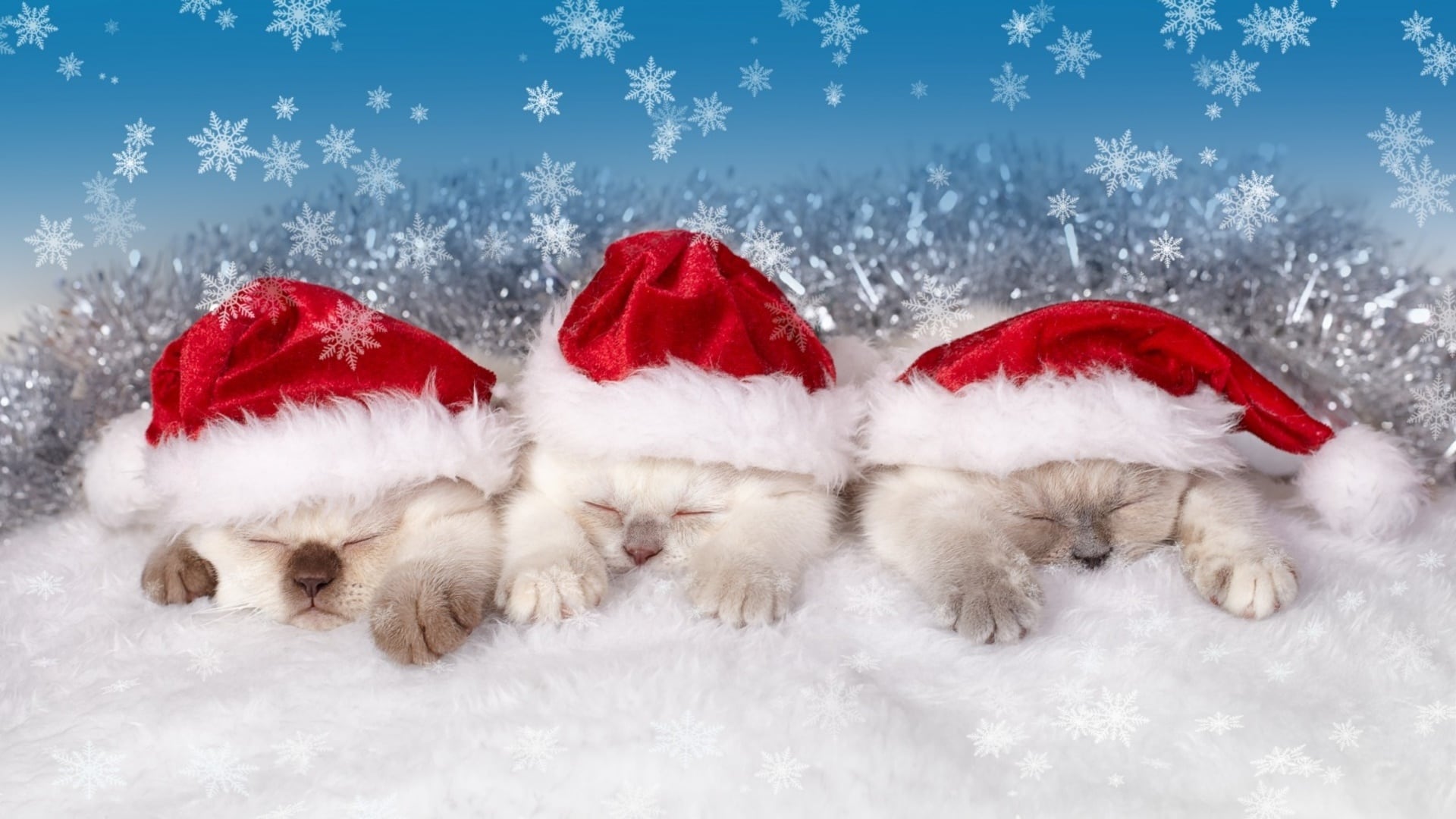 No new year's wishes yet, as we still have some days to go until then. But for the next couple days all the best tidings from your active blog crew Lucy, Bianca and Orca.
And, to a lesser amount, also from Becca and Trap. Hope to read some more articles from you girls soon. Becca, how's your Linux project coming along? Trap, you got lost in a Norge sastruga?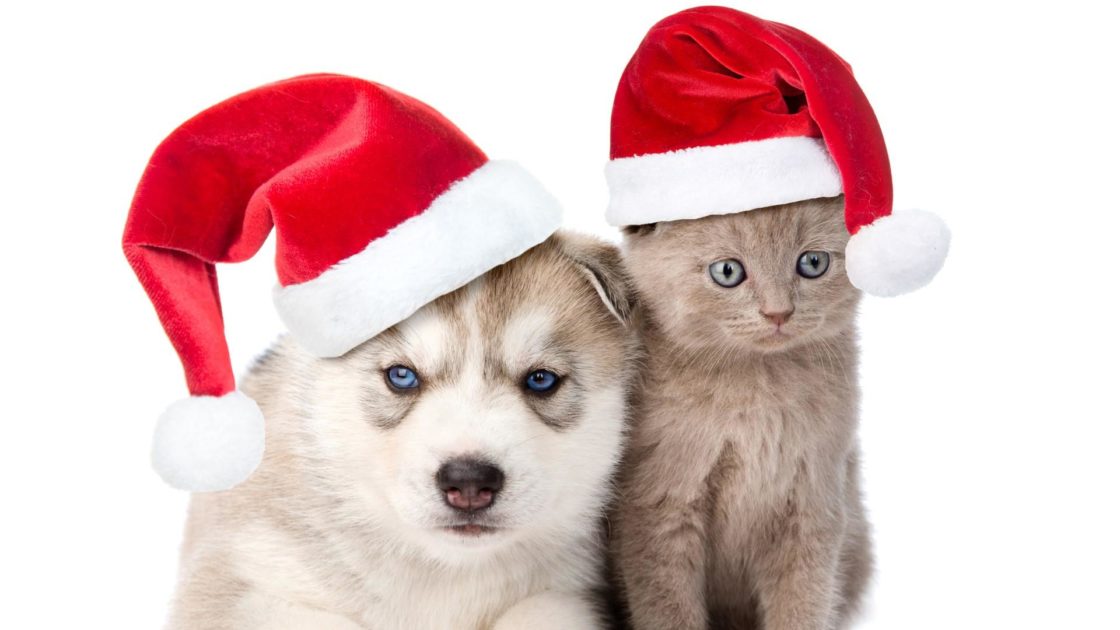 Anyhoo, I wish all you readers get exactly the prezzies you had on your Santa wishlist, and more, totally lekker food, no stress with unruly family members (except if you are the unruly family member; then go ahead, all the best in your fight and all the power to you!) and an overall good time, as exciting or relaxing as you wanted it.
Cya a bit later, my dears. The blog won't go on holiday break so keep on feeling us up …
xoxo