… but for everybody, here's another widdioh about Linux Mint 20.1 BETA version:
As already mentioned on my bloggy, it's not revolutionary new shit, that's not what Clem and his gang are doing. Mint is and always was about careful and useful evolution and development. So the only breathtakingly new things in 20.1 are the Warpinator and the IPTV app Hypnotix. This makes Mint one of the very few OSes that thinks about its users in a positive way.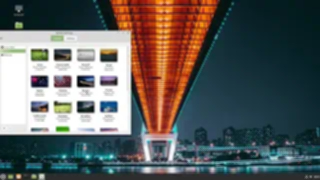 And Mint 20.1 will not just be a major release for Mint but one of the most important in the Linux universe! Come on, become a part of the movement!