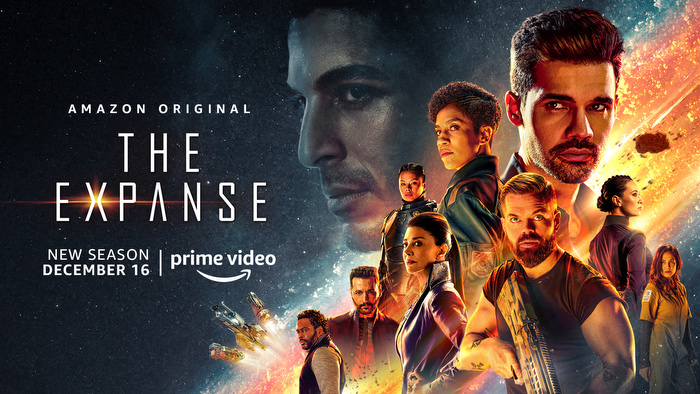 … the first 3 episodes of The Expanse Season 05 yet?
If you didn't … why the muck not?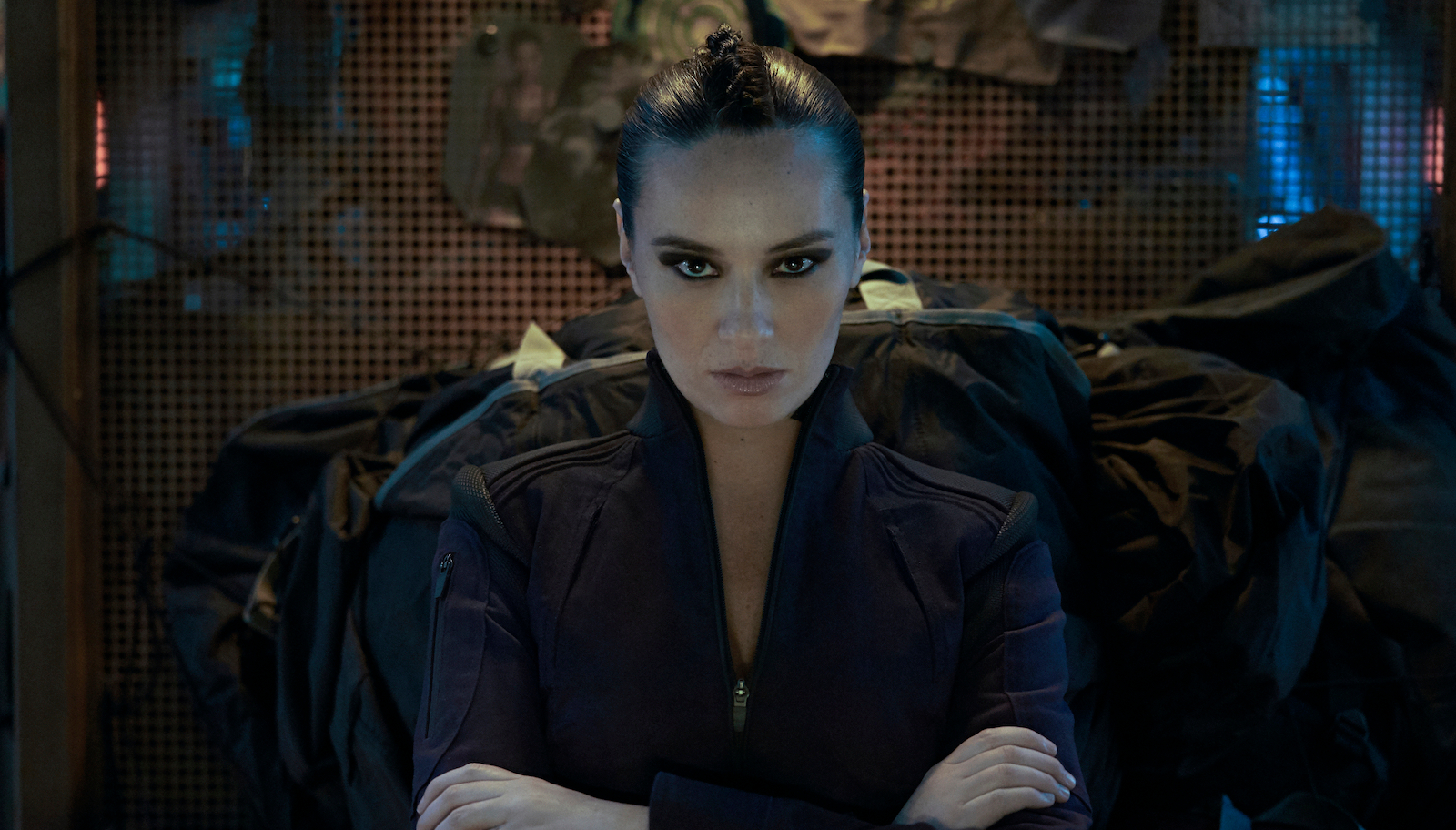 Mando is a nice series, particularly when you compare it to the barmy rest of what's available on the Disney+ channel, but it doesn't even come close to The Expanse's greatness! Also good move by Amazon to show us 3 episodes in one go because they got us now! We're so into the Earth/Mars/asteroid belt politics already, I can't wait for the next episode to drop on Thursday (I guess).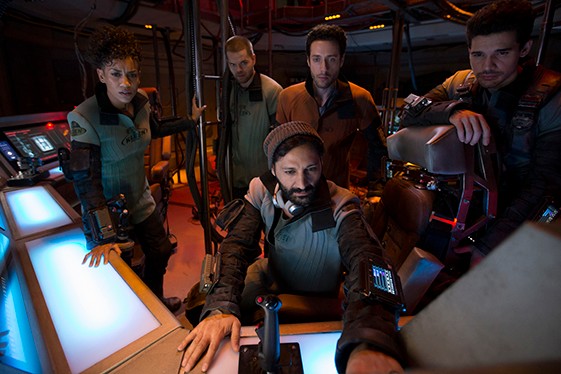 Yes, I know, the last season seemed a bit rushed and hectic but they took their foot off the accelerator pedal a bit and gave our Rocinante crew some individual breathing space.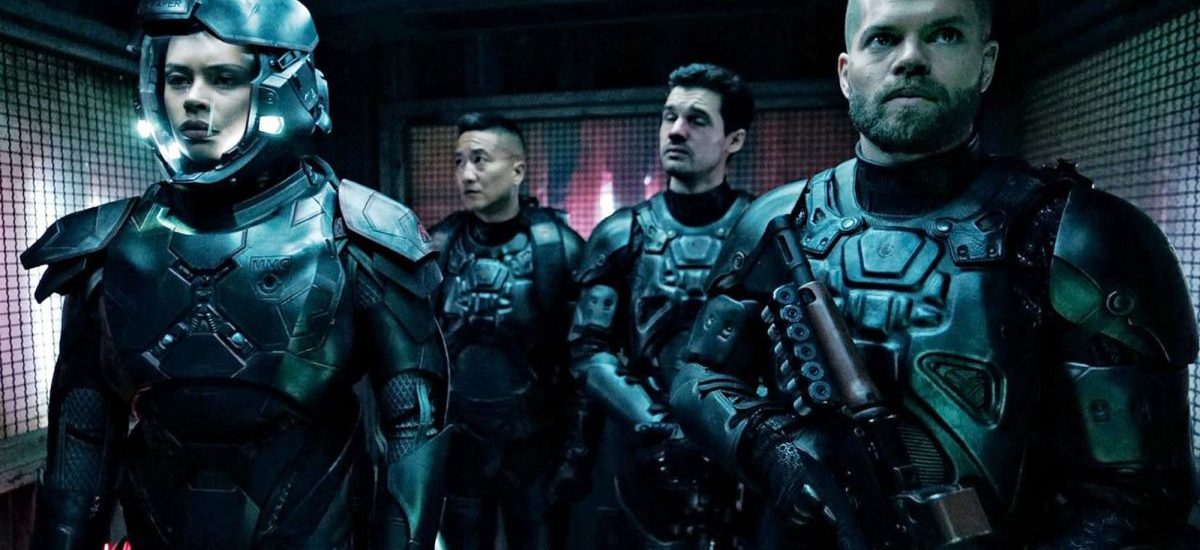 A deadly conspiracy threatens Earth, as the crew of the Rocinante pursue personal missions while their ship is in drydock at Tycho Station. Draper and Avasarala investigate the Martian military's ties to a growing threat from a rogue faction of Belter terrorists. Belter captain Camina Drummer amasses a pirate fleet unaligned with either side.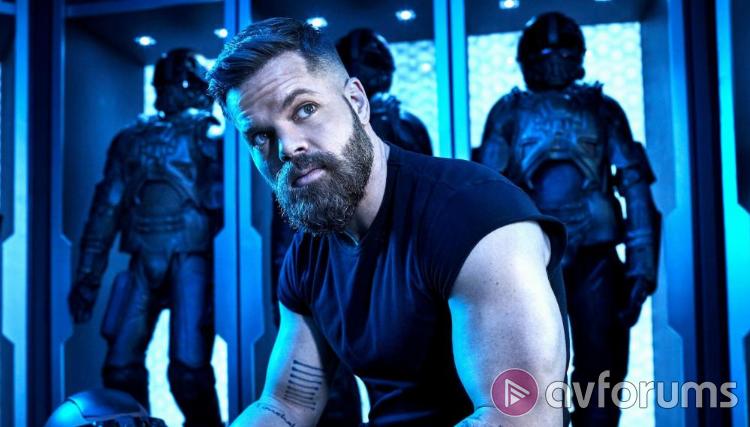 Alex, Naomi and an Amos fail each in their own personal endeavours on their home planets, while Holden overseas the repair of the Rocinante in Tycho drydock. I guess on Thursday we'll see a unhappy but determined reunion of our crew and they'll prolly set out for new heroics.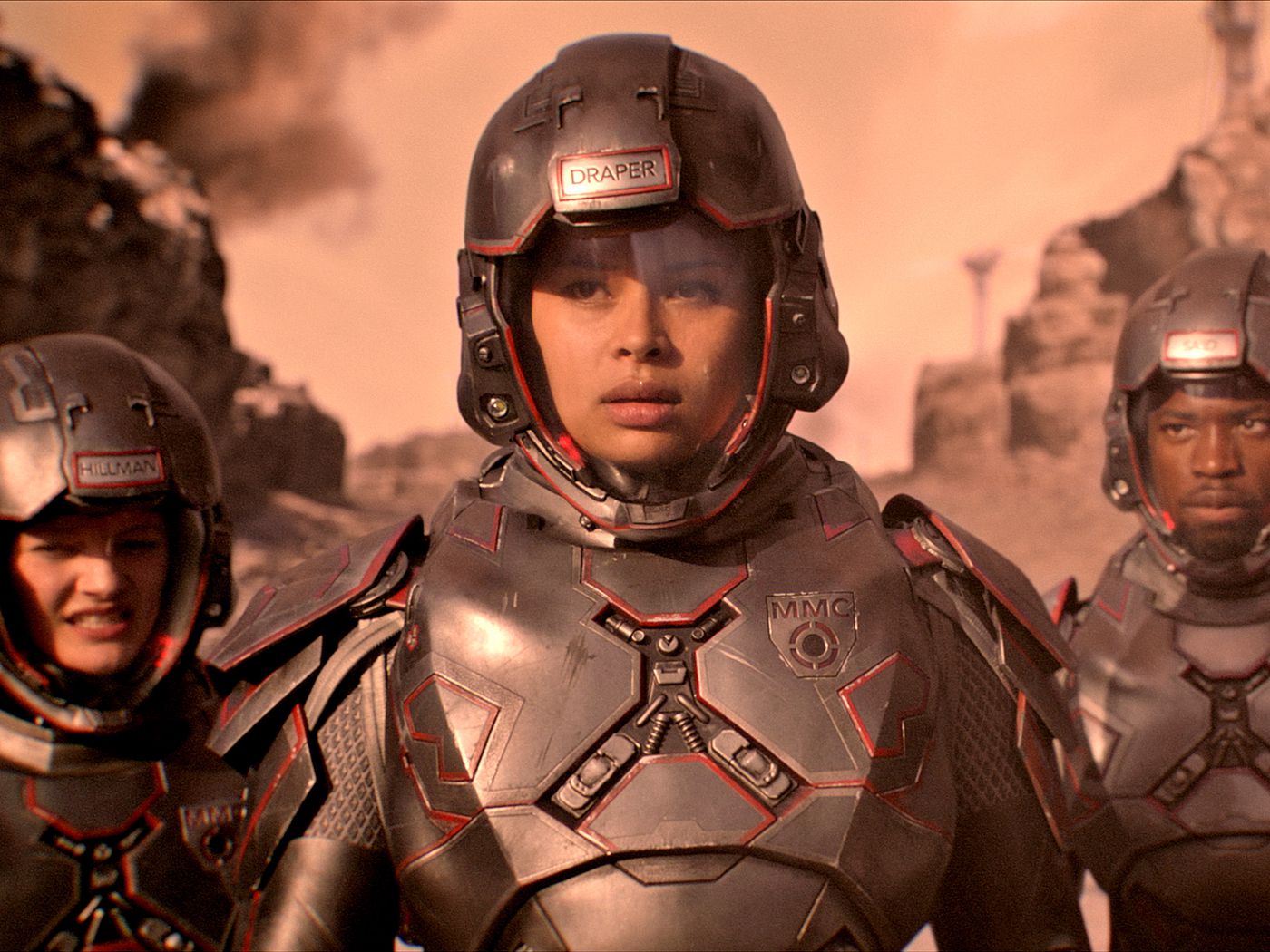 And there is already a lot of confusing interplanetary work just cut out for them …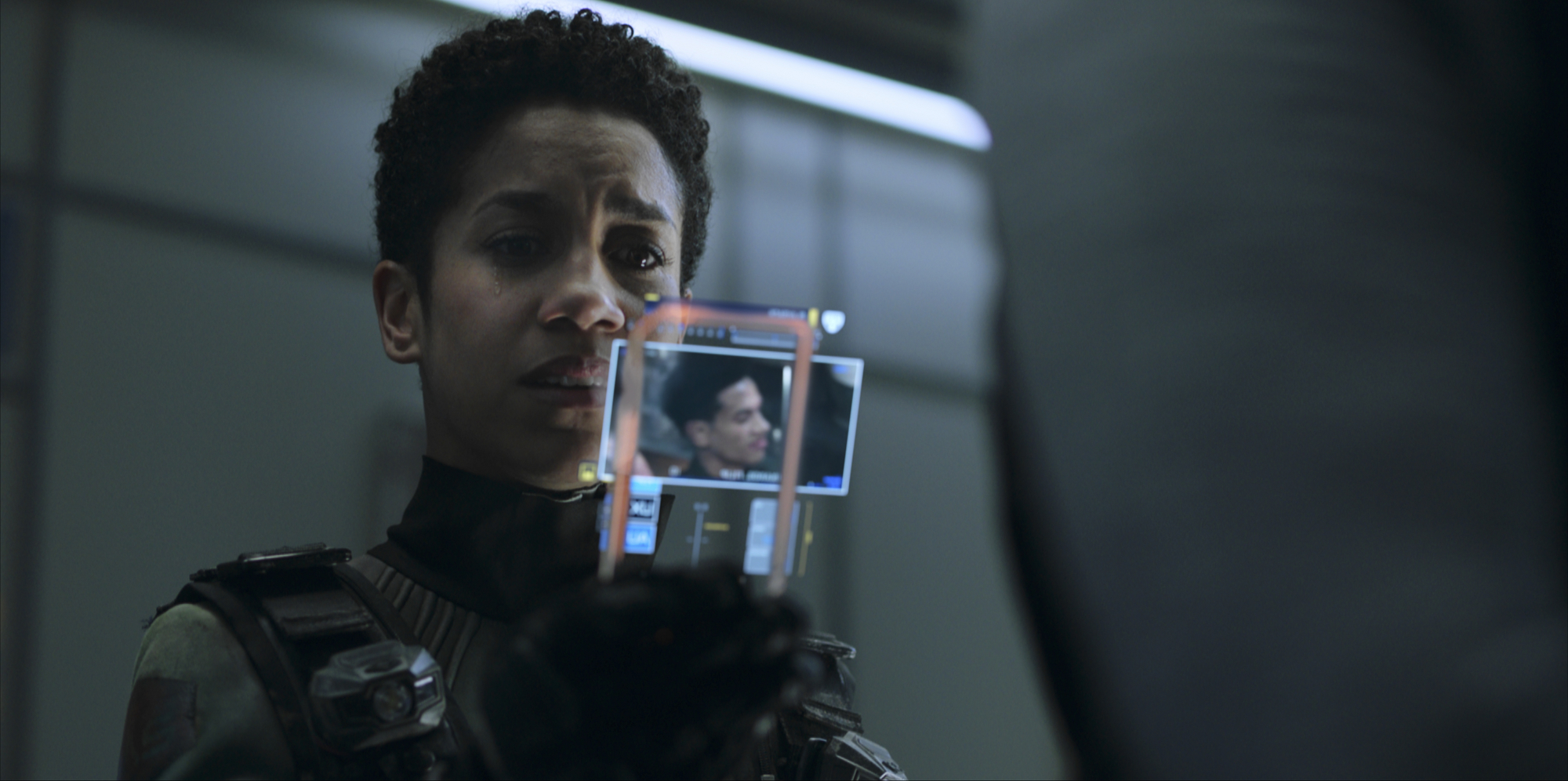 Some loony belter terrorist is on the warpath with the rest of the solar system and throws rocks at earth. I guess this'll be the main plot all through the season. How is our Roci crew involved in this shit? Because, as we know by now, they are a shit magnet. Oh, and Naomi's estranged son, Filip, is the right hand man of terrorist Marco Inaros, the stonethrower.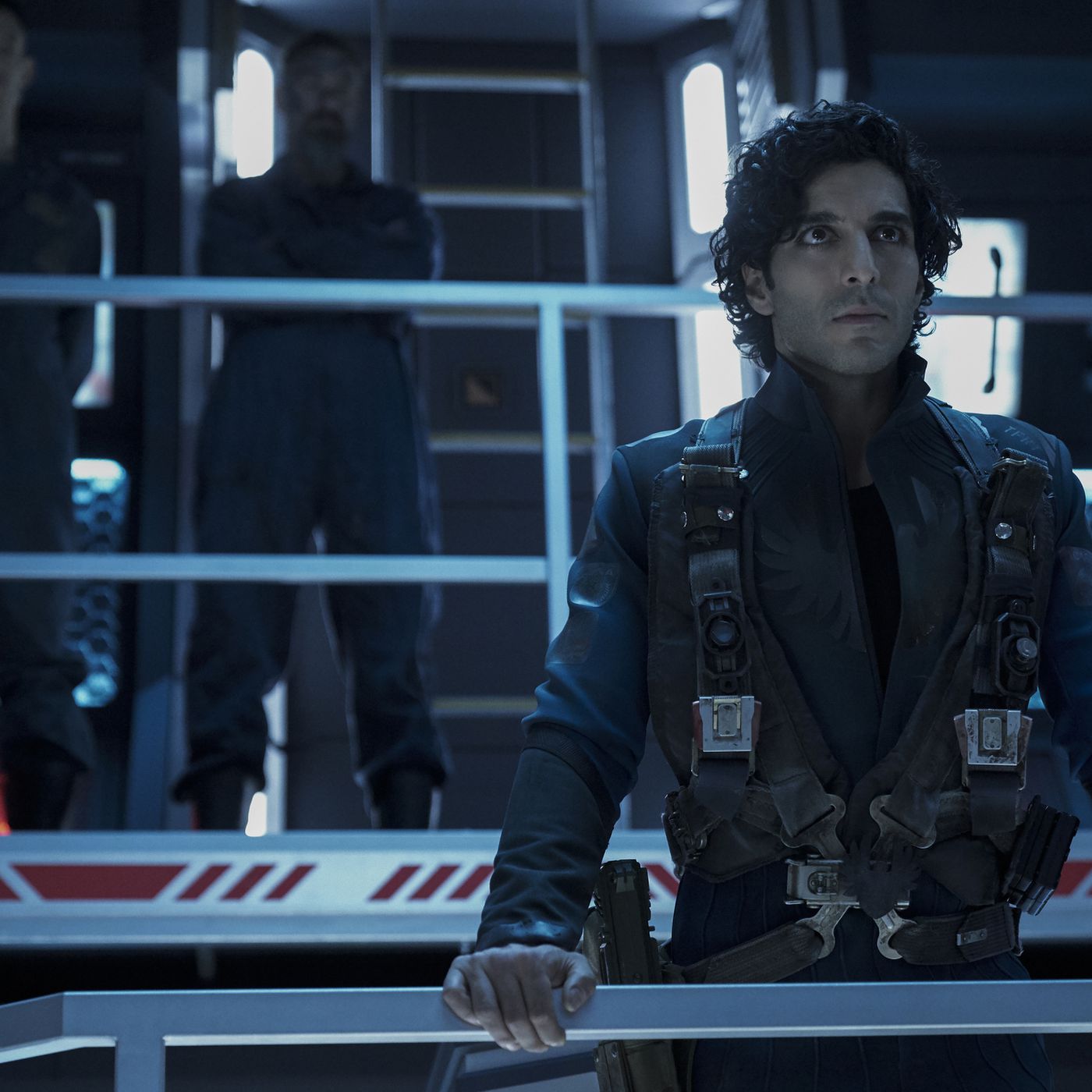 Meanwhile we find Avasaralalalalala more or less abandoned and pushed aside to some diplomatic office. But she's already got a hunch about coming attractions, so we'll see and hear more of her commanding personality.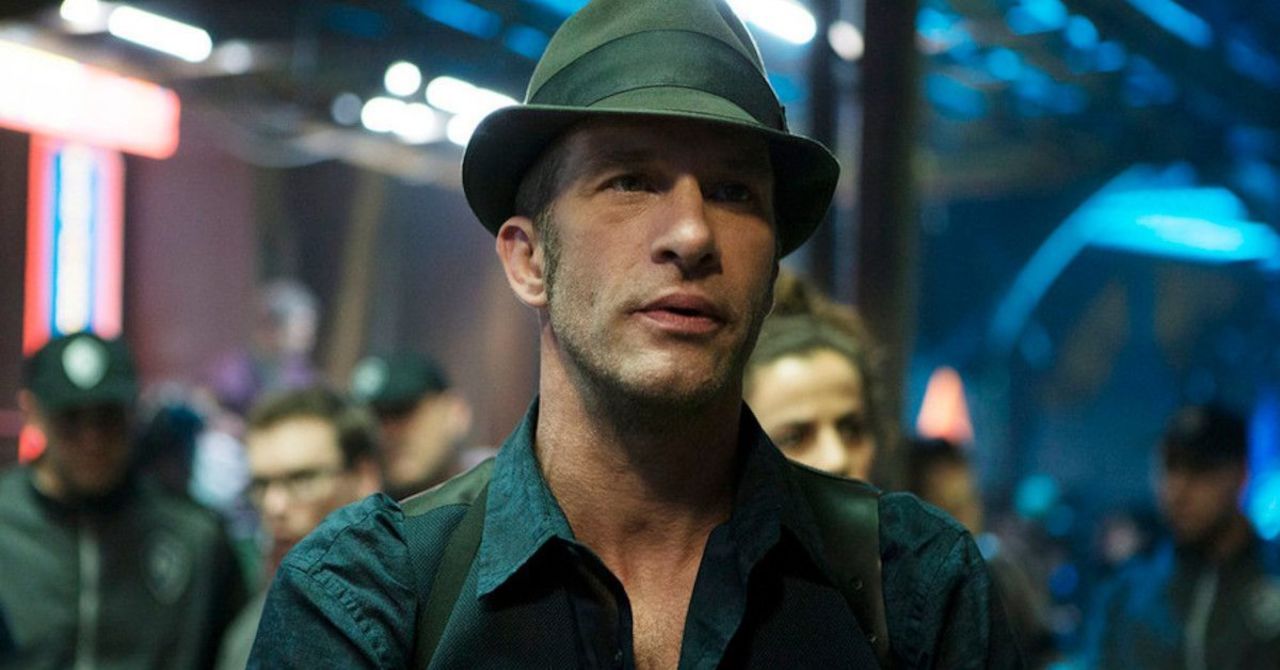 And our Martian ex-marine sergeant Bobbie Draper – in Avasaralalalalas service – is already deeper in the whole complot than she knows.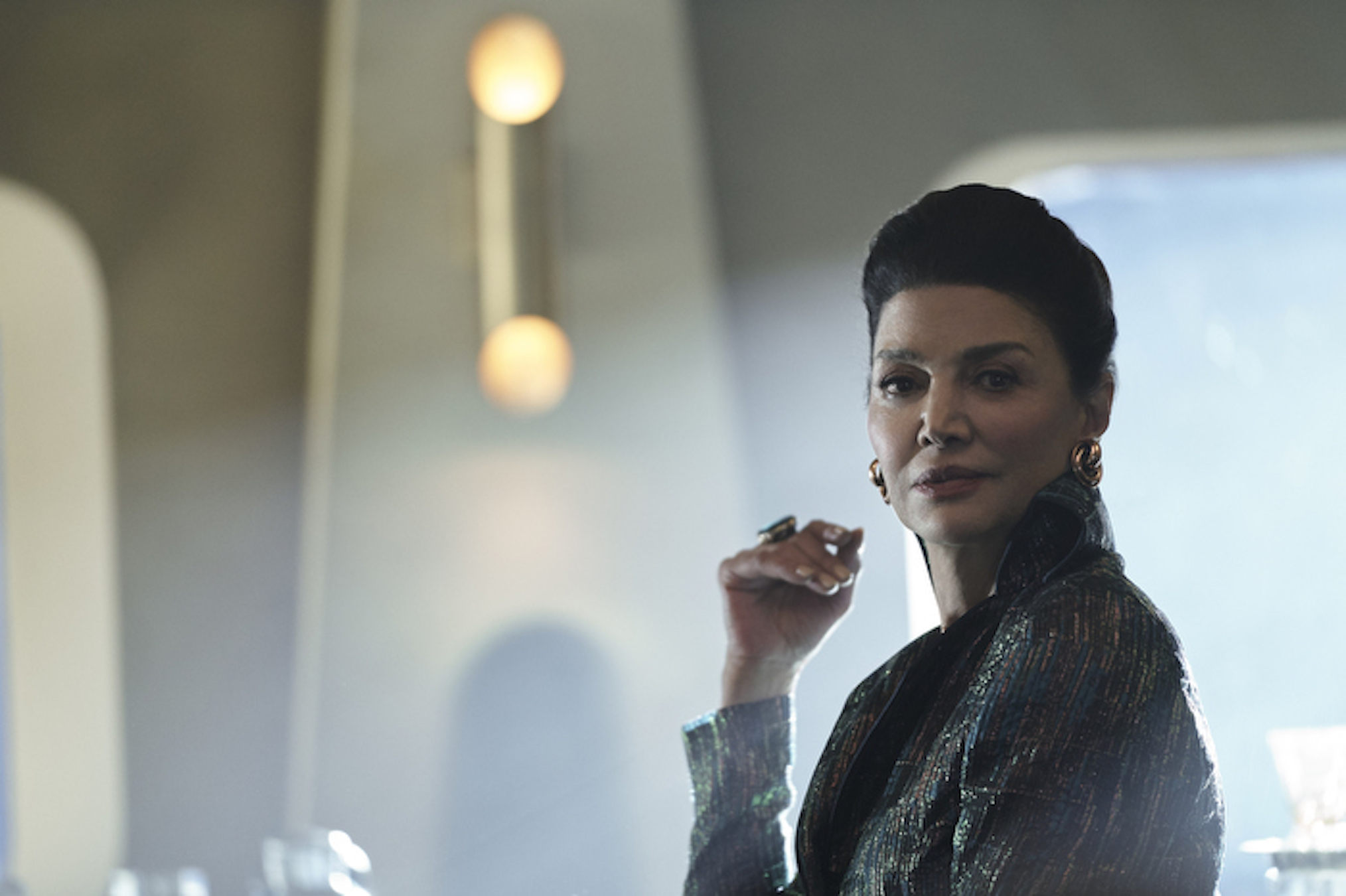 More or less all personnel on the way back to reunite or at least on known positions. And everybody is ready to jump into action. Let the games begin!