Don't you wanna bury Berry in a snow avalanche? I know I did … since a long time already! Shout "Die Bitch!" and lay it on her … THICK! 🙂 That happens when you have kinda unfortunate history * with her and are mad. 😉
Anyhoo … on with the show …
Join us at Winter Wonderland on Friday December 18th at 10am to 11am PT and again at 2pm to 3pm PT. https://secondlife.com/destination/li…
Get in the winter spirit for the most epic snowball fight in Second Life. Come with a group of friends and meet new people – either way, you're sure to have a blast as you toss snowballs at other Residents and even Lindens!
See all Linden Lab events in the Second Life public calendar: https://second.life/calendar
Connect with Second Life on Social Media: https://second.life/communityresources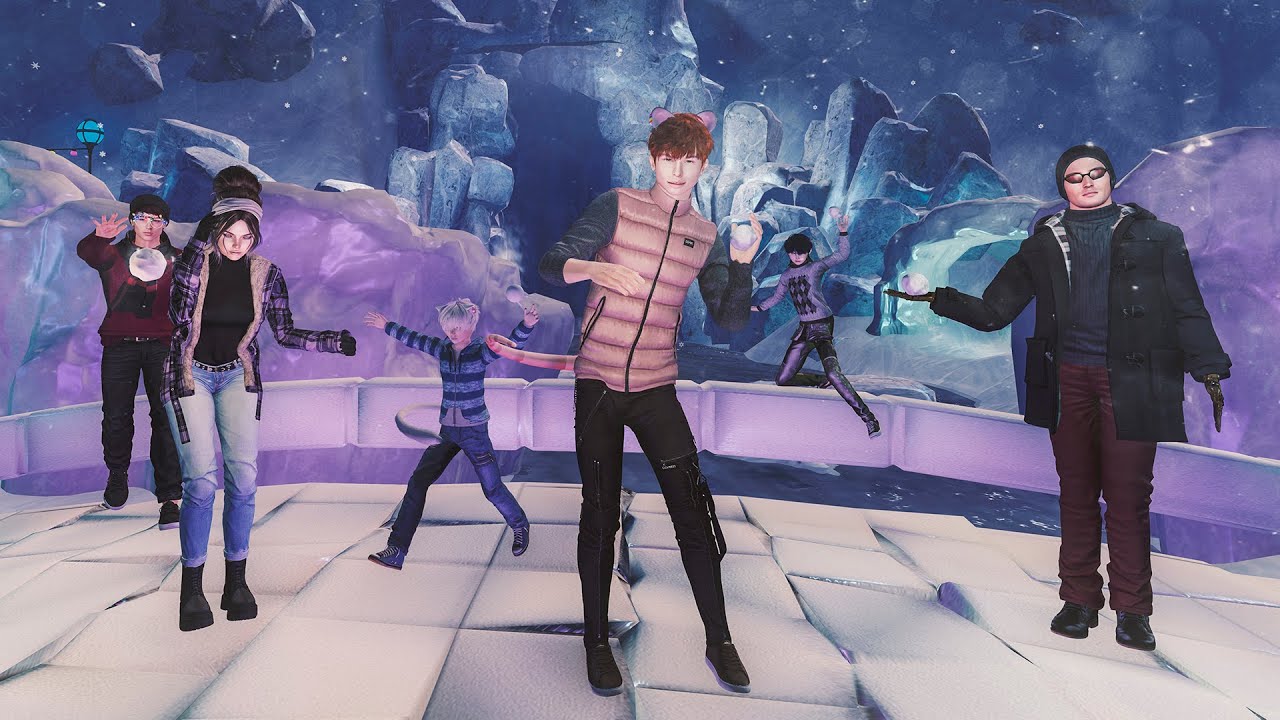 Ya, I know I'm socially awkward and offensive. Now get off me bish!