… from China Town.
Believe it or not, hubby jumped his own shadow and ordered a *gulps … a smartphone … from Takealot. We never liked these things, and hubby hates making phonecalls and communicating even more than I. Still he needs a cellphone, and decided if he needs one anyway, then why not an Android smartphone with some playfactor. Ya know, boyz will be boyz n stuff. 😐
So he gotz himself a NOKIA 2.1. Not the newest and most fashionable piece of tech but more than enough for his needs and relatively priceworthy. Now he's playing with that thing day in, day out. Nice, everybody needs a hobby I guess.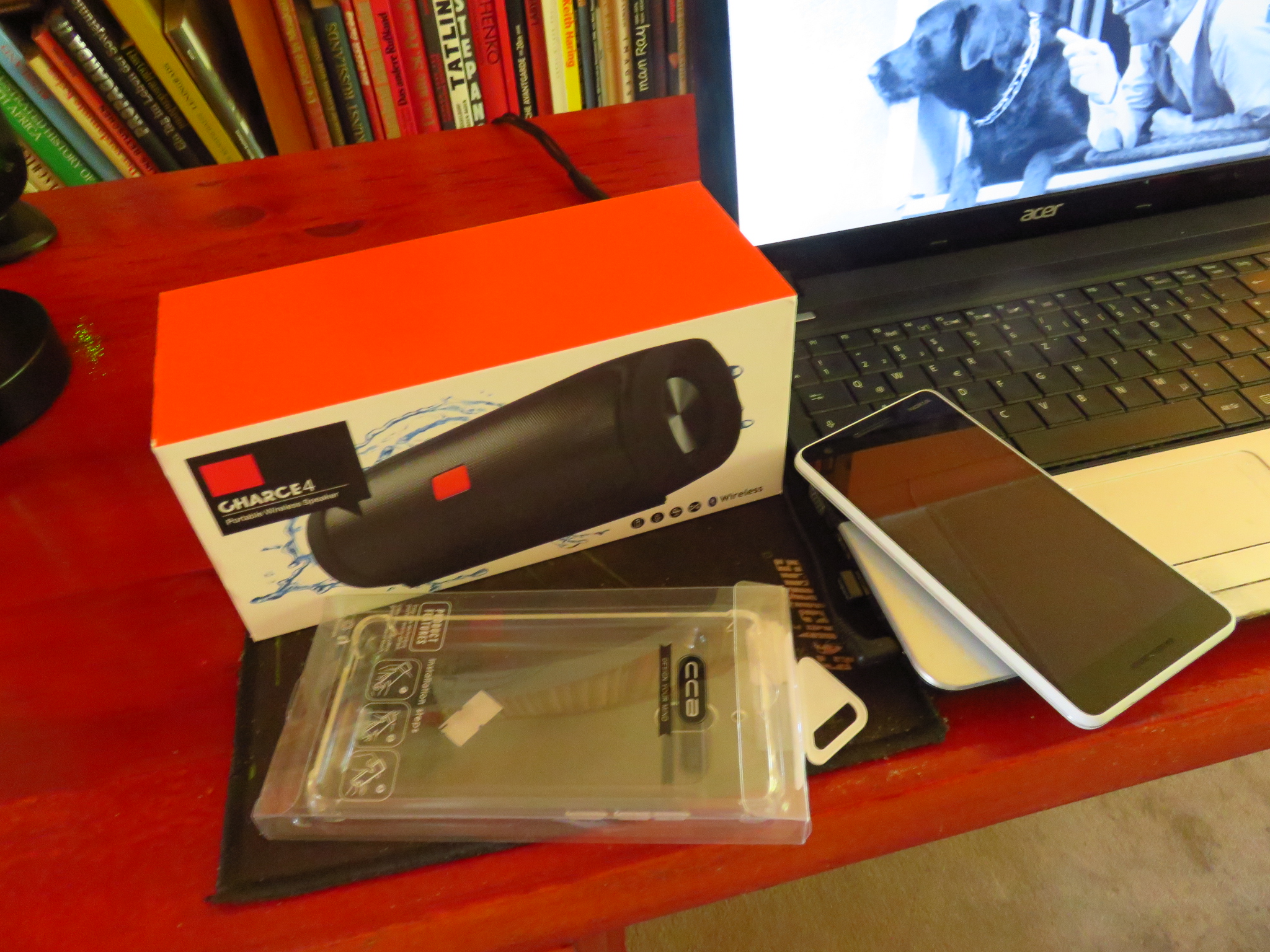 Anyhoo, today after the gym I drove to China Town to buy him a phone cover thingy … and while in that particular China shop I saw a nice-looking bluetooth speaker …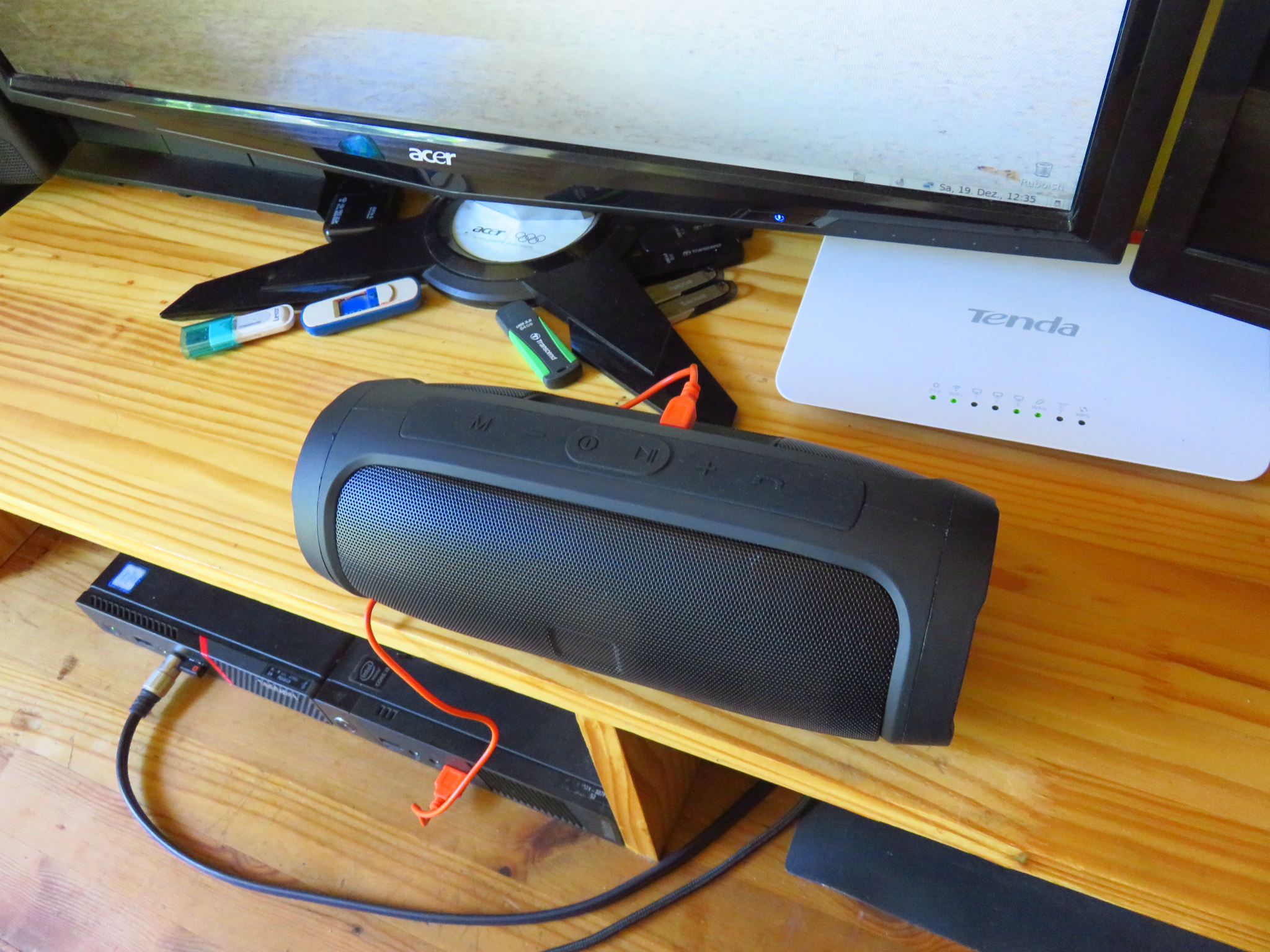 … and bought him that thing, too. Oh, he loved it, said it looks like a JBL speaker n stuff. But when we wanted to try it out that speaker went crazy, we could hear some Afrikaans radio station but not a single sound from hubby's phone.
Wurt tha furk?
Maybe it's better to spend a little more money and get some real JBL quality (prolly made in the same factory) and have something that sounds better and makes less problems. Right? So on Monday this shitty counterfeit goes back to China and we'll buy something nicer. =^.^=