And, as usual it's the Mint team coming up with some fresh and exciting stuff in their new 20.1 BETA version, in an otherwise pretty stale Linux universe. Watch what Tom's found out:
Girls, please help me out here. I didn't install Mint in a long time, so please correct me if I'm wrong but can't you update from the last version to this and from the BETA to the final release without having to do a fresh install? It would be so swell. 😉
Just remember the last two greatnesses the Mint team introduced in the Linuxverse, Warpinator and Hypnotix. Ever had that much fun with your Windows computer or Mac?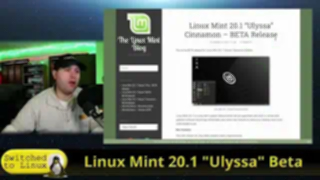 Although I'm not a Mint user myself anymore, I guess Mint's really matter-of-factly the most complete, friendly and usable Linux distro. No?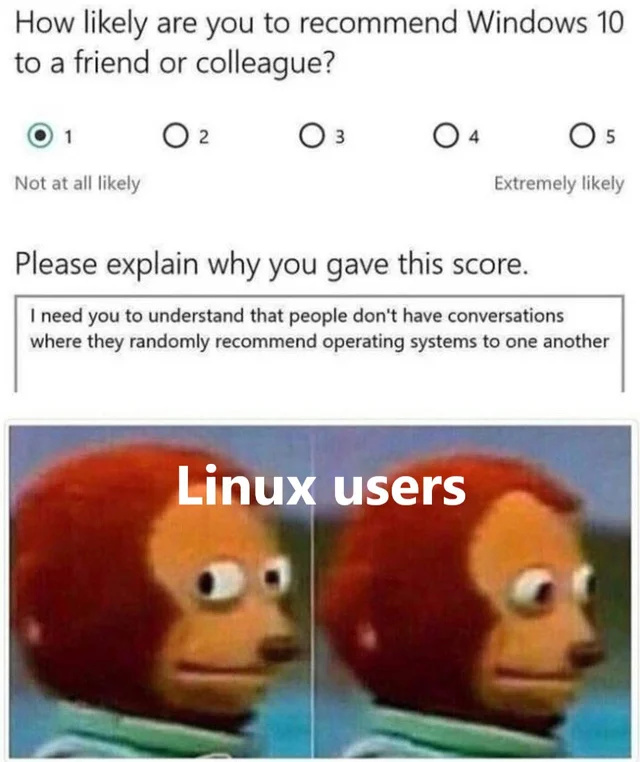 As always, please send feedback with hints and tricks and experiences directly to the comment section below …