… and I was stoopid.
The riddle of the non-working USB port is solved and, it pains me to say it was indeed some error in ArchLinux code. 😮 Not a big problem since only a tiny number of computers was affected by it. Anyway, even after doing a huge fat upgrade today, after I had my nifty little machine back, keyboard was unresponsive. 😦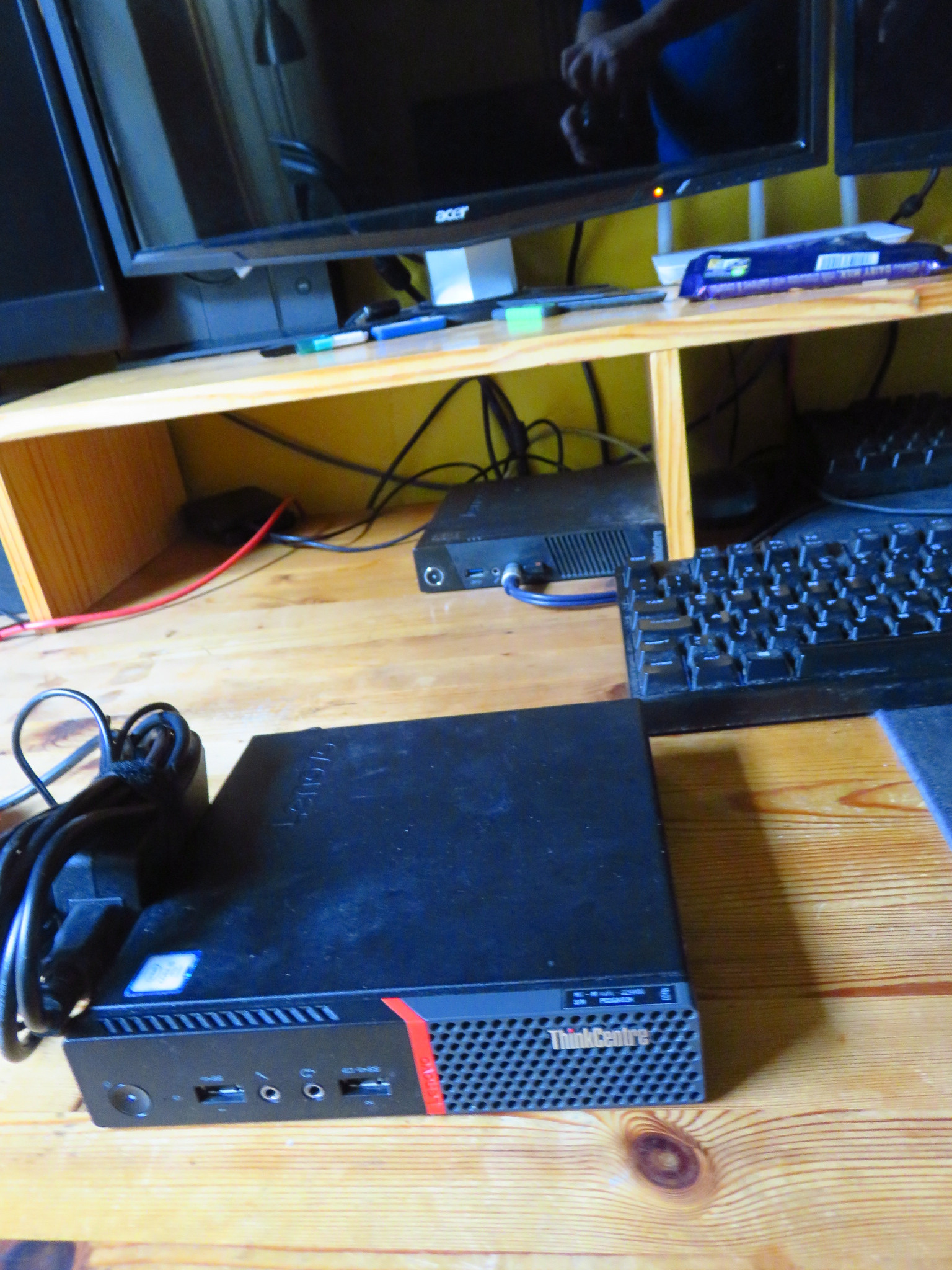 So, after a quick backup I had to do a reinstall of my EndeavourOS. No, I said that wrong as I'm quite sure there are ways to sort it all out but I'm a lazy lazy forum reader and a very bad tinkerer, so for me a brandspanking new Linux install is the better, faster and more consequential way of problem solving.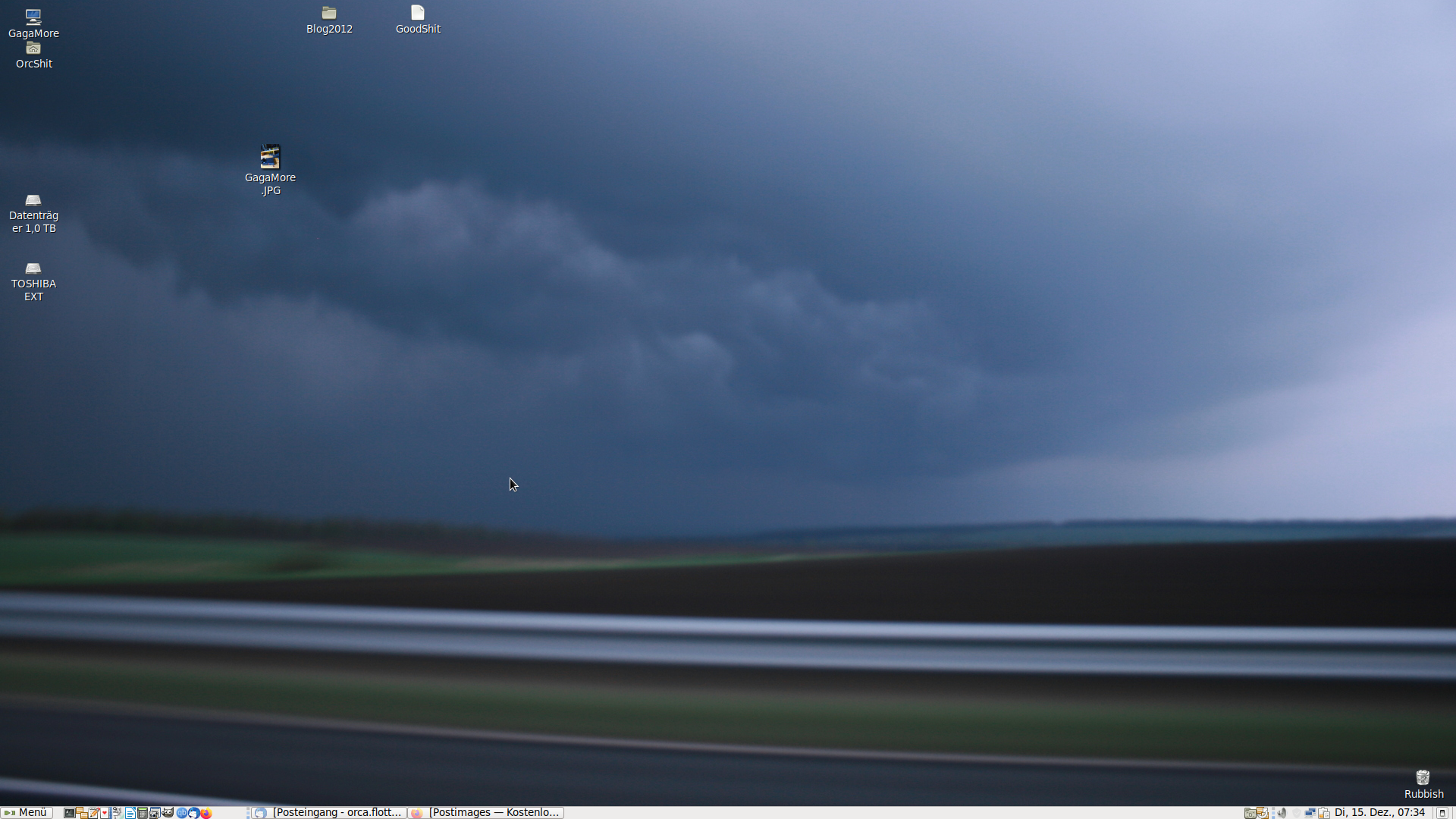 And that's how I spent a majority of the day.
And now I'm off to the gym …