Mörnings my Minty frens. 😉
Can I ask you to risk a peek at this boo?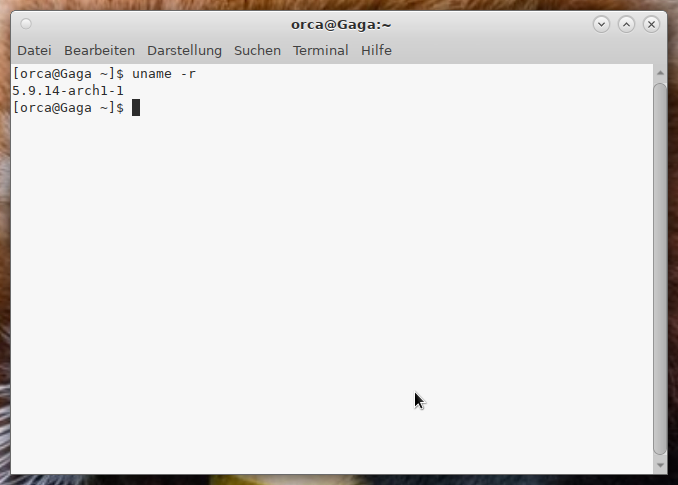 Yes, you see that right. Even my weakest desktop is powered by Linux kernel 5.9.14 since half an hour or so. Tell me again, I'm curious, what Kernel version is your Ubu spawn on? Problems running the latest AMD Ryzen CPUs? Oh, not compatible at all? No, really?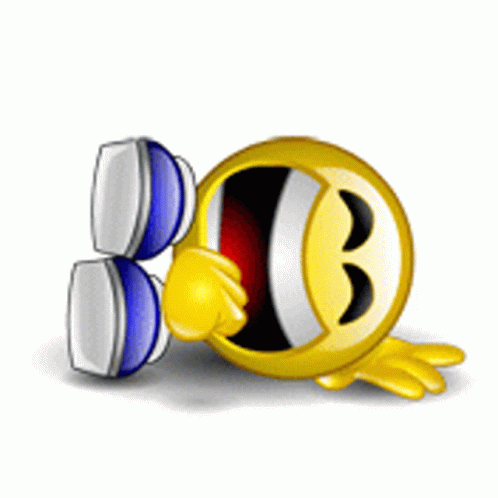 Errm, sorry, just couldn't resist. I know your Linux Mint is damn fine, its weight worth in gold and superduper. Not sayin', jus' sayin' … you could switch if you wanted, you know?