Yep! After a lot of foreboding and Orca creating a panic, now it's confirmed: South Africa is officially in the grips of the second wave of Covid-19!
Some stats from highhly developed Germany: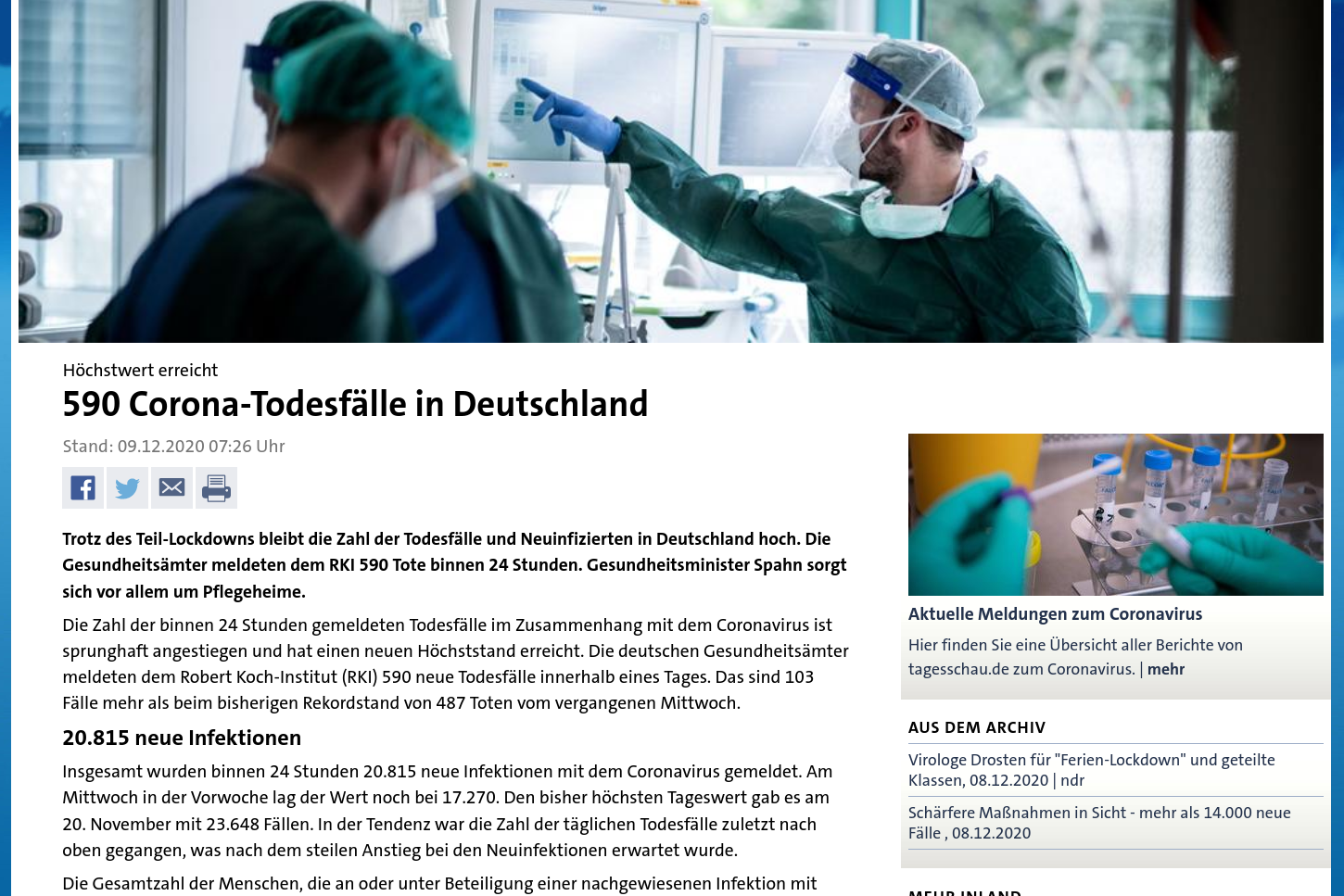 In the whole EU they has 3,992 murders in 2018, Covid kills that many people in a week. 2 fully booked A320 airliners plus crew each and every day. And we're seriously discussing if we need a hard lockdown … at all??? 😮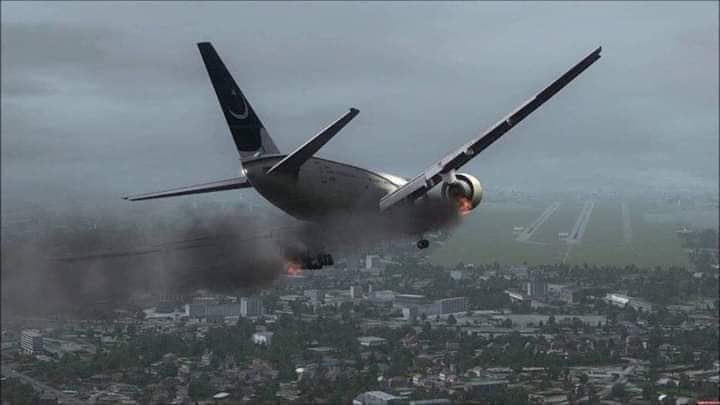 My dear fellow Earthlings, I expect infection rates are going up in your respective countries of residence as well … or not? If not, then congratz on your capable govmt and health dpts. Please let us know what trick they used to fight Covid-19 and how they succeeded. Let me guess: A short but very strict lockdown for everybody, right? Let the virus run itself out by not finding new victims. Simple but effective way to get rid of a pandemic, when you don't have any working vaccines yet.
And still, our great leaders are discussing publicly about visiting your families for xmas, opening all the shops and stores, permitting mass gatherings … crazy fukkaz! 😮 I so hope all our leaders, chancellors, prime ministers, presidents, big kahunas and fascist dictators will come out of this pandemic more damaged than the economy! They all, from Asia, via Europe and Africa down to America have gambled away their legal rights to govern a nation, any nation!
Don't you think so?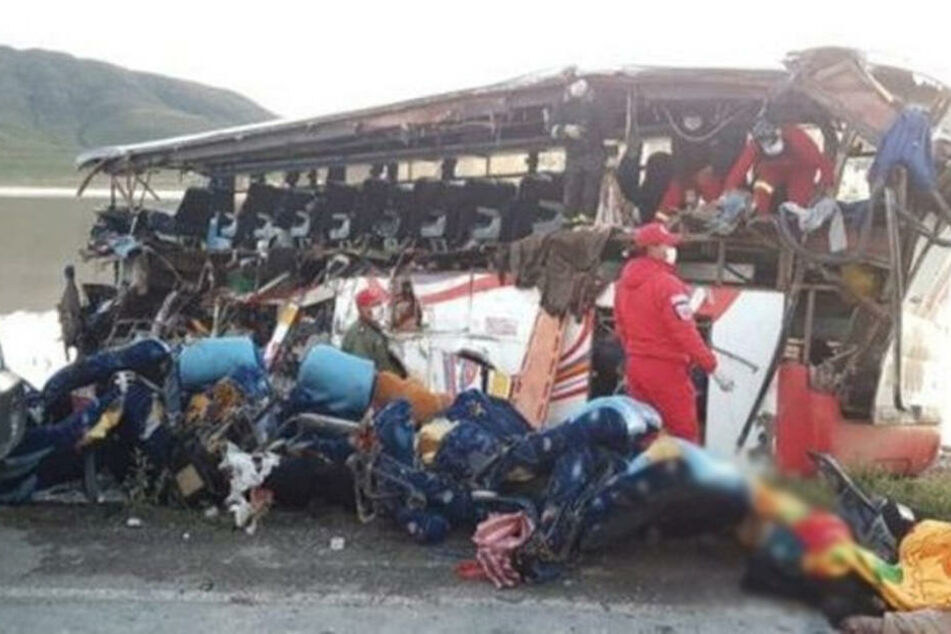 Guys, once this shit is over an done with I propose a global revolution. Let's clean the place up, and let's start with sweeping our leaders away, into the bin of useless historical figures!
But until then we will survive, ok? We will be good neighbours by making ourselves invisible and making superduper low impact and zero contact. If every person on the planet would act responsibly, we could be over the Coronavirus, and be done with it inside the next 2 – 4 weeks.
cya guys on the flipside
xoxo