Aloha super spreaders!
Contrary to the new draconic measures in California/USA here at the South African Cape of Good Hope there is only local tighter rules again. Why are people so fuxn stoopid? Lockdown was hardly over – but the virus still very much active – and everybody was going crazy and created supa spreada events. 😮
Look here for the consequences:
Meanwhile in slightly larger and more important countries …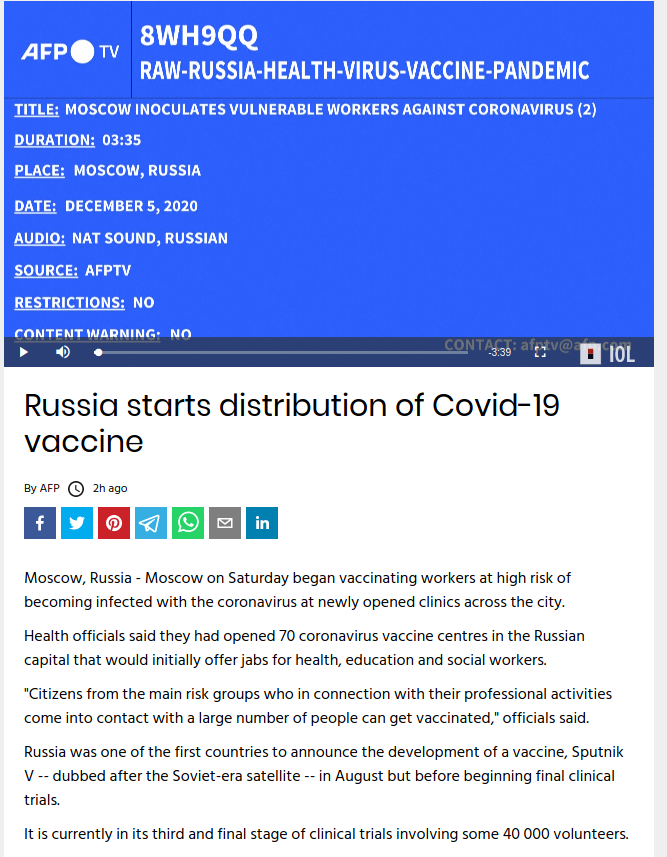 And, you know what? I guess nobody has to pay anything for the shot. I wonder how they are selling it in the States?
And more wholesome news for a sound mind and spirit: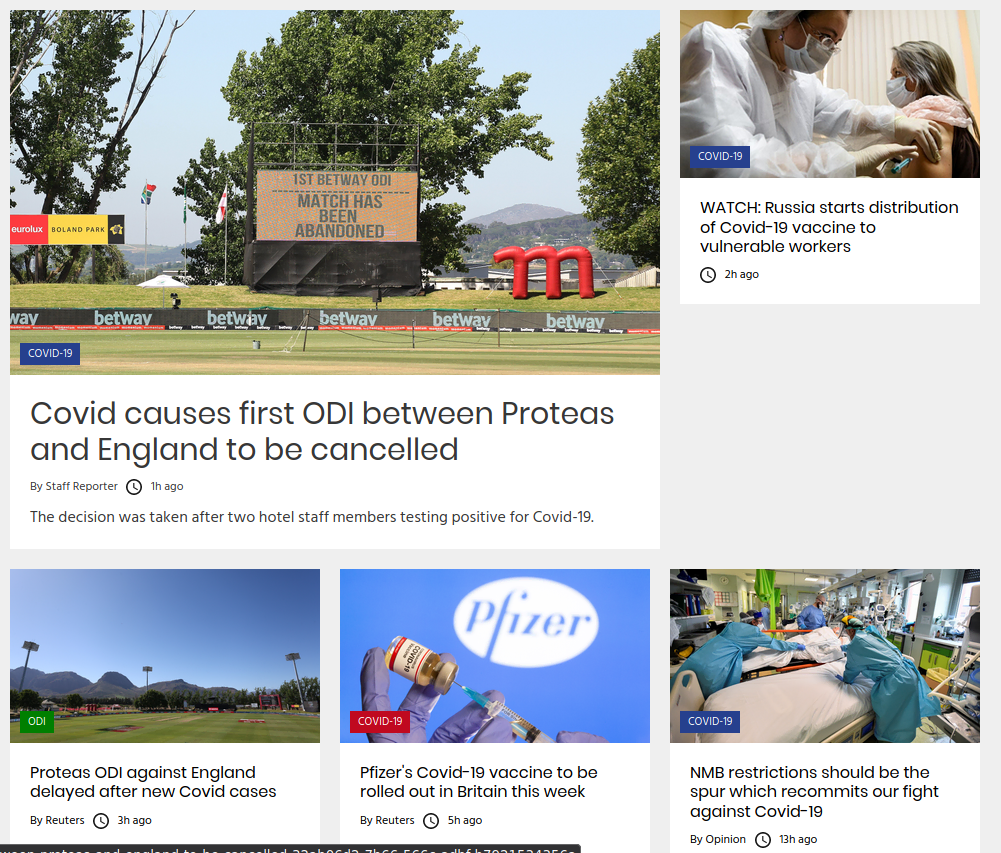 Kidz, please don't think this virus thing is over and done with, quite the contrary. I mean it could be over by now, really globally finished and laid ad acta. If there weren't any politicians and business people in the world. 😐
So, as so often, when it comes hard the responsibility falls on us, us stupid little people, the basis, the local yokels, to take on the barrage, to do on our own account what the politicians are too cowardish for to implememt. We are heroes again, and saving the world by staying home and avoid physical contact and mass gatherings and all that unhealthy shit.
And for all the weakminded people who think they need social interaction, they need other people close by, who rather risk infection and spread than staying home alone, the family clucks, I've gotta say a heartfelt: YUCK FOU!
You're not one of the stupidos, right? You will stay healthy and not be a spreader, you will install some Linux distros, play Second Life read the news and your favourite bloggo and be good. Okay?
cya awesome peepelz laterz
xoxo