Mörnin' guys.
Showing you two super pretty and aesthetic photos and wanna know if they show on your machine, which of them shows or if both are no shows: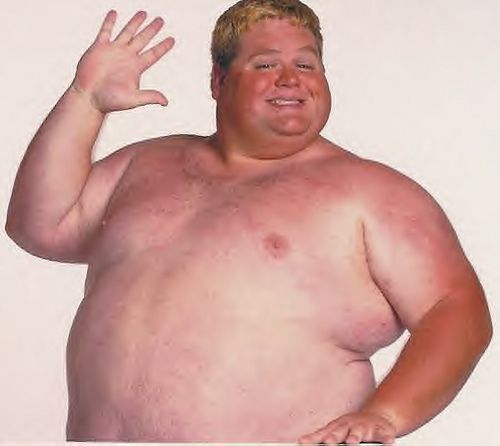 I'm switching between services since both have outages sometimes and don't let me upload to blog. Let's see if it works today. Both services are working fine on my side and giving me no probs.
Please gimme feedback about how they occur to you in the comments.
Thankies galore
xoxo
2nd test: