Hallo.
Again and again I must defend ArchLinux distros against all you Ubuntu/Debian fans. Yes, I know 3 to 6 updates every day may seem like a lot of time-consuming maintenance. At least compared with your slowpoke distros. But then … lemme show you something: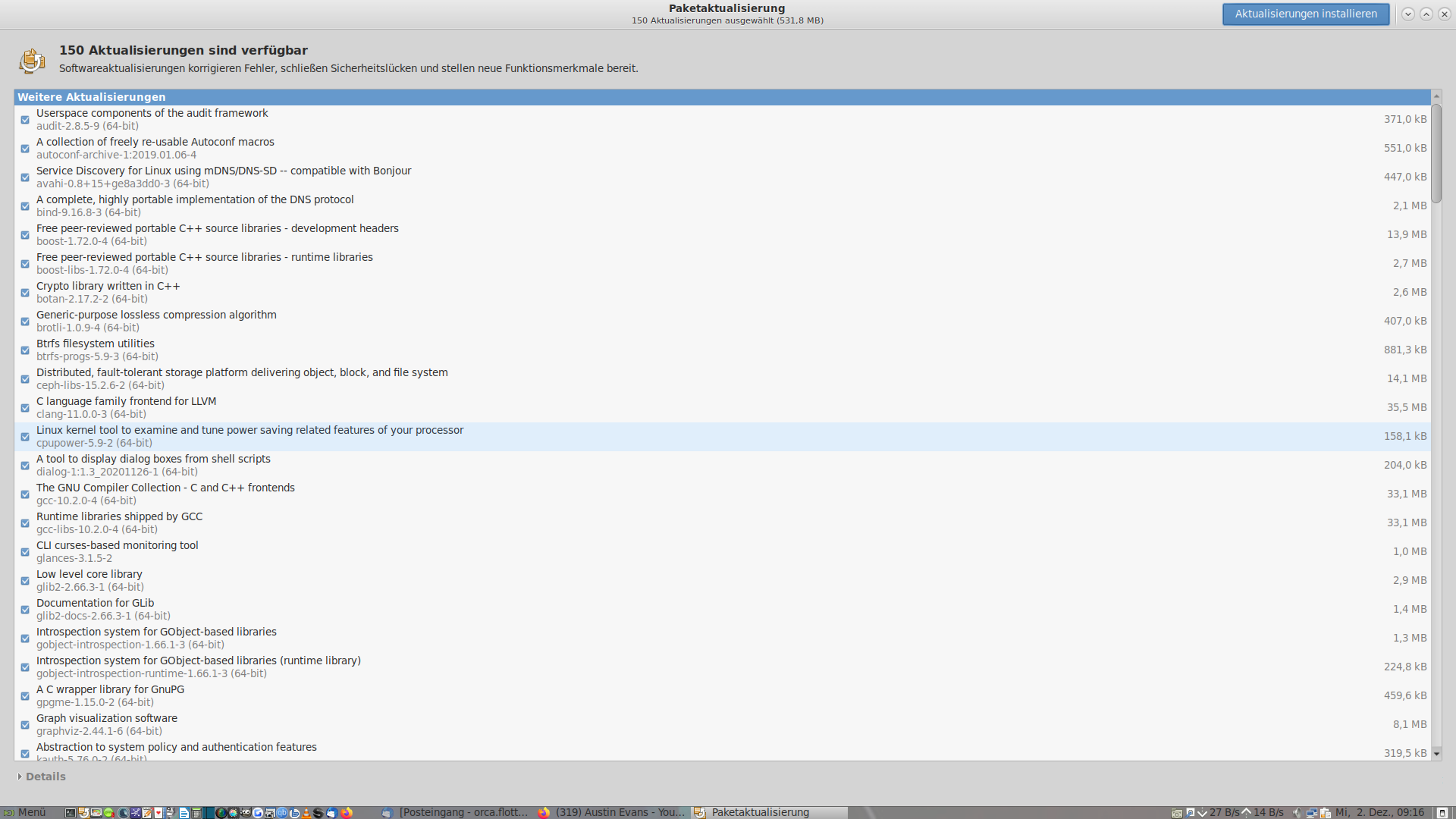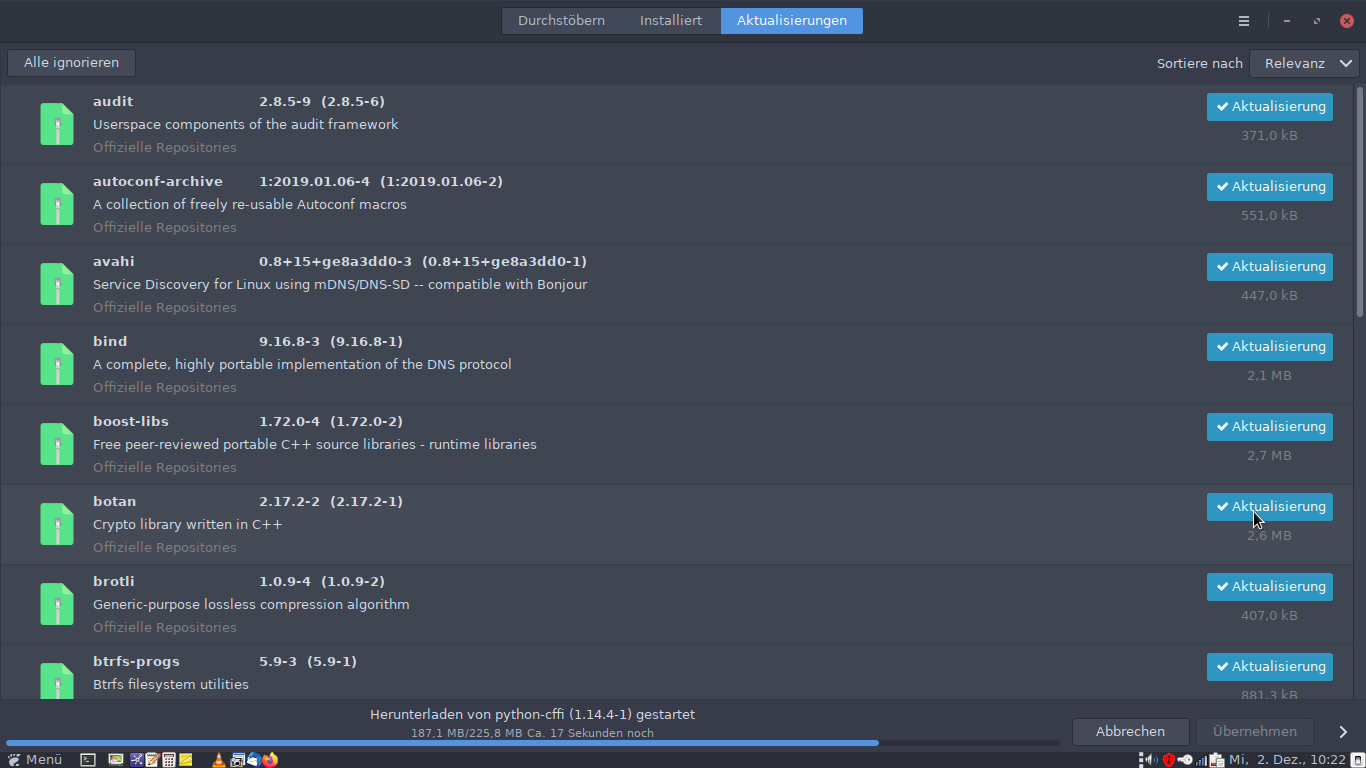 Oh, and before I forget: Don't listen to the negative nellies telling you horror stories about how dangerously damning Arch-updates are. It's bullcrap! You know the geeks at Arch upstream are some of the brightest minds in the Linuxverse, once they send down updated packages to us poor clueless users, those are tested by a dozen crash test dummies.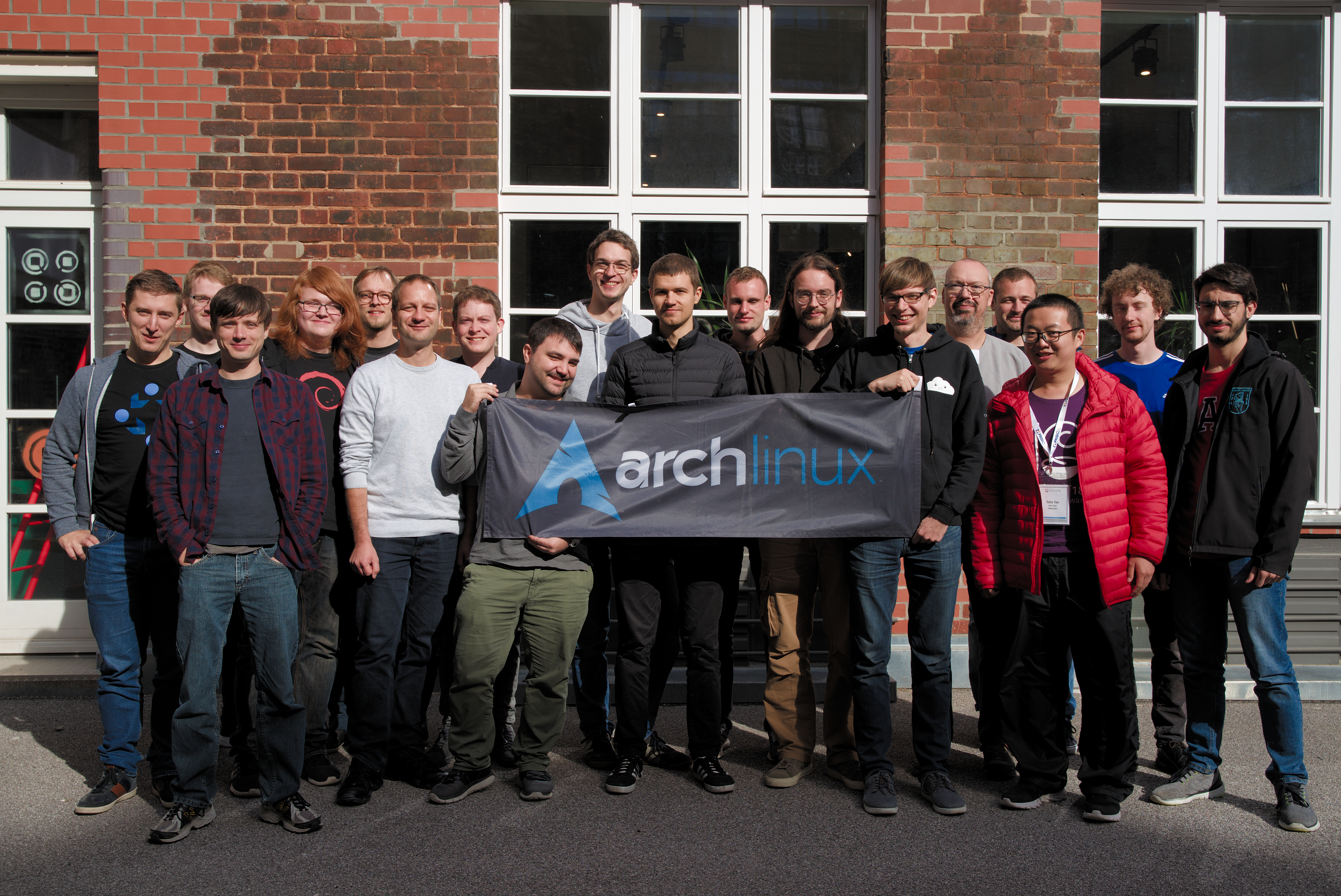 For example they held back the latest Thunderbird update to version 78 for multiple days since they discovered some bugs by the Mozilla team. You see we're in good hands on ArchLinux. Even better than on almost-Arch Manjaro, which was on 78 already a couple days before we got it on EndeavourOS. Still looooooong before any Debian- or Ubuntu-based distro.

And the usability? Endeavour is available in Cinnamon, Mate and Xfce flavours (among many others), so the operation shouldn't be more challenging than using your friendly Mint. Yes, I know, new Arch users usually do start on Manjaro but that isn't as stable as real Arch or 99.999% Arch EndeavourOS.
Endeavour comes highly recommended. Go try it out!