Very early gud morning my delightful readers 🐱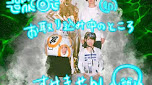 Do you know if Japan's still or again in lockdown? After some time off the air, my superfriends of the superband tricot are teleconferencing again. Doesn't mind me. I can't understand shit (I figured Mascara is called Mascara) but I could just sit here and watch them for hours.
Ok, back to the actual crisis on hand, shall we?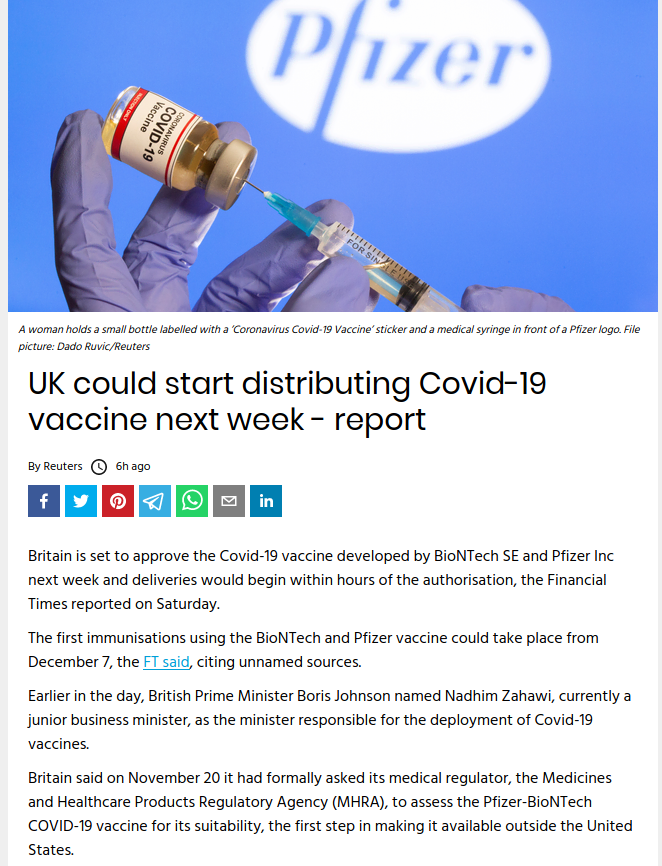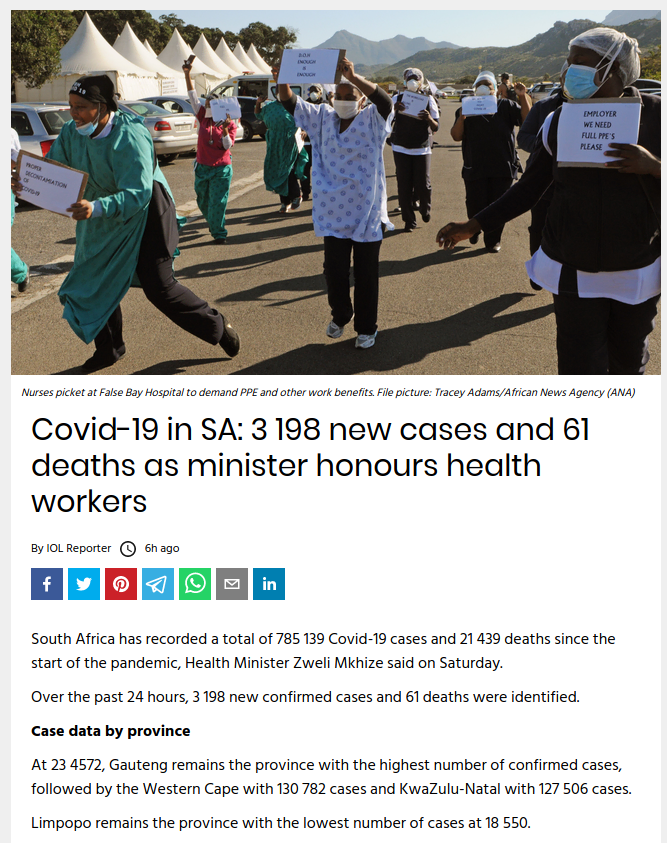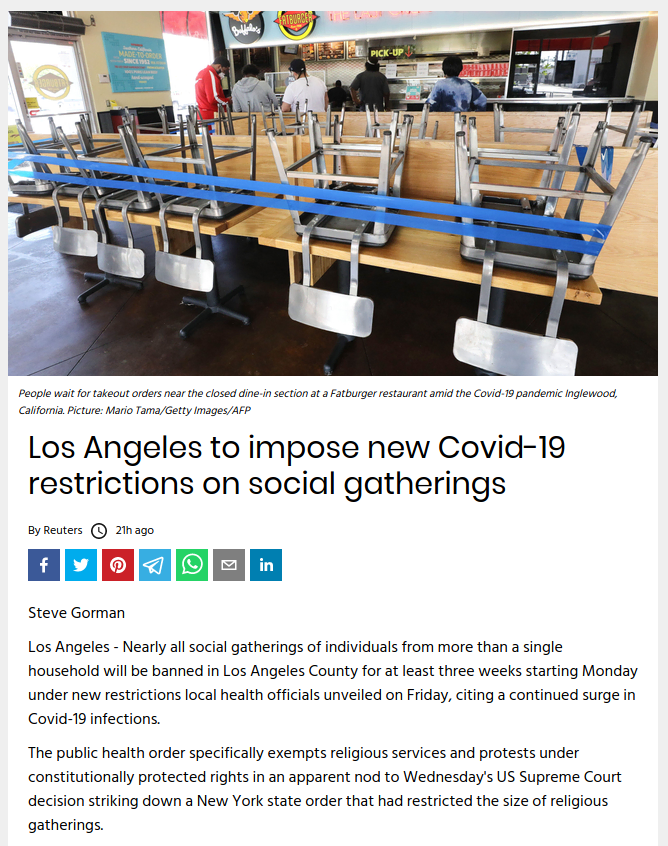 But we aren't depending on, or believing our govmts and their statistics, do we? We are grown up adults, self-reliable, reasonable and responsible. And awesome! We are wearing our masks, use hand sanitizer, don't touch other people or break out in spontanious sex orgies in the streets, like we usually do. 😮
As much as it pains me to say this but: Let's be adults!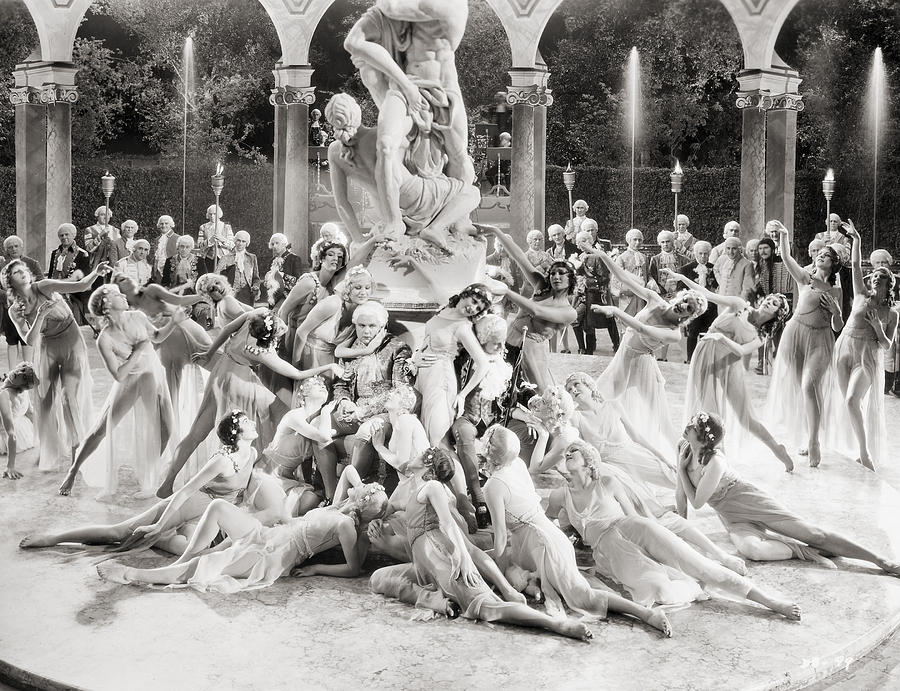 We restrict ourselves, not because any authority tells us to but because we wanna be part of the solution, not the problem. Because we wanna survive … and we will!
CYA laterz (but no feely touchy)
(A remote) xoxo