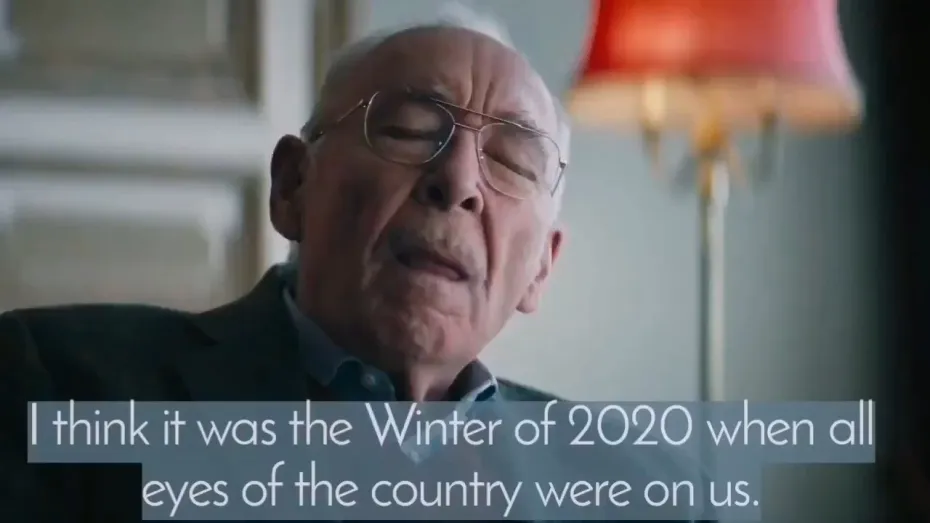 Remember the Corona Winter of 2020? Remember how we all became heroes?
Ok, sorry, gotta move now and mingle with at least 20 to 30 half-naked elderly people in the pool. That's how we fight the spread here in Africa. 😉 No, it's actually very good: We are being scanned when we enter the gym and in the dressing room we have strict distancing rules … and the pool is full of chloride. No virus can survive such a harsh environment!
And in more earnest news … it doesn't look so good, people. Not good at all!
More infections, more deaths, more lobbyists pressurizing politicians to ease the restrictions and open up the economy. Don't listen to their bullshit, brothers and sisters. You know for yourself what's healthy and sane and what keeps you and the people around you save!
We all, we as the stinkin' human race, have but one directive right now, only one priority: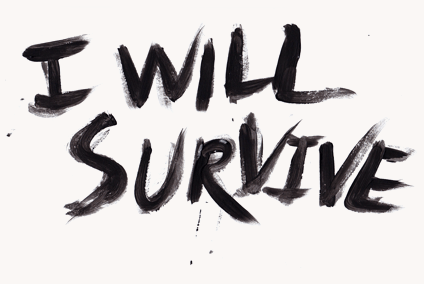 cya excellent people laterz
xoxo