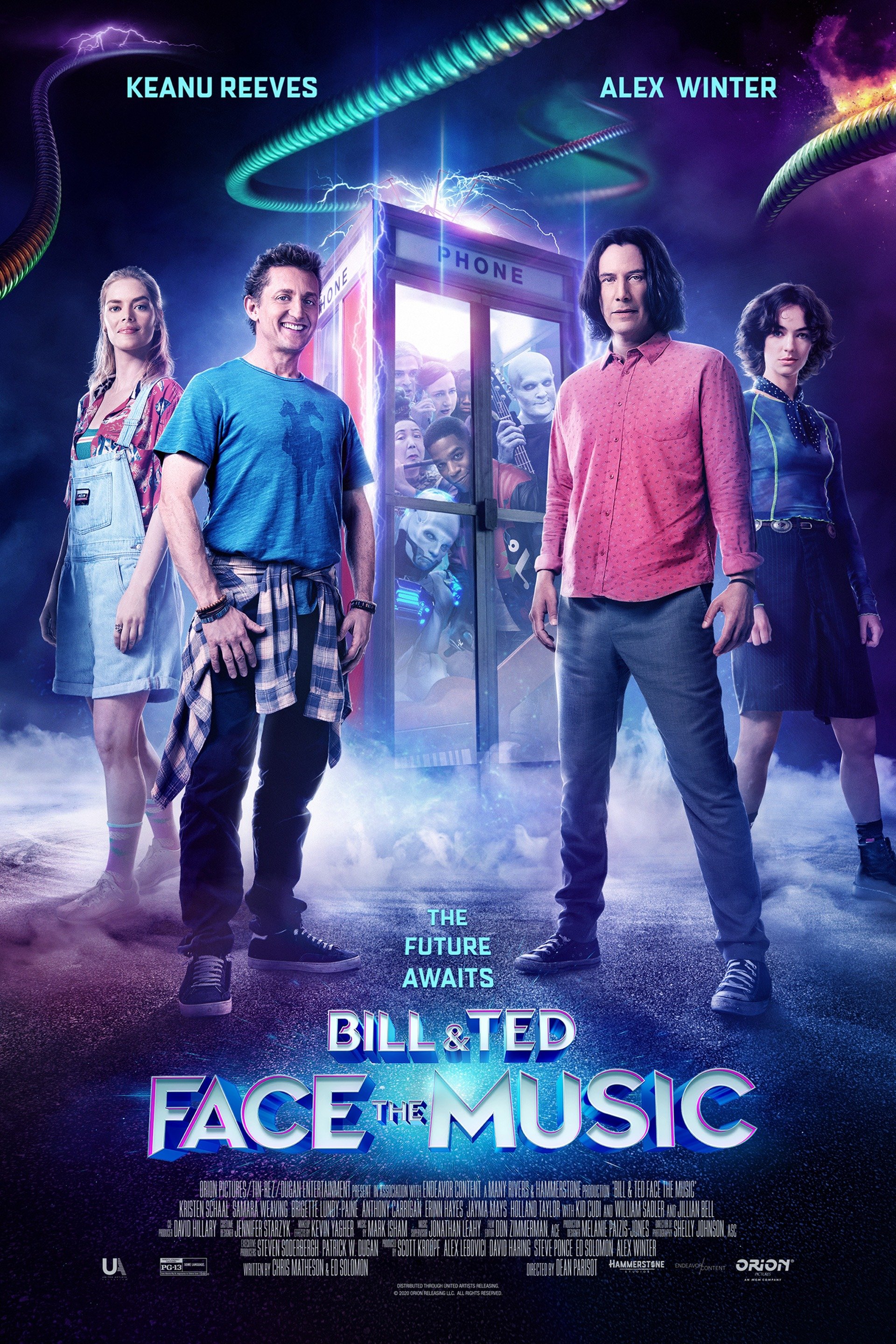 Greetings my excellent friends!
This won't be a O@tM as usual, my excellent readers. No, it will be much shorter, more like a long conclusion, since you already knew what's up after you read the excellent brief synopsis. Sounds nonsensical and all over the place? Mhm, yes. Excellent!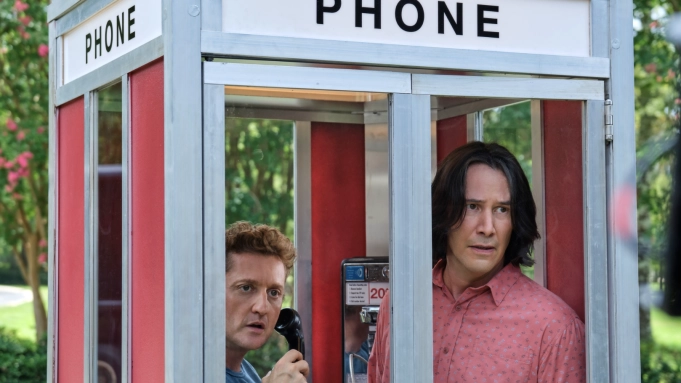 To make it short, this 3rd installment of B&T movies is a mess. But an excellent mess! It was the first time for hubby and me that we watched experienced a B&T flick, and we both can't imagine that the older films were much different or made more sense. Doesn't matter, since in itself, once you bought the ticket and went on the excellent ride, this movie made sense. In its very own, crude way it's an astonishingly well-rounded story, and excellently told.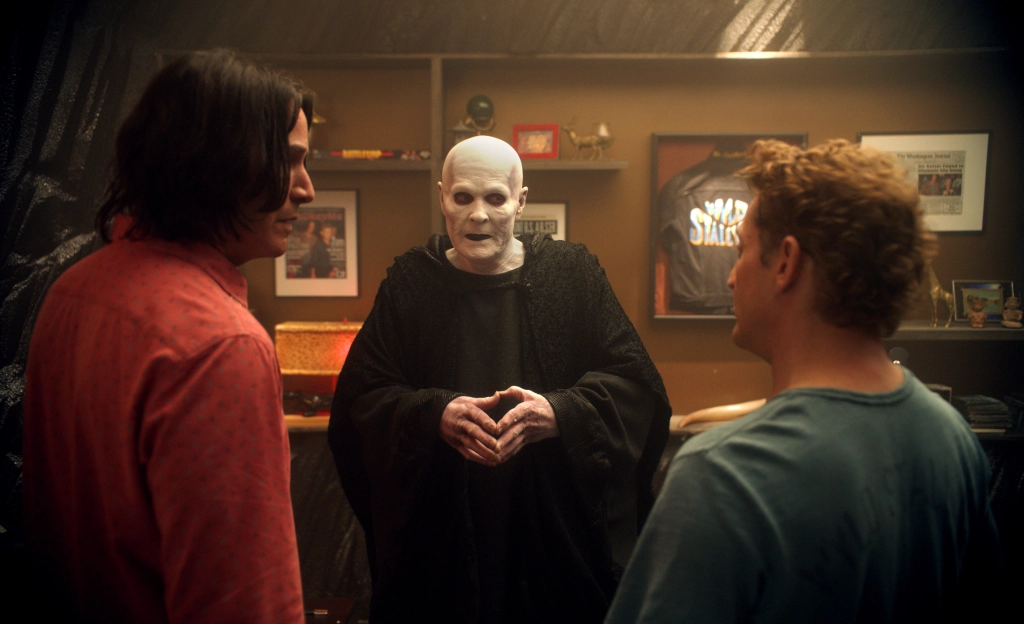 You think this was badly acted and the characters were goofy? Yes! And quite offensively so, honest and straightforward, without even a hint of sarcasm or hilariosity. In the B&T universe people are motorically challenged, overacting dorks in weird clothes that say the most stupid lines in all excellency. Nobody lost their dignity in this movie and, exceptional in the excellent early 21st century, B&T made do without any sexual innuendo or beepable dialogue.
I can't even say if any of us LOLed throughout the film's runtime but we both had big fat moronic grins on our faces from the first second to the last.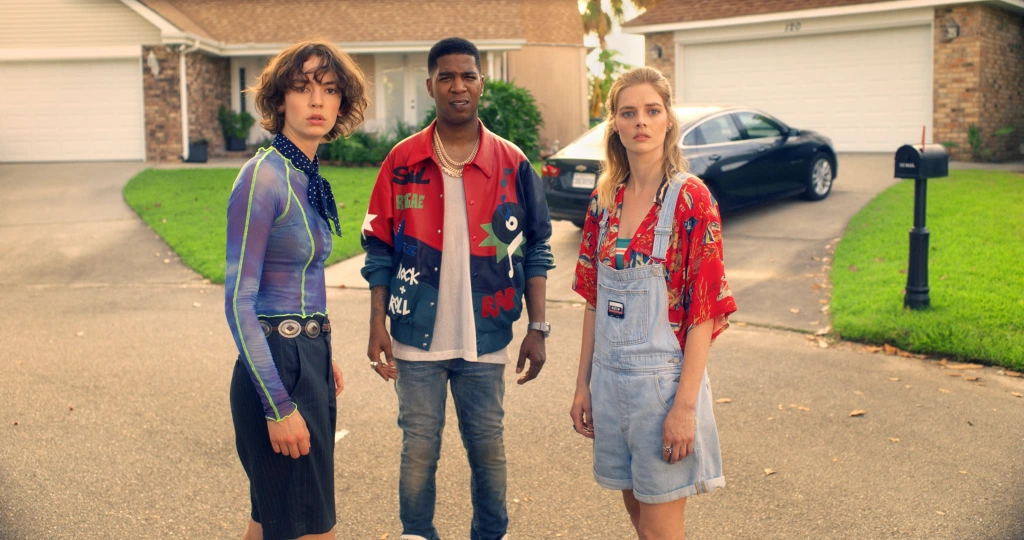 For B&T n00bs it's really hard to describe what a B&T movie really is. Comedy? Ya, kinda, but not of the LOL sort. SciFi? Yes, but only since the excellent screenplay wants it so. But whatever it is, it's excellent entertainment.
Wanna watch the excellent trailer?